This Mom Sang To Her Twin Girls And They Broke Out Some Amazing Dance Moves
#Twinning.
Lola Adebayo, mother of 8-month-old twins Amel and Amira, was getting her girls ready for bed. Keeping with tradition, she sang them a song from the British show EastEnders — and next thing you know, the girls just burst into a dance routine.
Lola told BuzzFeed the adorable duo just LOVE dancing and singing along with their mommy before bed. This is clearly evident.
Things started to get a little ~WILD~! If they could talk, pretty sure they'd be like, "hi, we're just living, what's up?"
Their mommy also sent BuzzFeed a couple adorable pics of Amel and Amira. They are clearly ready for camera!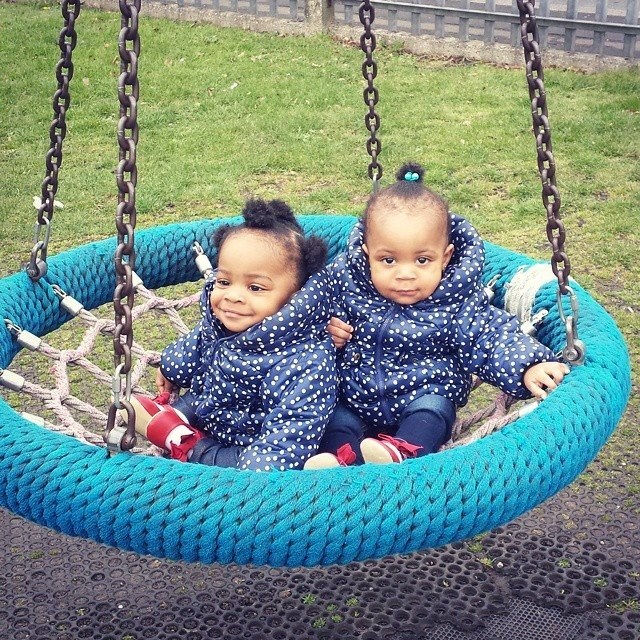 ...And this is just EVERYTHING.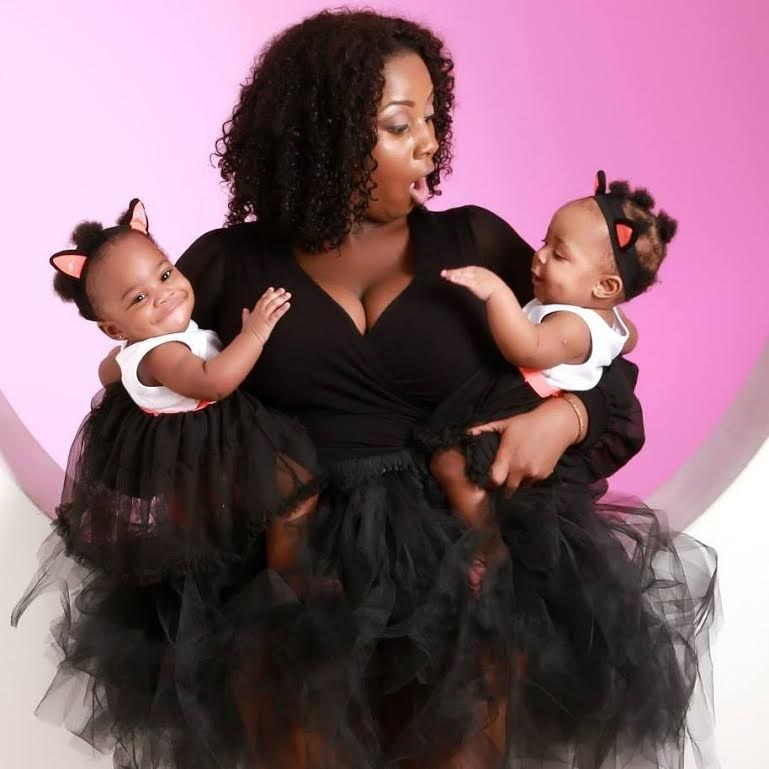 Here's the GRAND FINALE move from these two cuties, in which Amel and Amira show you why they are just #TWINNING.