These Sons Were So Bothered After Seeing Their Moms Getting Catcalled
"Why do you need to comment about that stuff?"
The video from The Scene pointed out this survey that showed more black respondents reported catcalling experiences than hispanic and white respondents.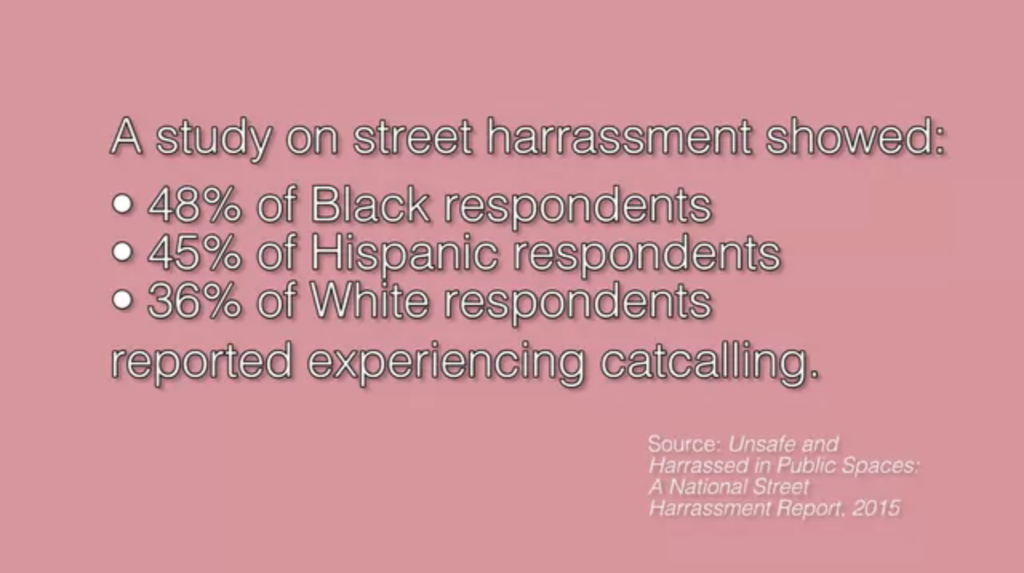 Back to the streets, this son looked on as a man called his mother "miss model."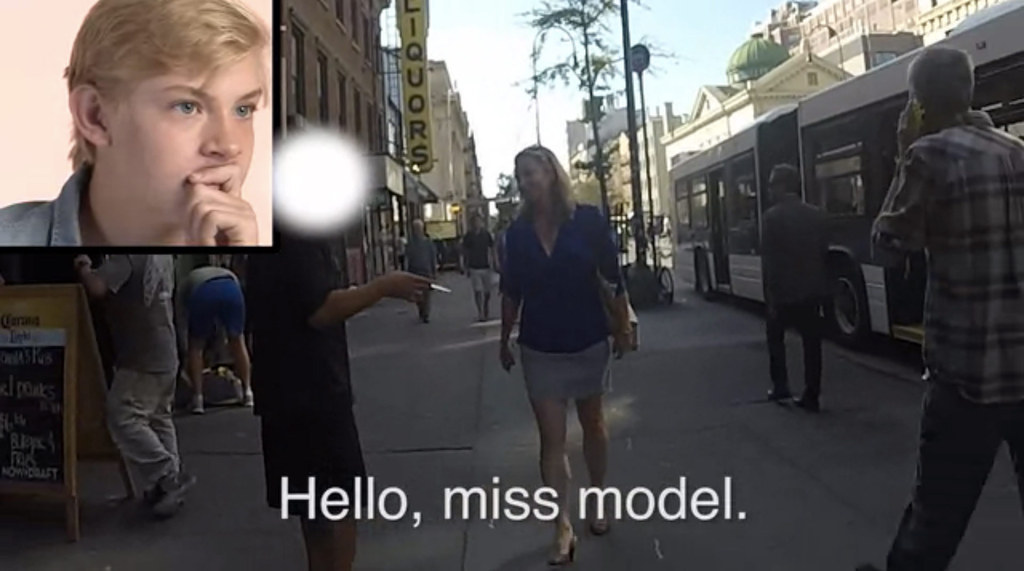 Her son was NOT impressed and also noted that the man appeared to be "a lot older."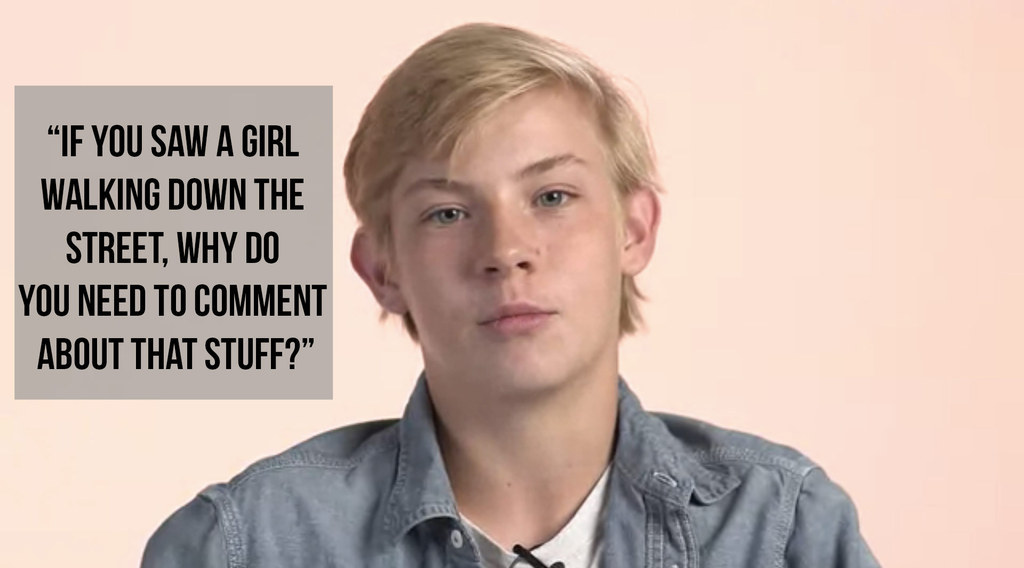 And after this pastor catcalled his mother, he had just a couple of words for him.