#TastyTuesday: Avocado, Cucumber, Tomato Salad, Creamy Lemon Butter Chicken, and Chocolate Mini Cakes

First things first, kick off your dinner with this tasty and healthy salad. This delicious starter comes with a mix of tomatoes, avocados, and cuc's! And all signs point to YES!
Until, next week...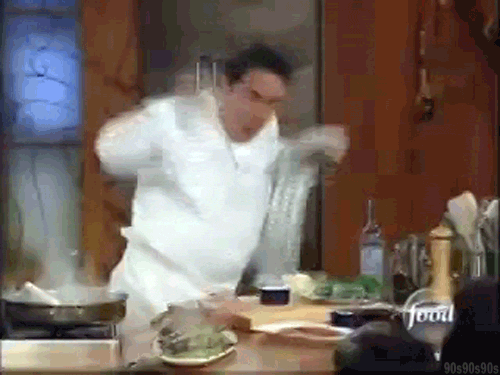 Looks like there are no comments yet.
Be the first to comment!