Here's Why You Should Eat Breakfast For Dinner Tonight
#TastyTuesday going strong tonight.
by
,
It's Tuesday and that can only mean one thing... it's time to plan your #TastyTuesday! This week's theme is breakfast for dinner... and we're drooling!
#TastyTuesday Breakfast For Dinner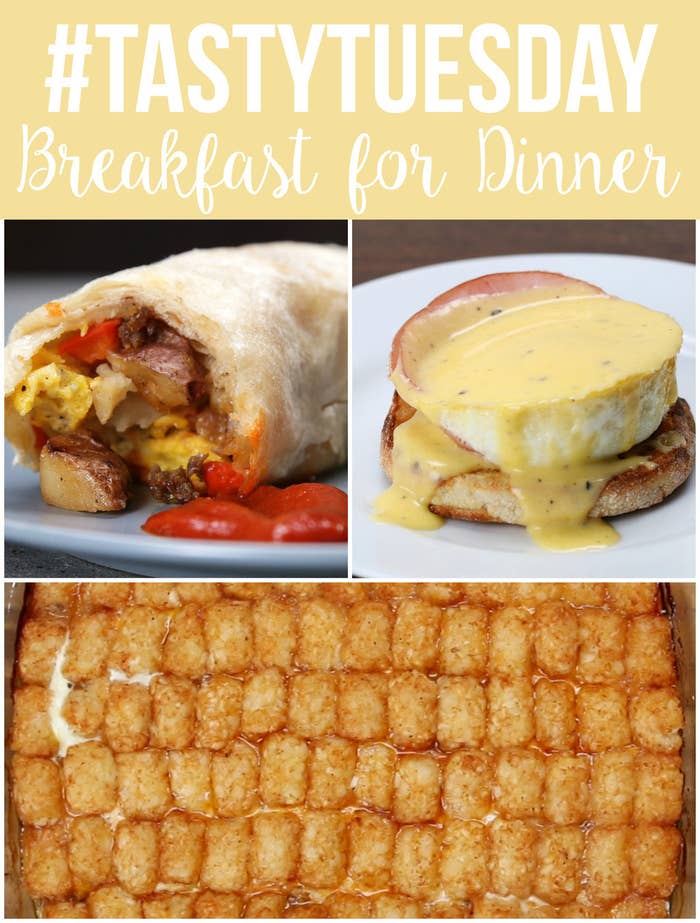 Want BuzzFeed Tasty right in your inbox? Sign up for our newsletter!