The Art Of Pancakes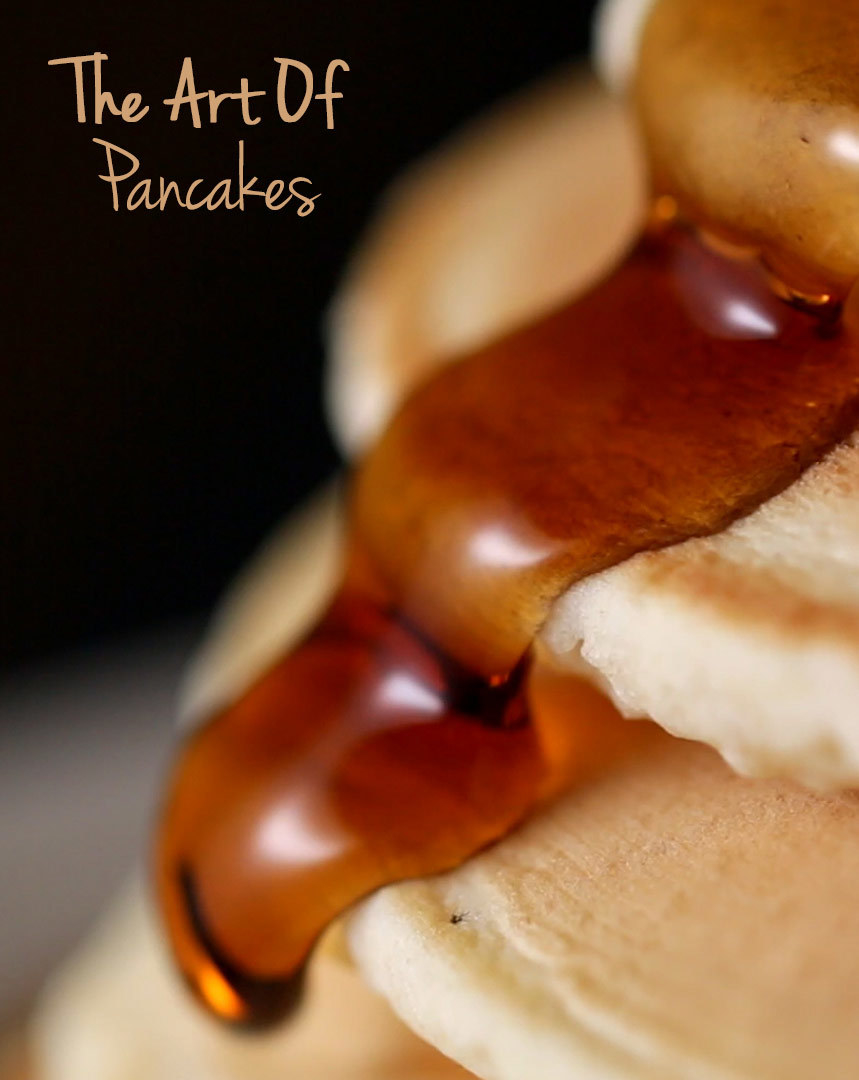 Reach that ladle in your mixture bowl, get the perfect heaping amount of pancake batter, and then pour it onto some hot butter. Magic starts to really happen.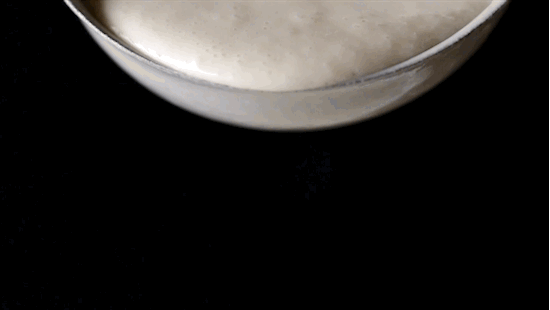 The finale cannot be complete without the most perfect stack of flapjacks, a slather of butter, and a drizzle curtain of the best maple syrup.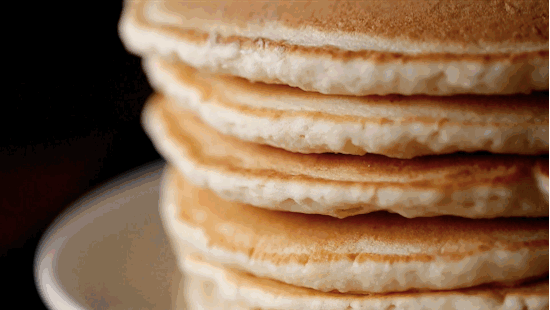 Want BuzzFeed Tasty right in your inbox? Sign up for our newsletter!