Here's Everything You Need To Know About The New Tasty Gadgets
Oh, YES! That's right, we've got a new Tasty app and a new Tasty stove top.
by
,
You've been asking for it, and the time is finally here! Introducing, the Tasty App...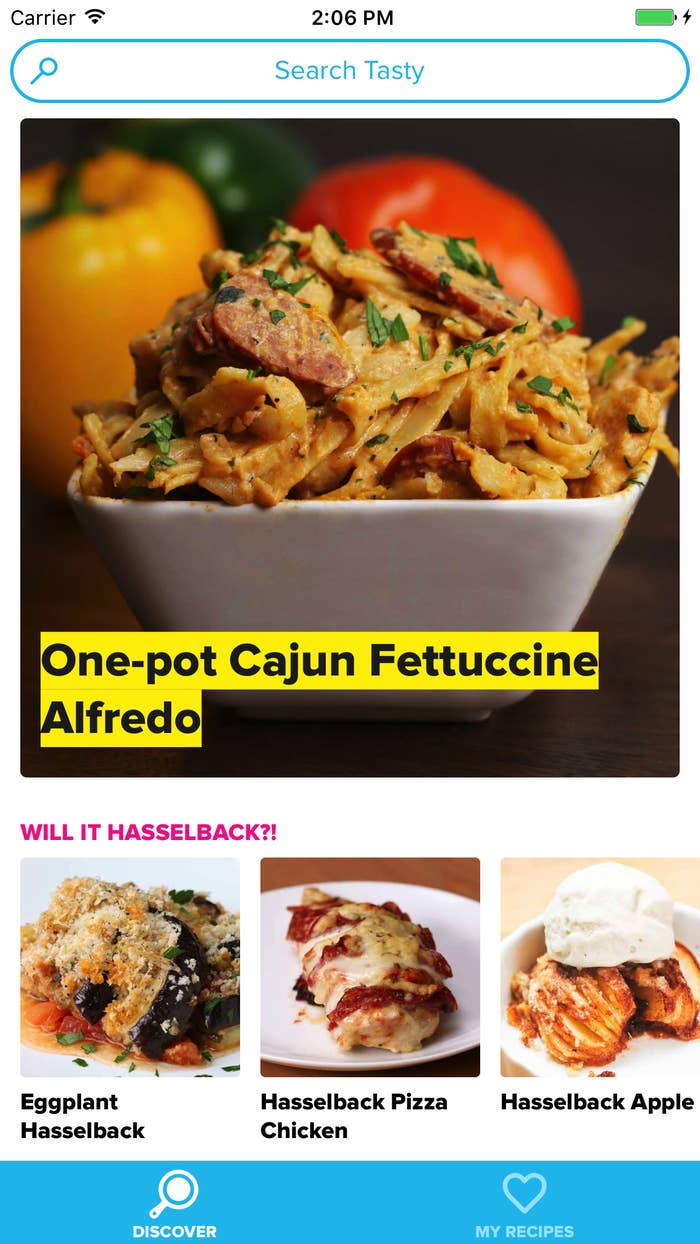 With the new app, you can search for all of your favorite Tasty recipes in place, and it's SUPER easy!
You can also connect it to our awesome new cooking appliance, the Tasty One Top.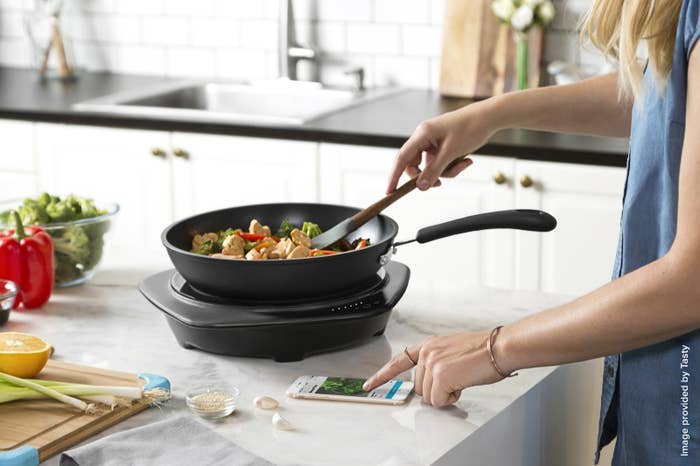 You're probably like WTF is a One Top? Well, I'm going to explain. The One Top is a cooktop that connects seamlessly with the Tasty app. It makes it easy to cook all your favorite Tasty recipes, all in one compact appliance.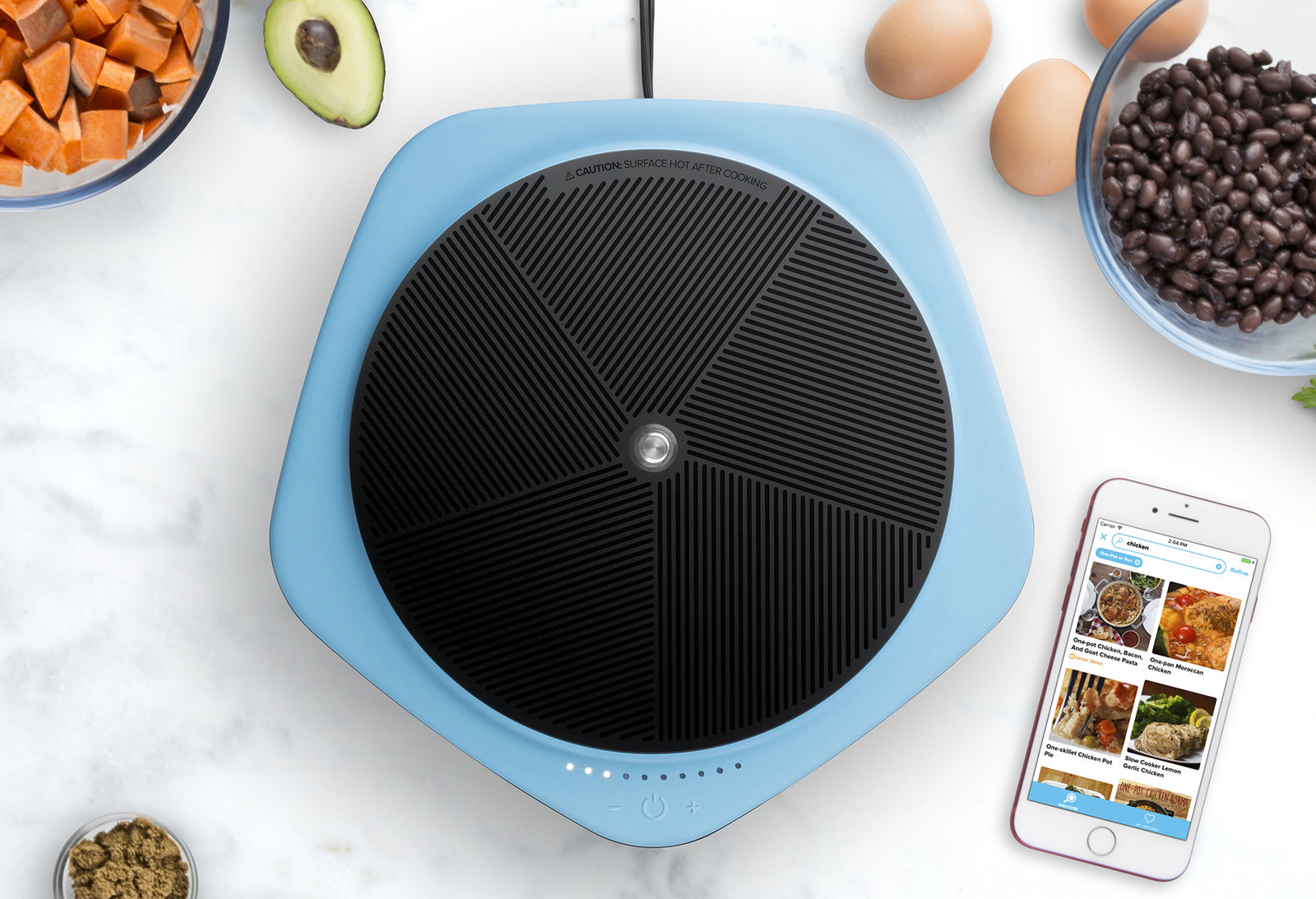 While you're scrolling through our extensive catalog of over a 1,700 recipes, you can save your favorites by clicking on the heart in the upper right hand corner:
Once you've found that perfect recipe, you can save the ingredients list more conveniently than ever before! Just click "Export Ingredients List" under the ingredients in each recipe:
... Or if you'd rather, you can save it to your notes for later:
But that's not all! No more putting your messy fingers on your phone or tablet to pause and replay the video. ​With the Tasty App, you can watch step-by-step directions on repeat by clicking the blue play buttons on the individual receipt steps! ​