We've all been waiting for a train or even just waiting for any sort of transportation, but not paying attention to our surroundings. This beautiful video from 26-year-old storyteller Max Stossel aims at, hopefully, opening your eyes...
Stossel narrated in the video, "What we don't see is the tragedy at play... as the love of each of our lives is standing just an arm-length's away."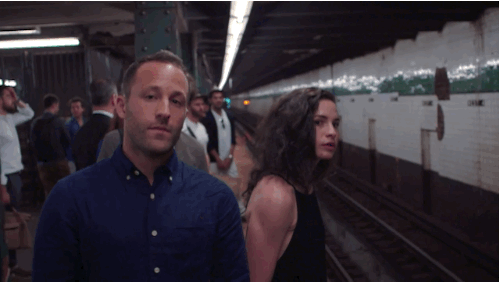 "If we would only turn and face each other, we might catch eyes and to our surprise, the anguish of waiting might subside. We might not be so terrified of being late to work this time. Our jobs that make us sigh and cry, we might stop and reanalyze."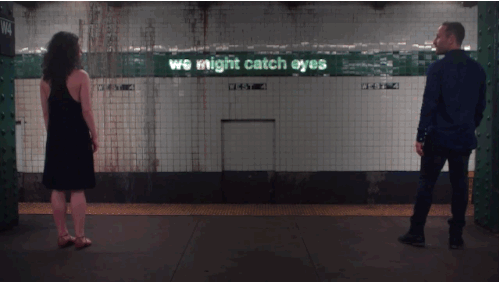 "Let's just dance... Let's break the norm... Let's fall into each other's arms and dance across the whole platform."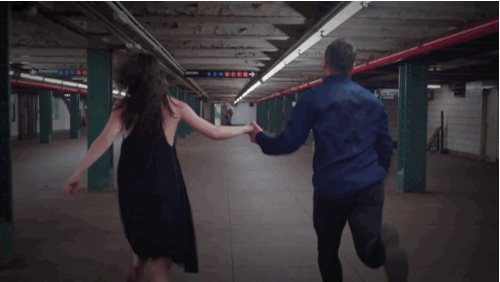 But how will this translate to New Yorkers? Hell, how will it translate to anyone? Who wants to pay attention to anyone anymore?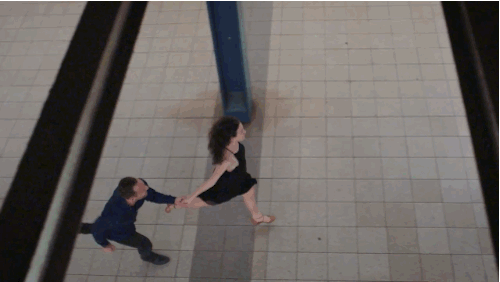 So, next time you're in the subway, waiting for a bus, waiting for a friend, in a taxi — pay attention...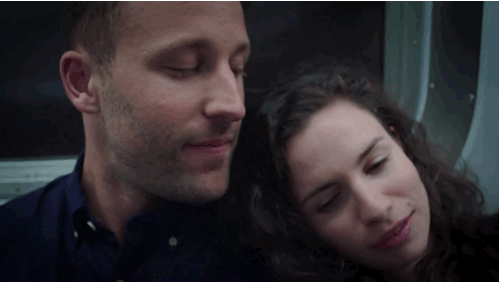 Featuring: Ryan Weiss (@wakingupwithryan), Rachel I. Berman (@rachelib); Director: Matt Freidell; and Choreographer: Celia Rowlson-Hall (@Celiarowlsonhal)