This cat was just minding it's own damn business, while these two dogs wanted to fu*k with it. The feisty feline let it go on for a while, but one of 'em had to go! Can't hardly blame the kitty cat.
Skip to :26 to see the action.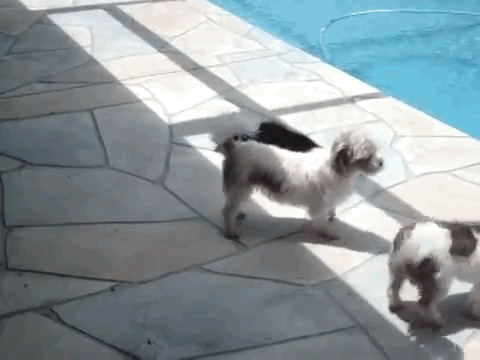 Looks like there are no comments yet.
Be the first to comment!