People Go To A Snuggle Party For The First Time And It's Surprisingly Not That Awkward
"We keep our energy playful and affectionate."
Adriana Bordea is a first-time snuggler. She's hoping the party pushes her out of a comfort zone.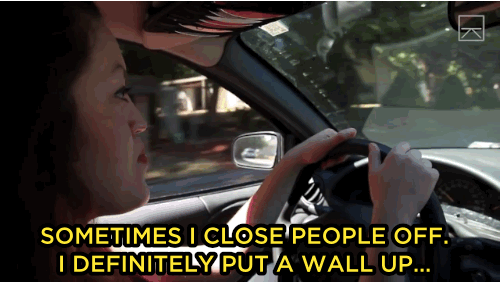 The idea behind the snug-fest is to get close and more connected with others.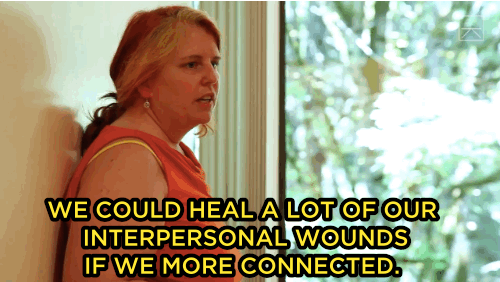 And that they did...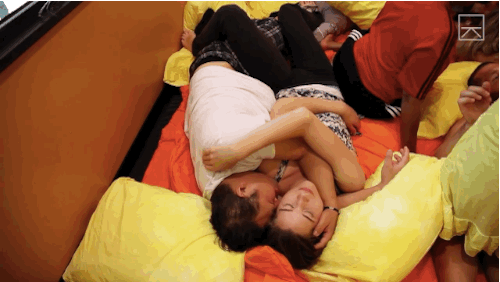 At first, Bordea struggled getting used to all the closeness that comes with snuggling.
But eventually she opened up more.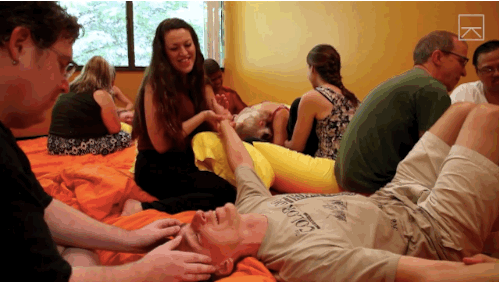 Others were ALL ABOUT IT with no hesitation.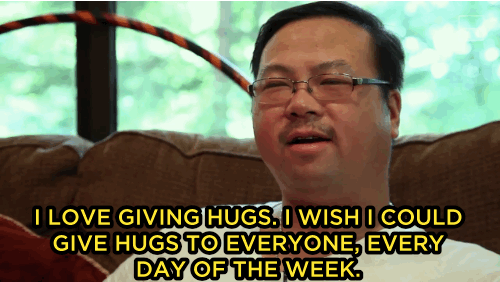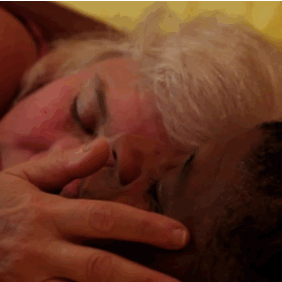 Toward the end of the party, it turned out to be very relaxing for Bordea as well.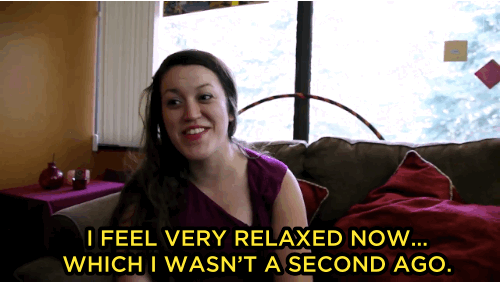 CUDDLING IS THE CURE, Y'ALL!