OK, so many questions about this one. How did these goats wind up in this tree? Why are they there? Why won't they come down? What the HELL are they doing up there?
SO. MANY. QUESTIONS.
K, bye.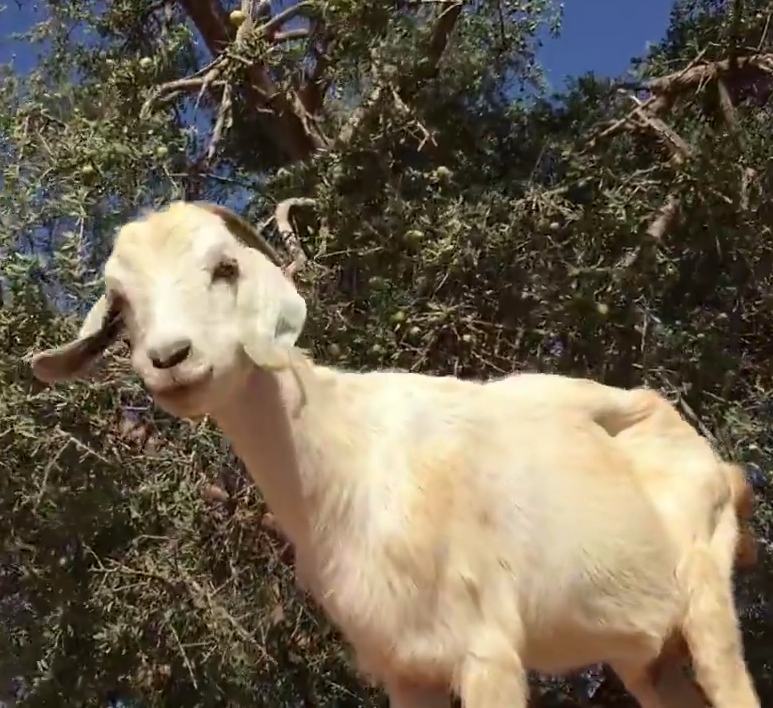 Update
This was in Morocco, btw.
Looks like there are no comments yet.
Be the first to comment!