This couple was driving to the Bay Area Birth Center near Houston while the mother was well into INTENSE labor. Her contractions started to get more intense and before you know it, the 10-pound baby just popped right on out!
After 45 minutes of driving to the hospital, the mother's pleas started getting VERY loud and intense.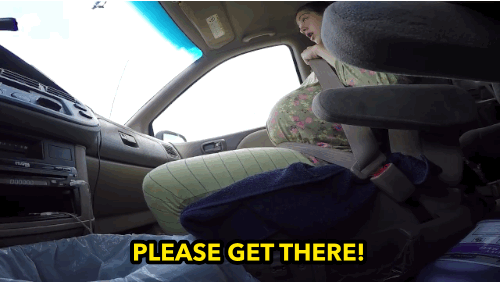 Next thing you know...that baby was COMING OUT!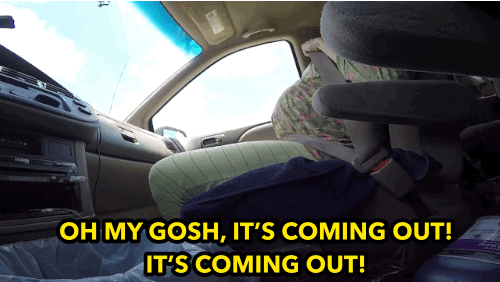 The mother's screaming was so intense you can literally FEEL HER PAIN.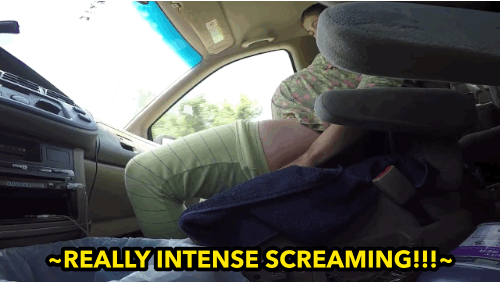 It's truly remarkable how calm the couple remained throughout this ordeal. The dad asked if she wanted him to stop and pull over, but she was just ready to get to the hospital!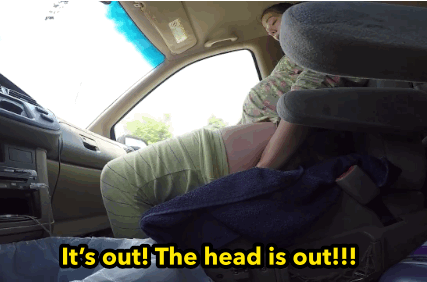 And just like that, the healthy 10-pound baby boy came right on out!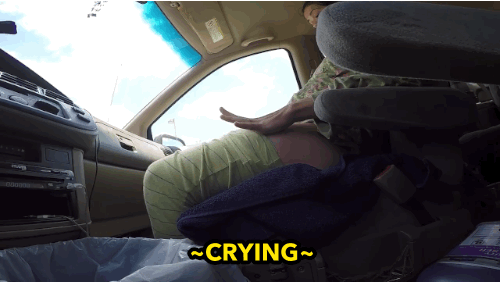 What a way to come into the world. A celebratory high-five was def in order...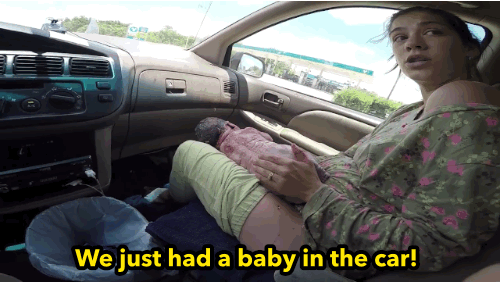 Looks like there are no comments yet.
Be the first to comment!