American Kids Tried Dinners From Around The World And Their Reactions Were Next Level
"Another eyeball... Yaasss!"
Kicking things off with Hawaii... Most were pretty eager to dive right in, especially this enthusiastic little guy.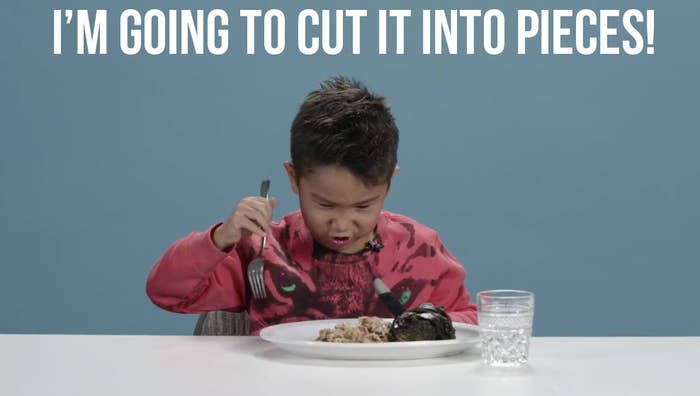 This brother and sister duo were NOT too fond of Spain's offering...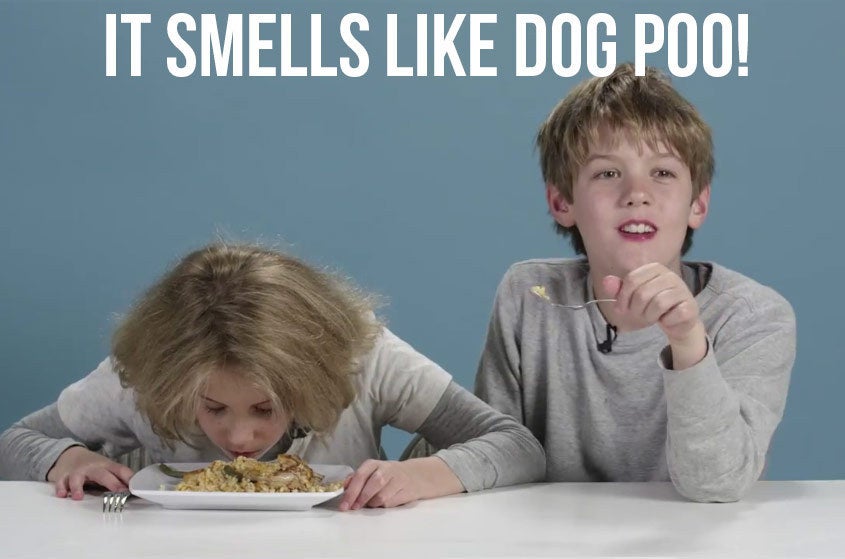 At least Israel got the kiddos ~really~ jazzed. And LETTUCE was a hit! LETTUCE WAS A HIT, Y'ALL!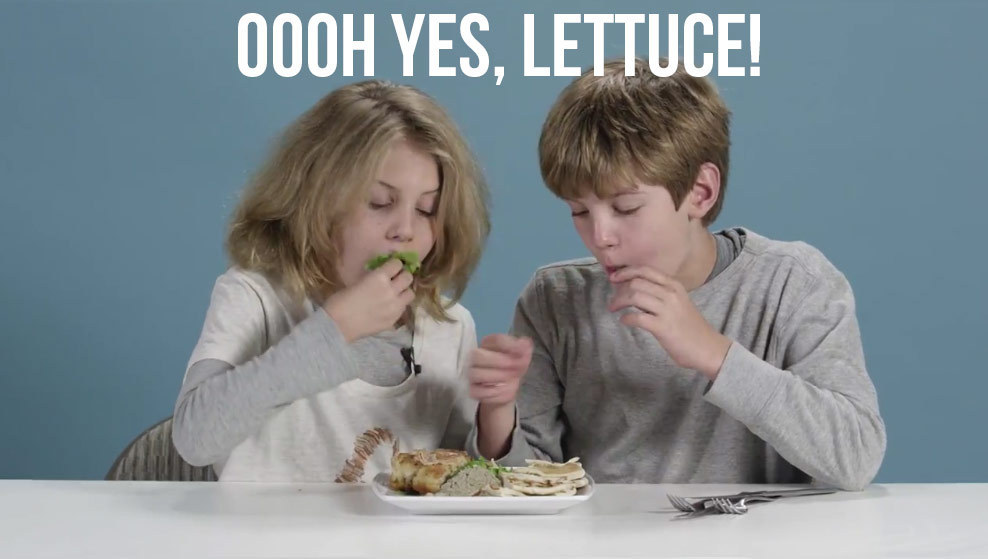 Off to China...where things got a little fishy: