It's that time of year. The leaves are falling, the weather is starting to change, and so is your appetite. You want things that are comforting. You're about to get exactly what you NEED from the Tasty gods.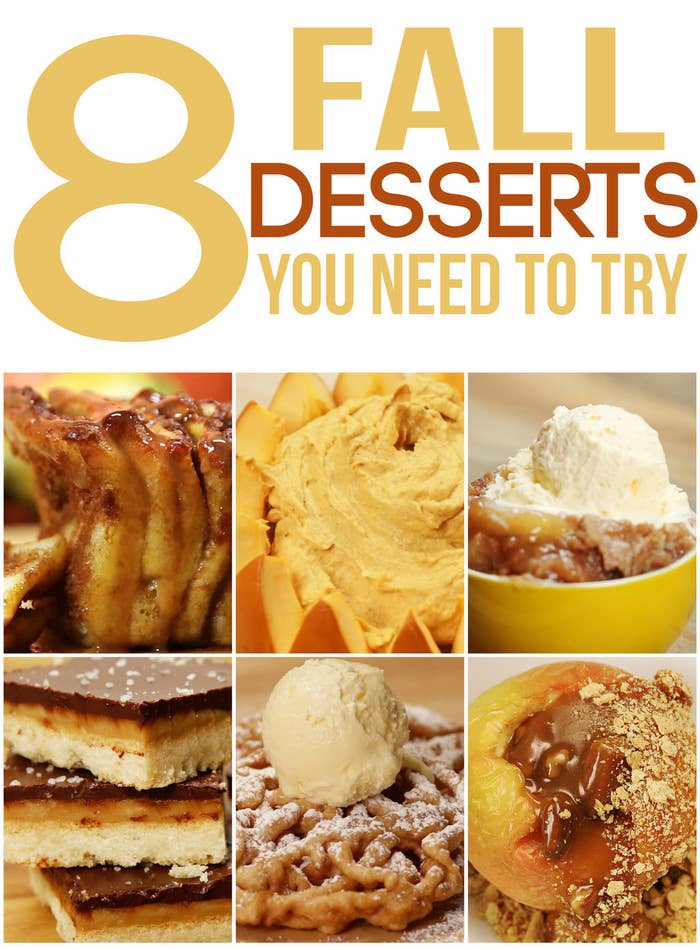 1.
Slow Cooker Apple Spice Cake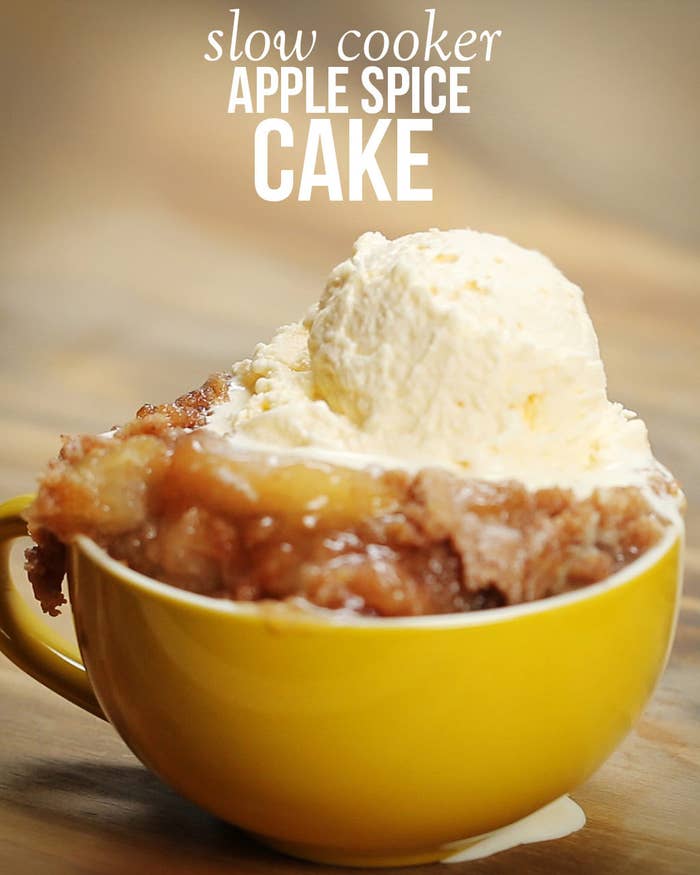 It totally screams, "GET IN MY BELLY IMMEDIATELY!"
2.
Salted Chocolate Caramel Shortbread Slice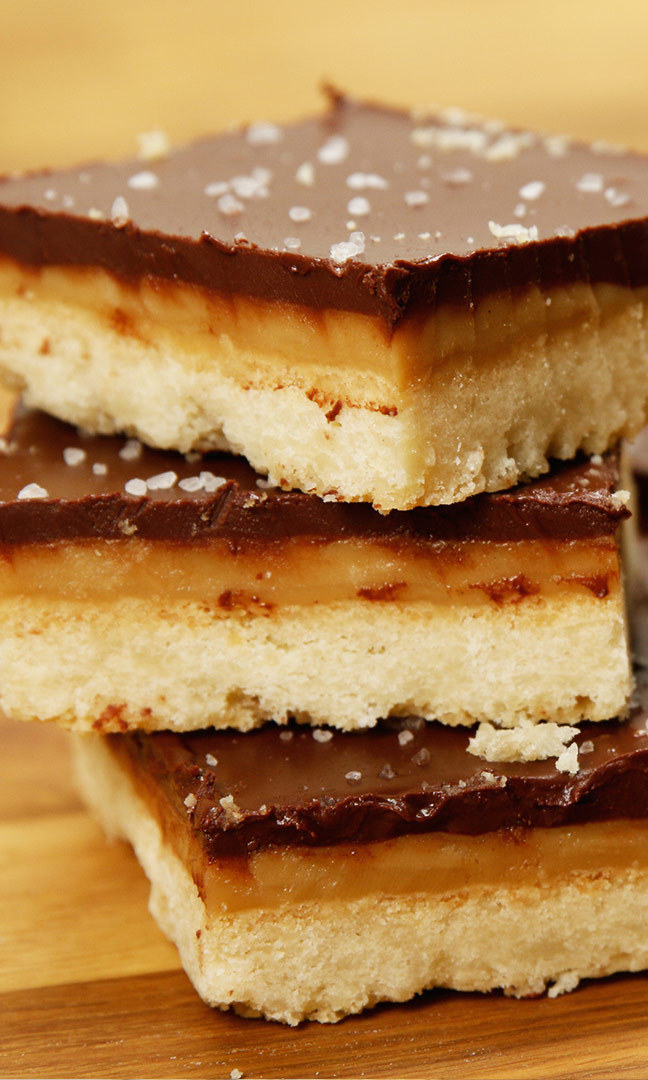 The spread. The spin. Clearly NOT a sin.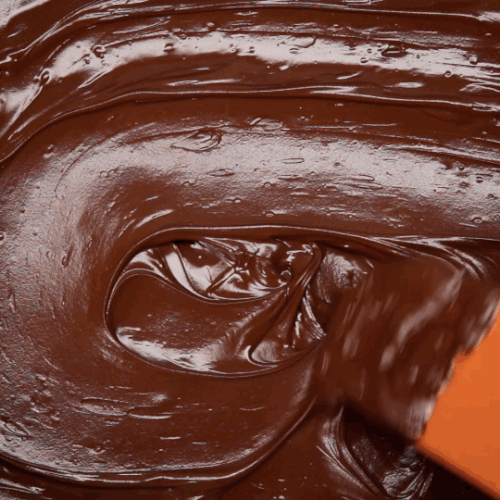 3.
Cheesecake Baked Apples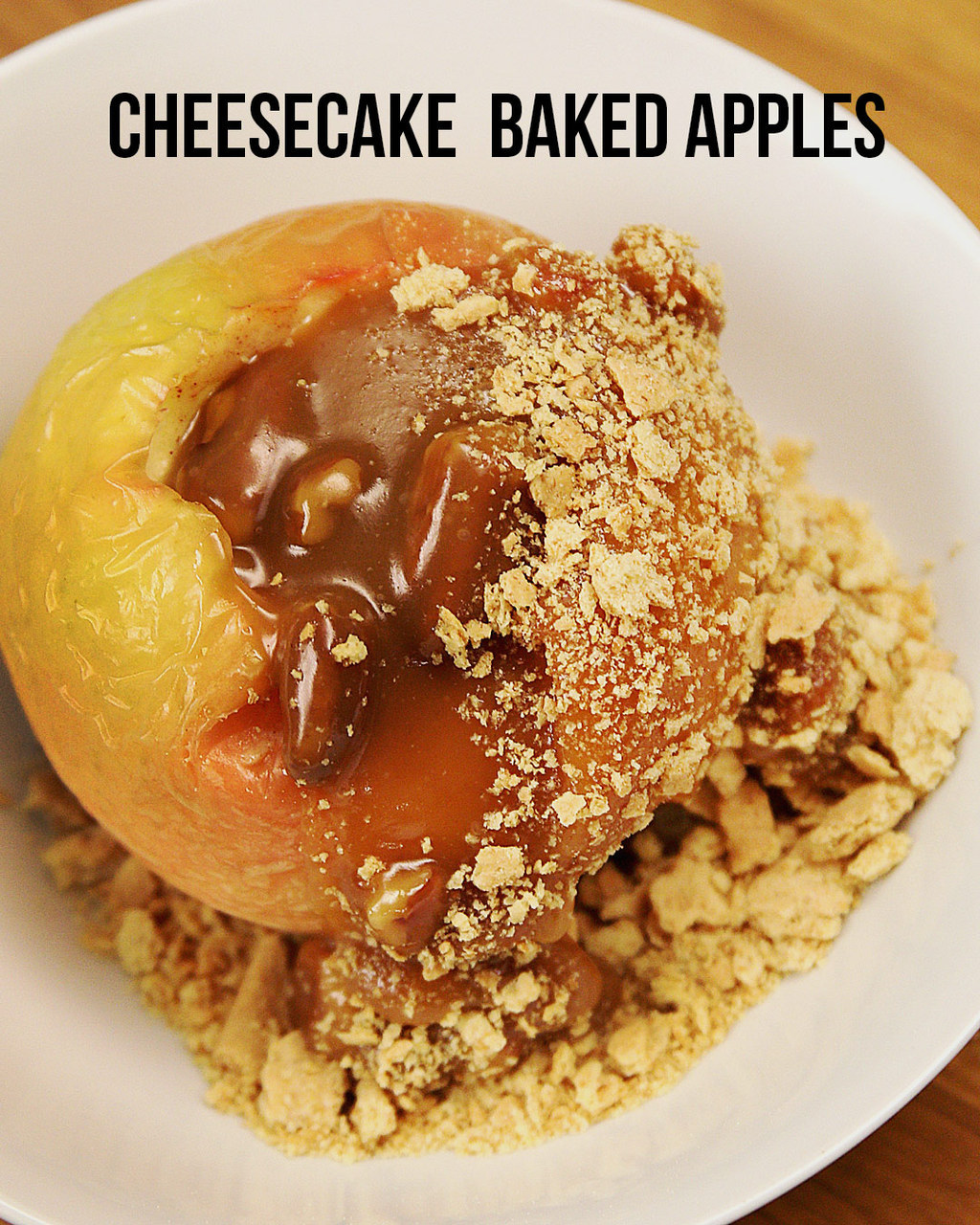 4.
Easy Pumpkin Pie Dip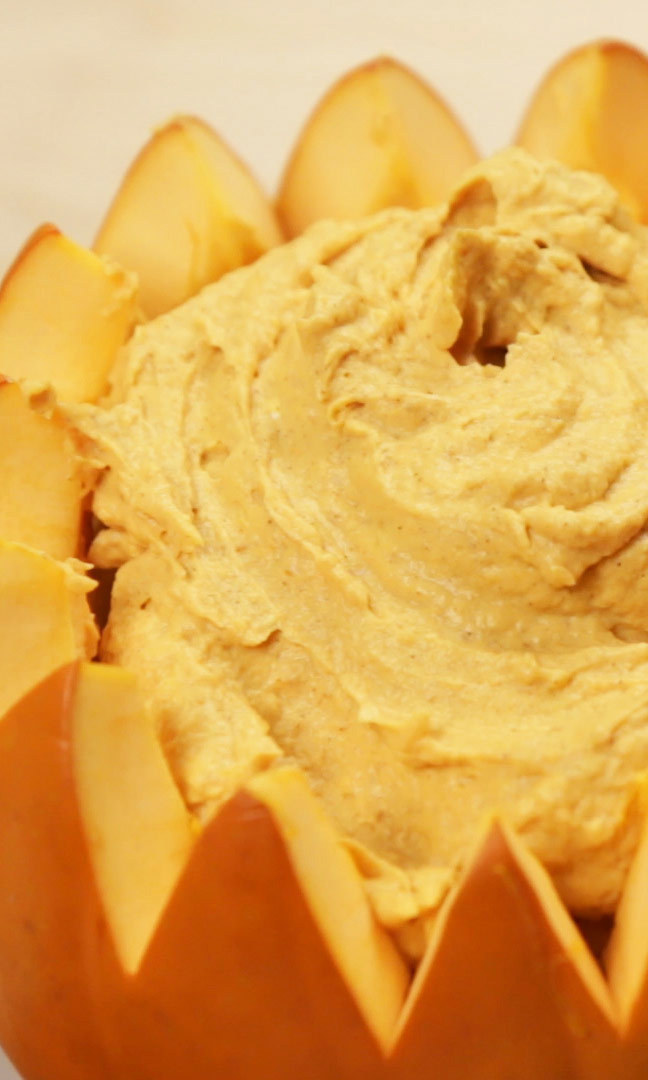 The dip that will slay everyone at any fall holiday party:
5.
Caramel Pumpkin Pull-Apart Bread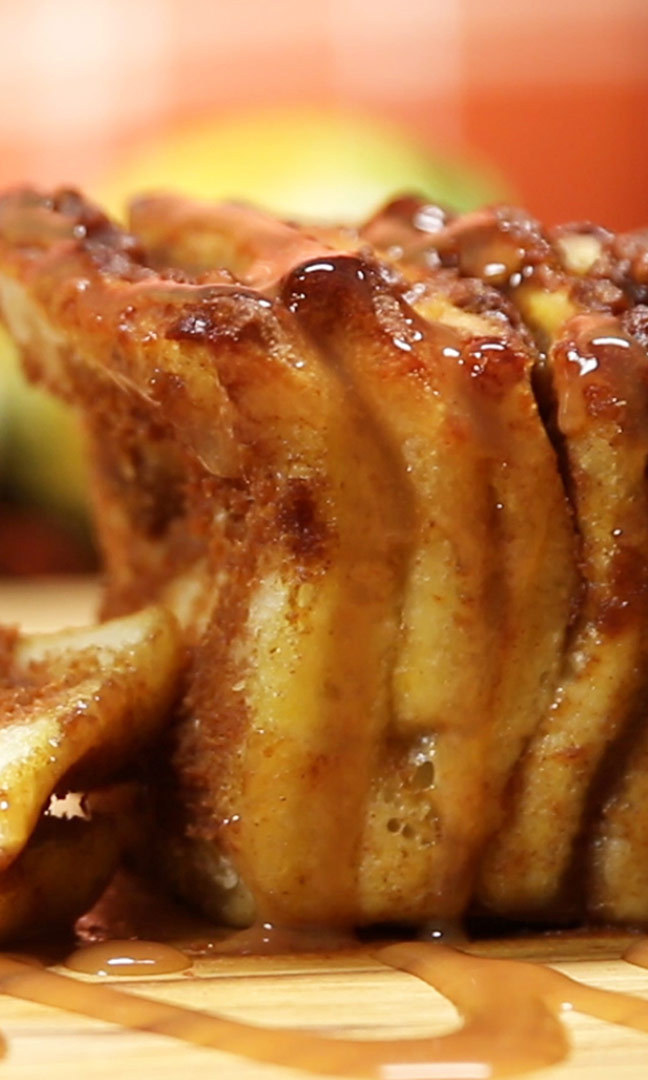 ~GAZING INTO THAT GLAZE ALL DAY~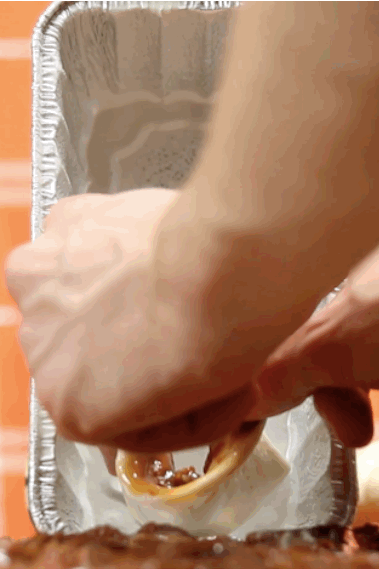 6.
Pumpkin Waffles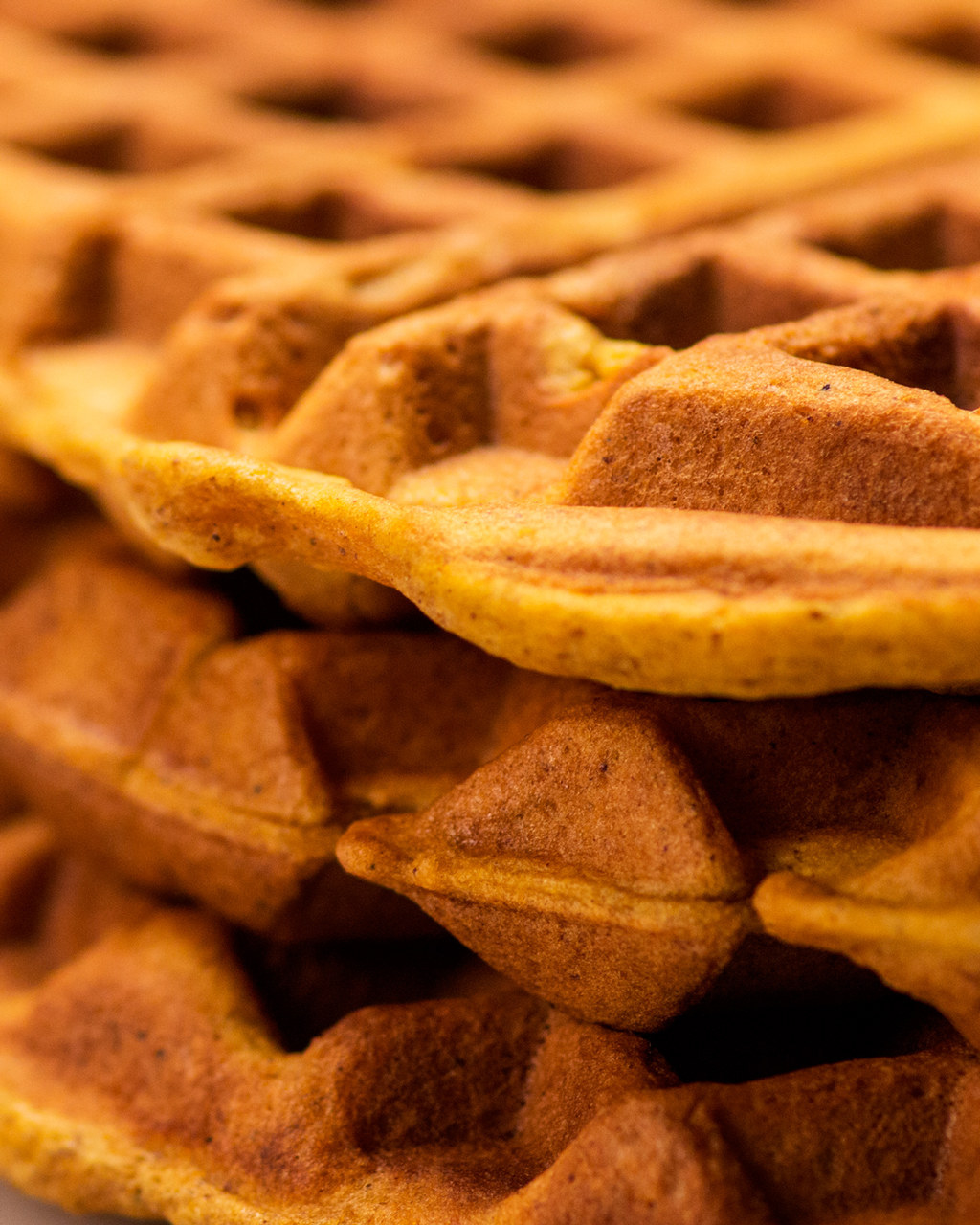 Here's what syrup porn looks like: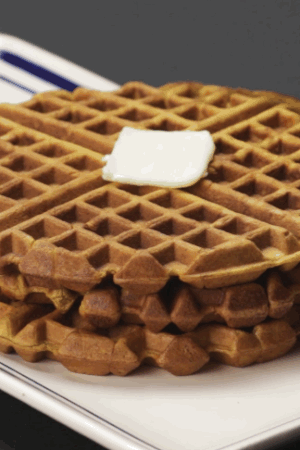 7.
Personal Pear Pies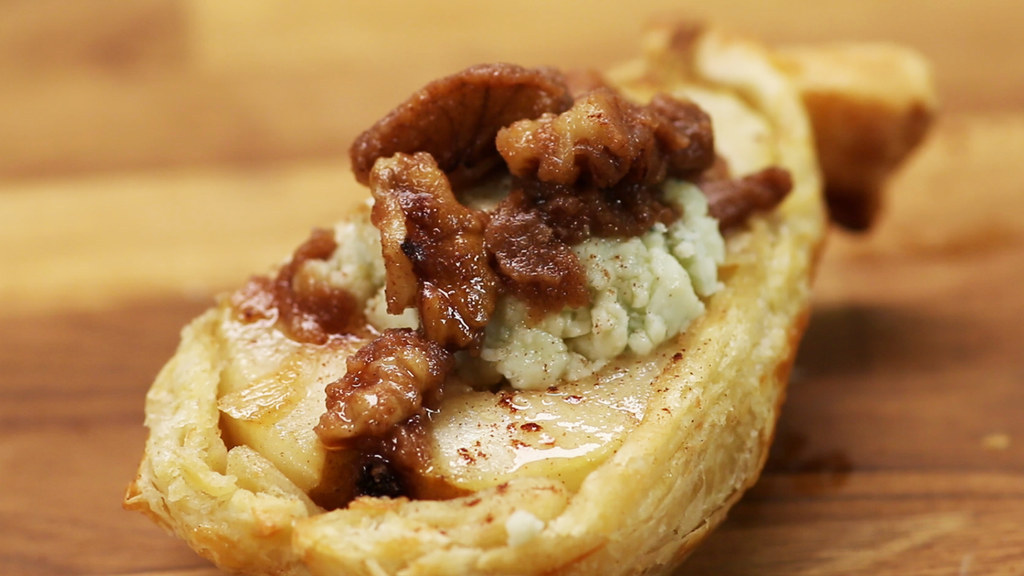 8.
Apple Cider Funnel Cake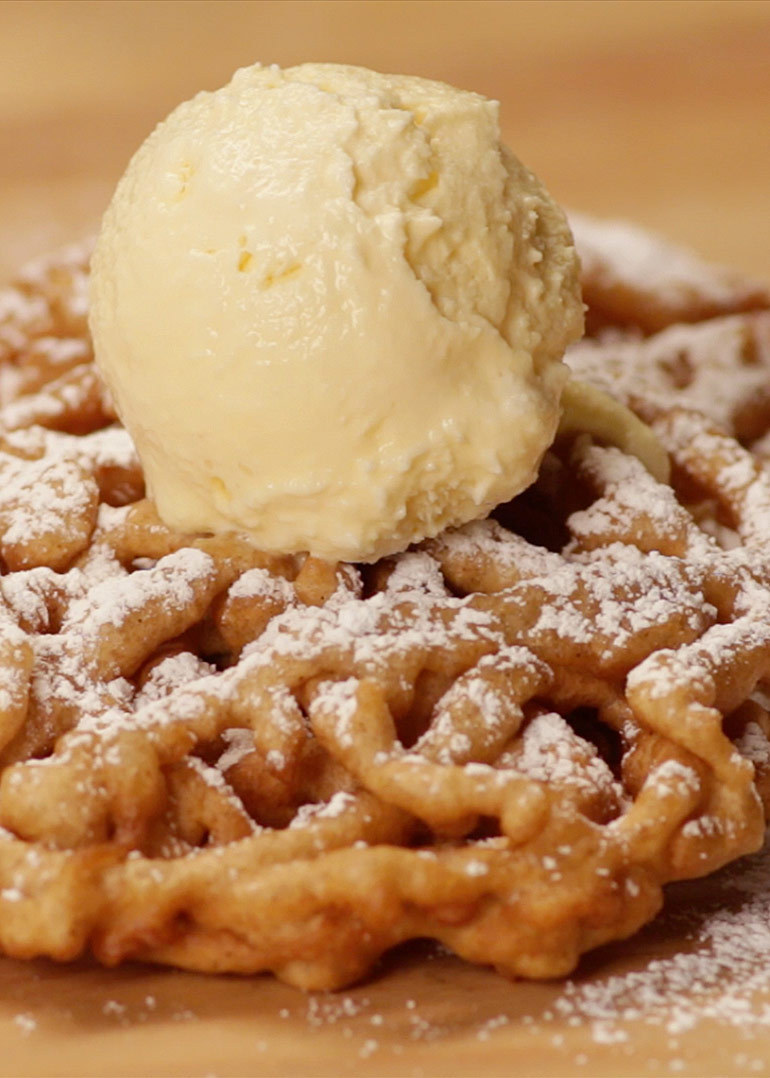 Powdered sugar and a dollop of your favorite ice cream is quite possibly the best way to top this bad boy off.