Meet this straight-talking Louisiana sheriff that leads crime stoppers segments on a local news station. The way Captain Clay Higgins cuts right to the chase would convince any criminal to turn themselves in.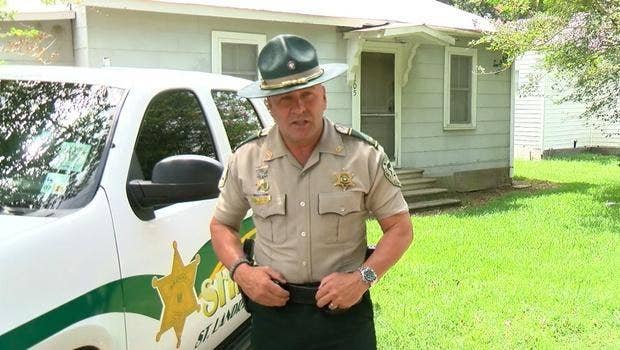 Here are some of his greatest moments:
1.
The captain often refers to his subjects as "son" and it comes off so endearing.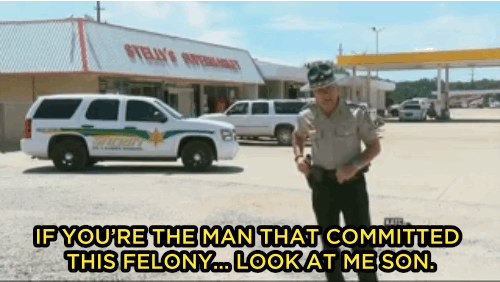 2.
He even called this alleged criminal out by his supposed street nickname.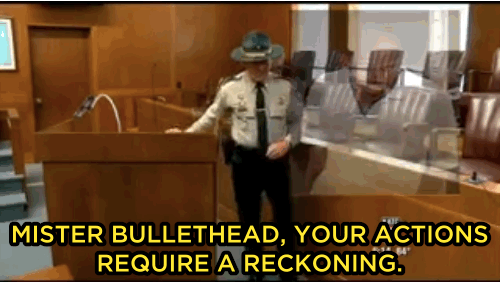 3.
He's a very straight up, no chaser kinda guy.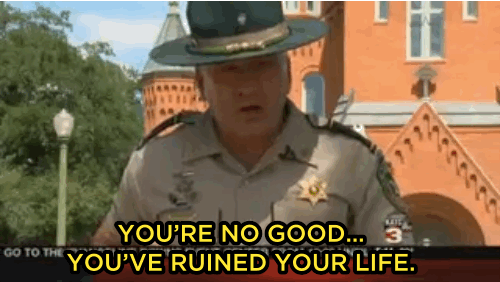 4.
He laid this criminal out BARE...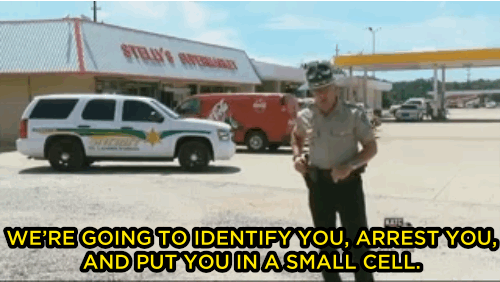 He continued, by letting the crook know where and what he'll be doing after deputies take him into custody and it's the ultimate read.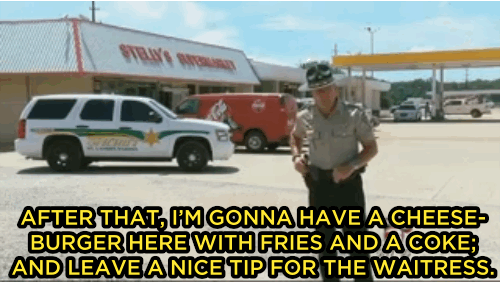 5.
And misery loves company, right? Yeah, company in the next jail cell.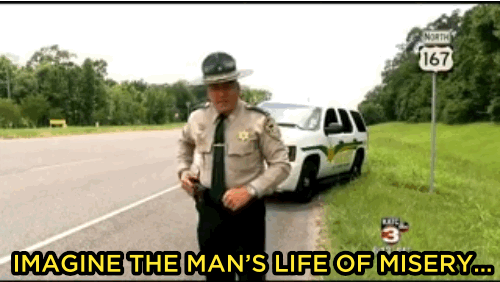 6.
He was NOT afraid to make this criminal famous.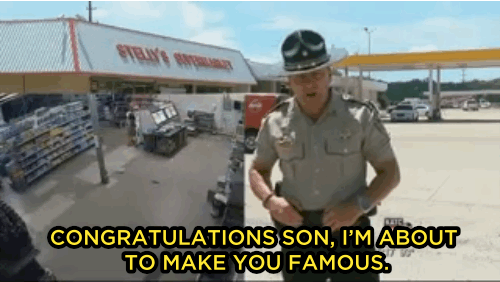 7.
He has a way with words that would most likely force anyone to just give up and turn themselves in.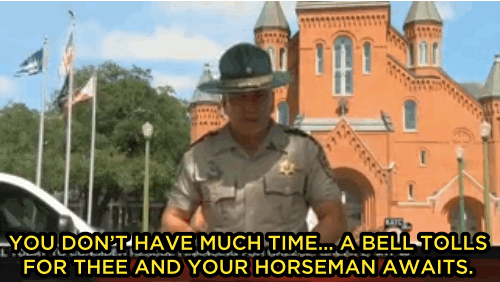 8.
The captain also has a way of making you feel like complete shit if you committed the crime.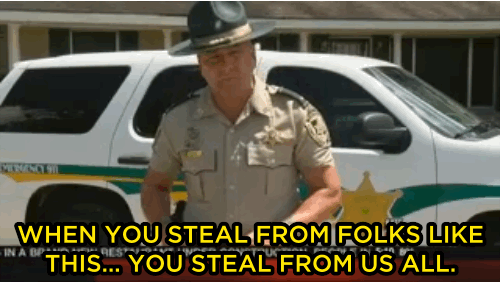 9.
He talked up this guy so well, he made him feel good about turning himself in.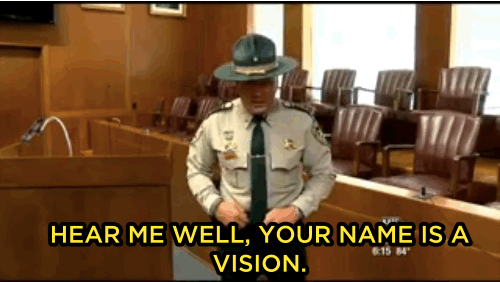 10.
His words of encouragement were just legendary.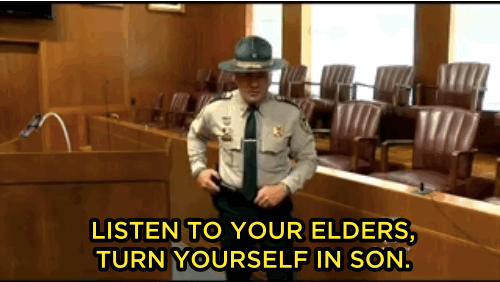 11.
And last but not least, he's very assuring and protective of the criminals once they have turned themselves in.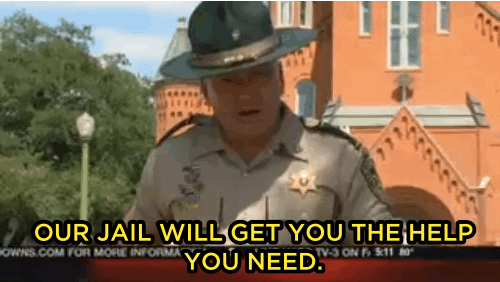 Watch more of his videos here.