3.
...while showcasing his insane DJ skills...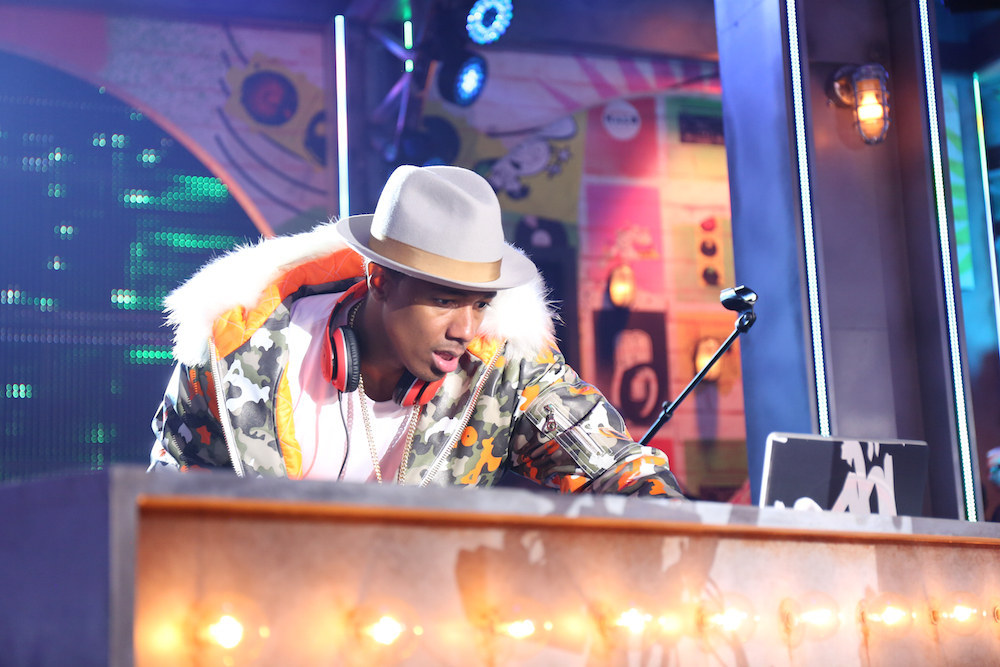 4.
...and having all the fun that only Nick Cannon can bring.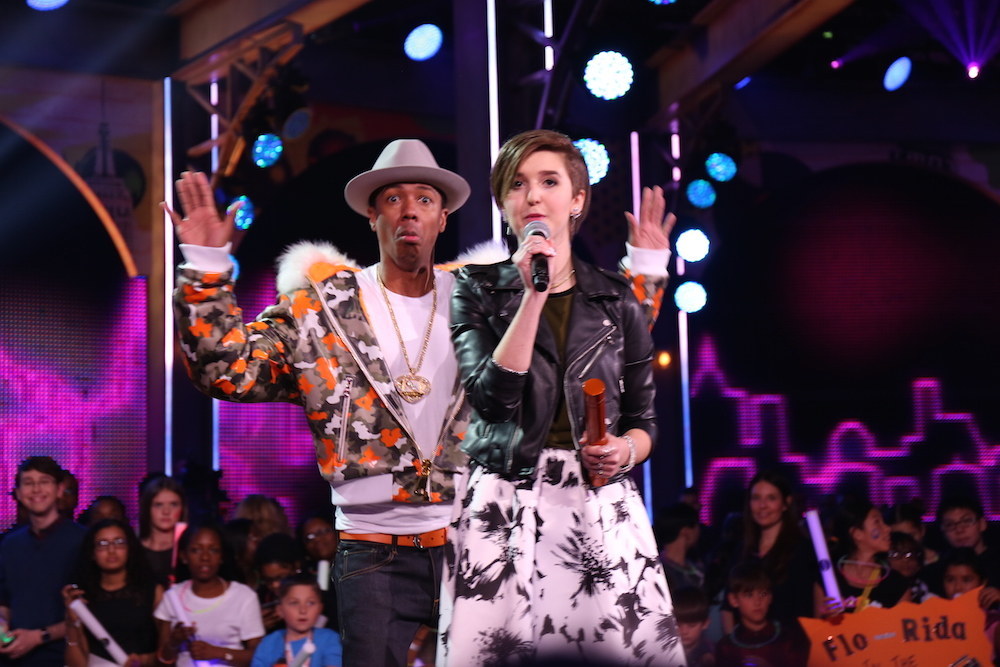 6.
Awesome young HALO honorees getting the applause and praise they so deserve.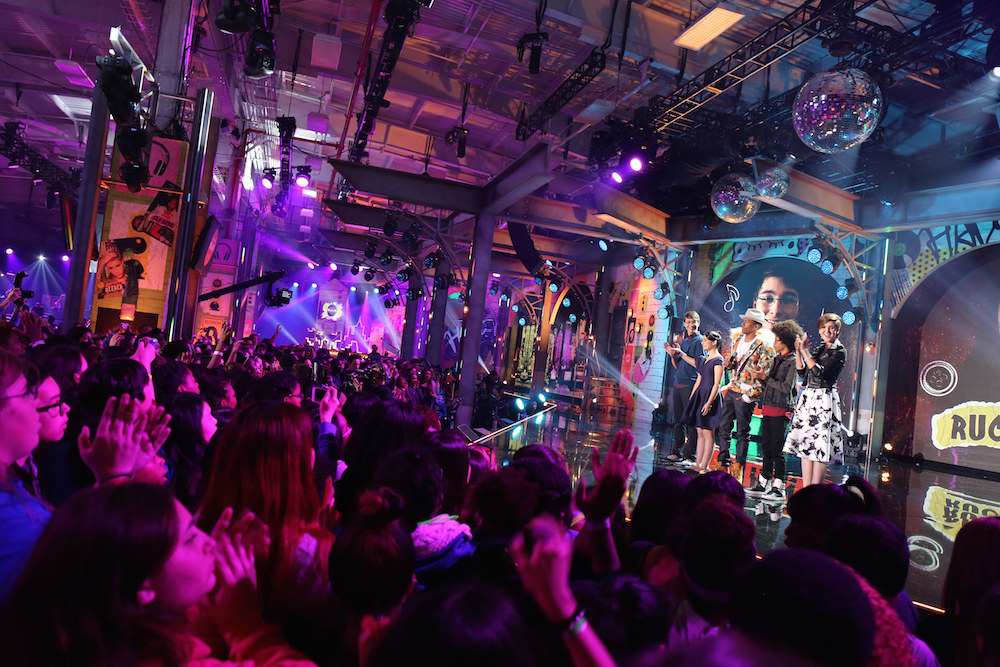 7.
And getting to relive the amazing surprise they received for all the incredible things they've accomplished.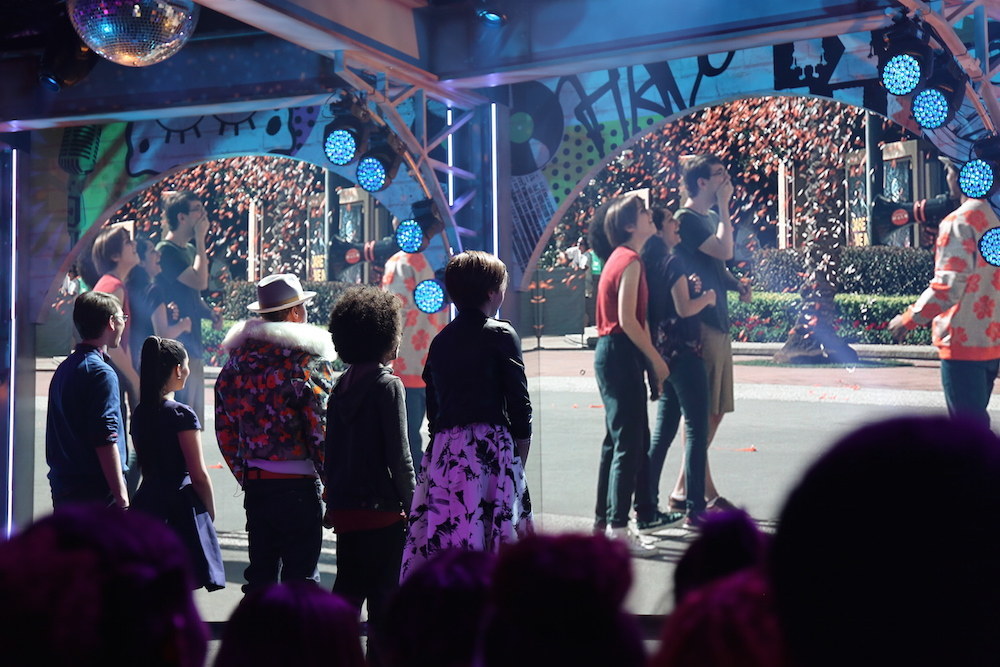 8.
Flo Rida getting ready to get down for real...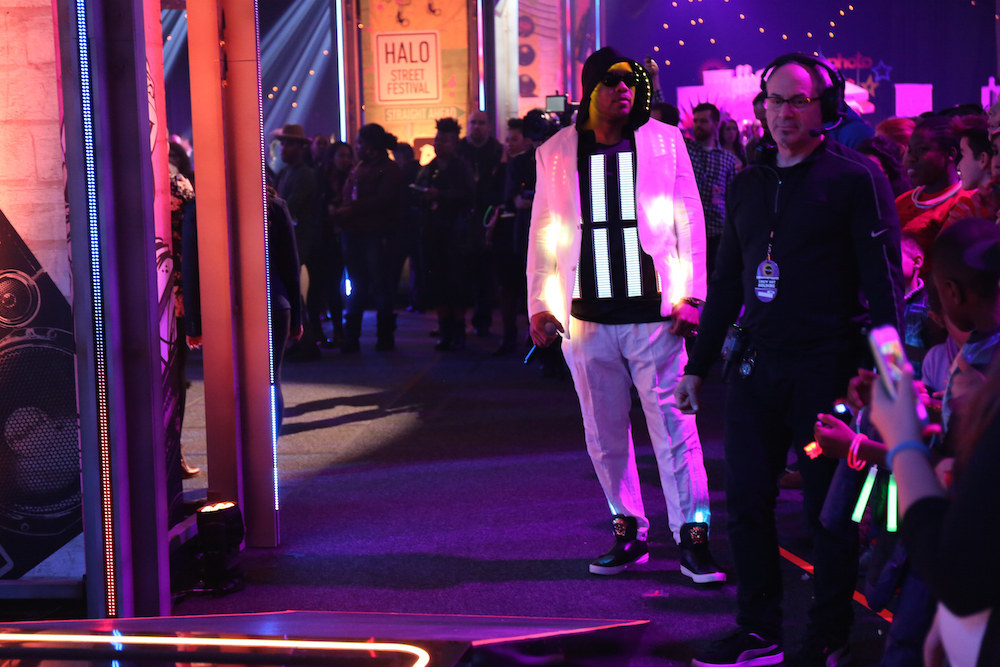 9.
...and going on to give an electrifying performance.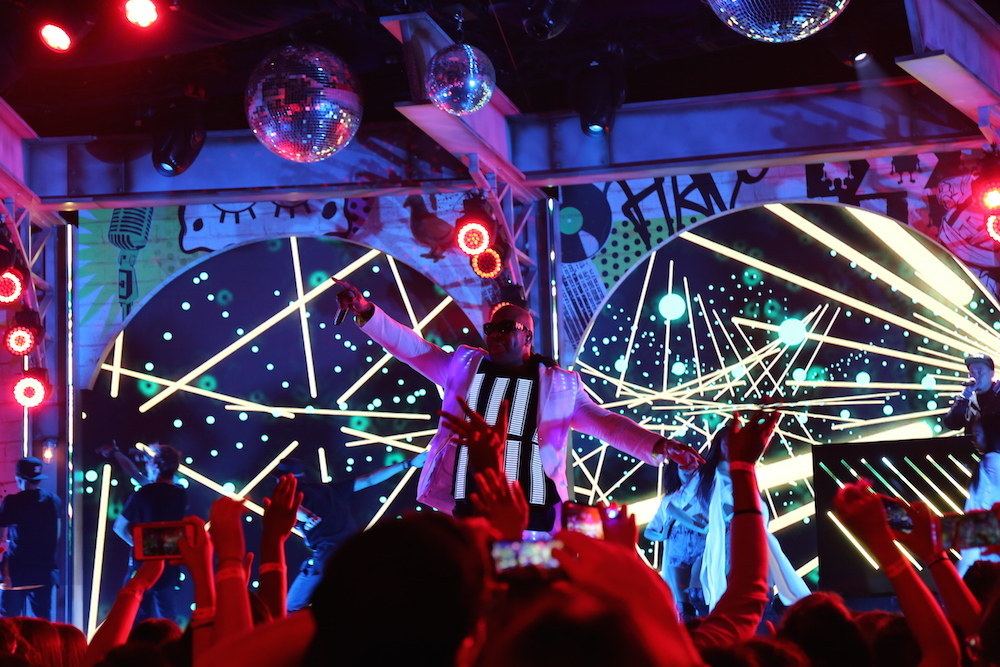 12.
DNCE bringing the house DOWN and introducing new style trends at the same time...
18.
Nickelodeon stars lending a hand to show the power kids have when it comes to charitable causes!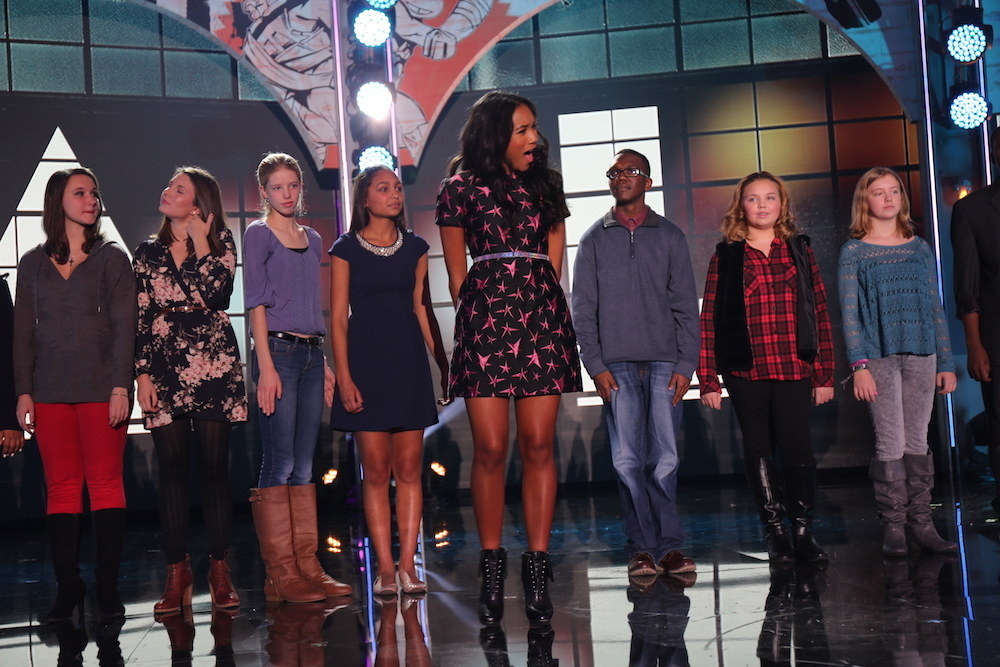 19.
Hoverboard dancers rolling around the stage showing off their moves that no one thought possible.
20.
JUSTIN BIEBER (!!!) getting all the love and support as he accepts his HALO Hall of Fame award...
21.
...and topping it off with an emotional and motivating speech.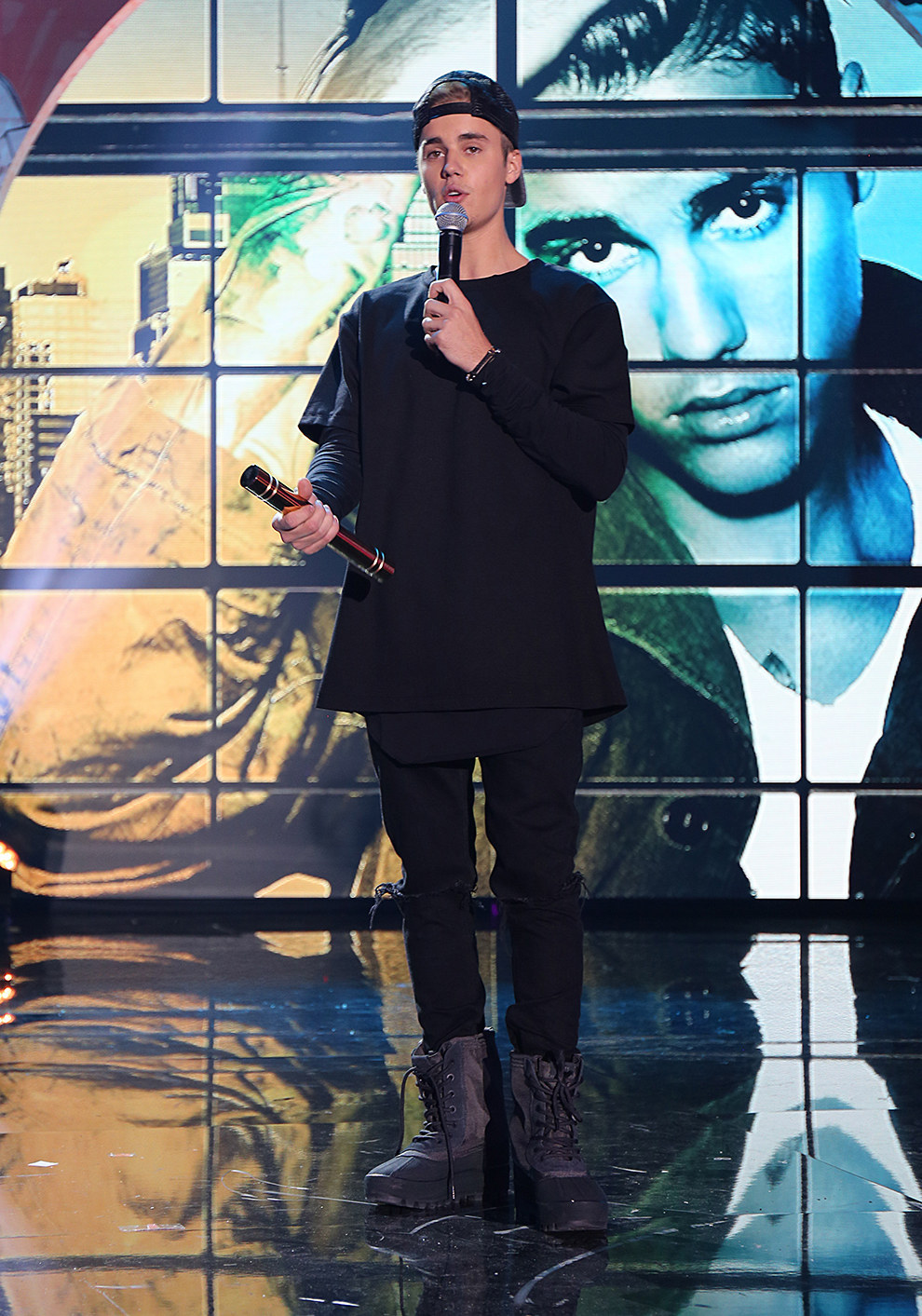 22.
Fifth Harmony taking the stage to rock the HALO Awards...
24.
But most of all, everyone singing and dancing the night away, wishing the epic party never stops.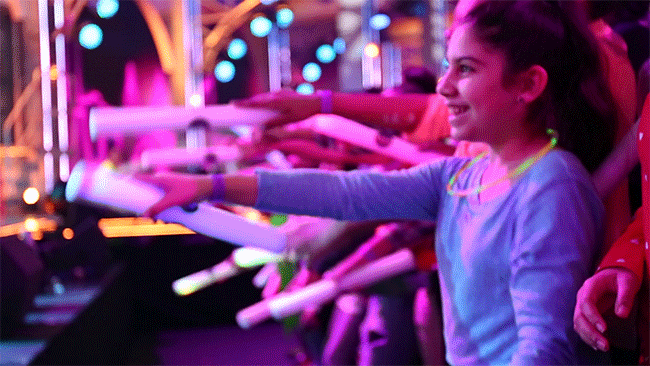 Photography by Spencer Bergen / © BuzzFeed