17.
When these adorable kittens showed us what the awards look like up close: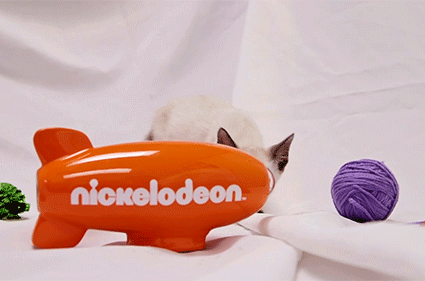 16.
When Sam & Cat won for Favorite TV Show, and Cameron gave Ariana some kind of hug:
15.
When the cast of Modern Family never saw the green stuff coming:
14.
When Emma Stone was like "I'm gonna slap that slime":
13.
When Angelina Jolie won the award for Best Villain in 2014: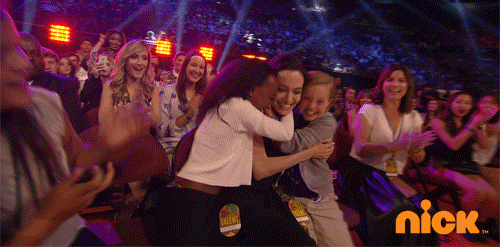 Look at how proud her kids were!!!
12.
When former host Nick Jonas could no longer escape the wrath of slime:
11.
When Drake and Josh presented show creator Dan Schneider with the first-ever Lifetime Achievement Award: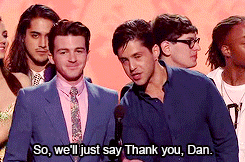 10.
When the cast of Henry Danger got in a food fight with Chris Pratt:
9.
When host Josh Duhamel and his wife, Fergie, shared this awkward moment: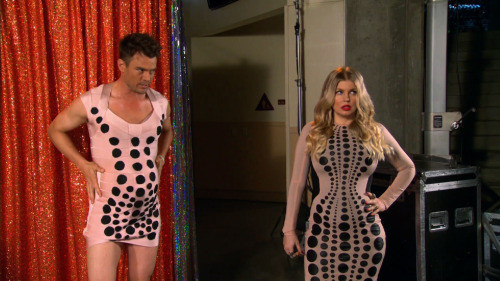 8.
When The Rock and Miley Cyrus shared another wardrobe malfunction: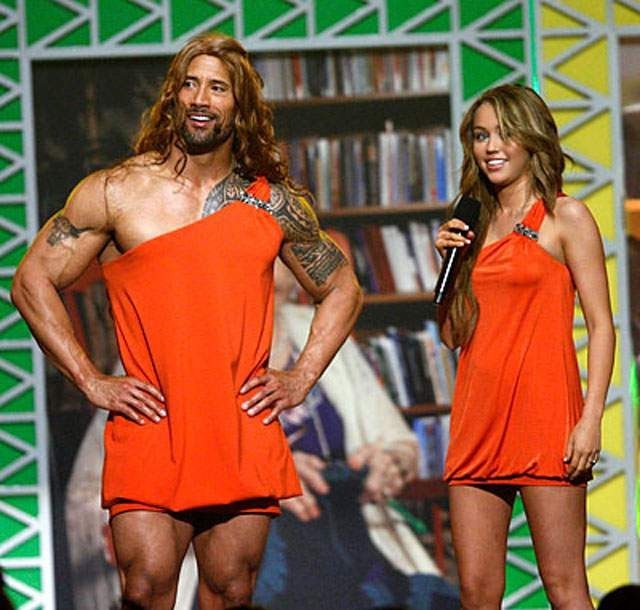 7.
When Shaun White unveiled the Slime Rodeo:
6.
When Sophia Grace and Rosie showed up on the Orange Carpet looking like straight-up royalty:
5.
When Selena Gomez kept winning:
4.
When slo-mo made 5 Seconds of Summer look even cooler:
3.
When we realized how far our favorite celebs have come:
2.
When Katy Perry was caught off guard by a slime box:
1.
And when we found out Blake Shelton's hosting the 2016 awards: