First, we asked if folks could get a ball in a cup.
Kel Mitchell tried but ran into some trouble.
New York Yankee CC Sabathia didn't let his frustrations stop him.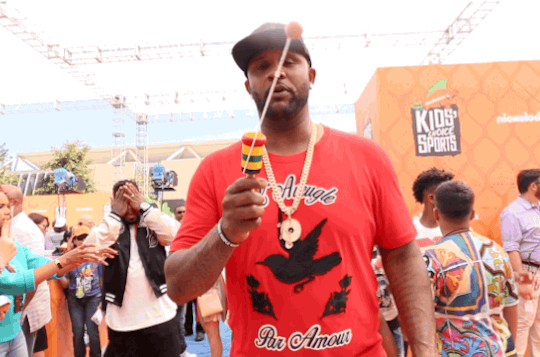 When he got finally got it, man, was he happy!
Cree Cicchino from Game Shakers had to compose herself but then nailed it...
...and Andre Drummond from the Detroit Pistons was like, "This is a piece of cake."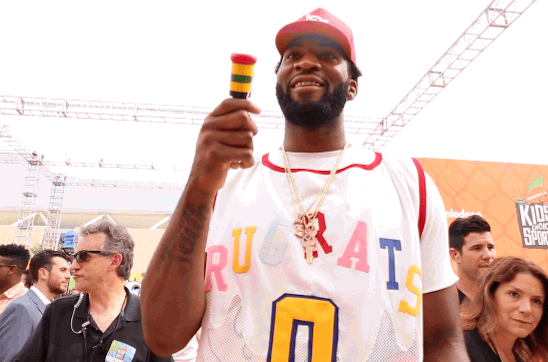 And celebrated like it was, too.
Then we tried to see who could solve a ~magic cube~.
Snowboarder Chloe Kim gave it her best shot...
...and Madisyn Shipman from Game Shakers tried but eventually gave up, too.
Who do you think did the best interpretive dance based on their sport?
The Bella twins and their rhythmic finishing moves?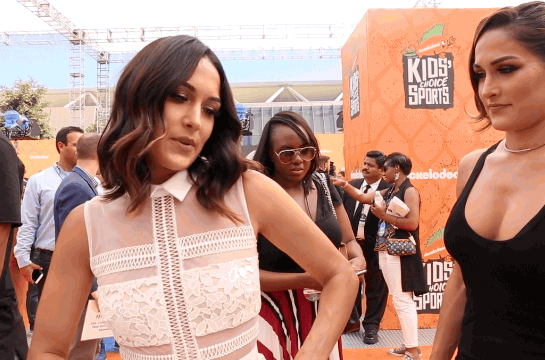 Tony Hawk's new skateboard groove?
Or Rob Gronkowski and Crashletes castmates Stevie Nelson and Brandon Broady, who called this the "Fail Dance"?
Up next, we wanted to see who could do an impression of the emoji that best represented them on game days.
Marvin Jones from the Detroit Lions gave us his best one-eyebrow-raised emoji.
San Diego Charger Jason Verrett was all 😐...
...and Akeem Ayers from the L.A. Rams was the emoji with the smoke coming out of its nose.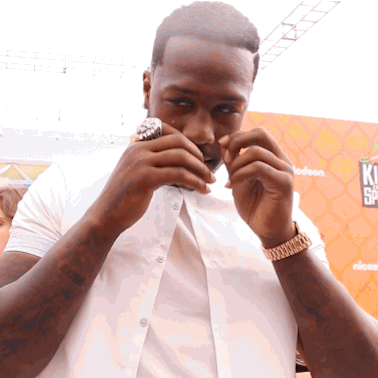 Things started to get tricky when people tried to flip their hands up to their eyes.
Celina Martin from The Other Kingdom had no problem whatsoever.
But Derrick Rose said he wasn't flexible enough.
We showed people this inkblot and asked them what they saw.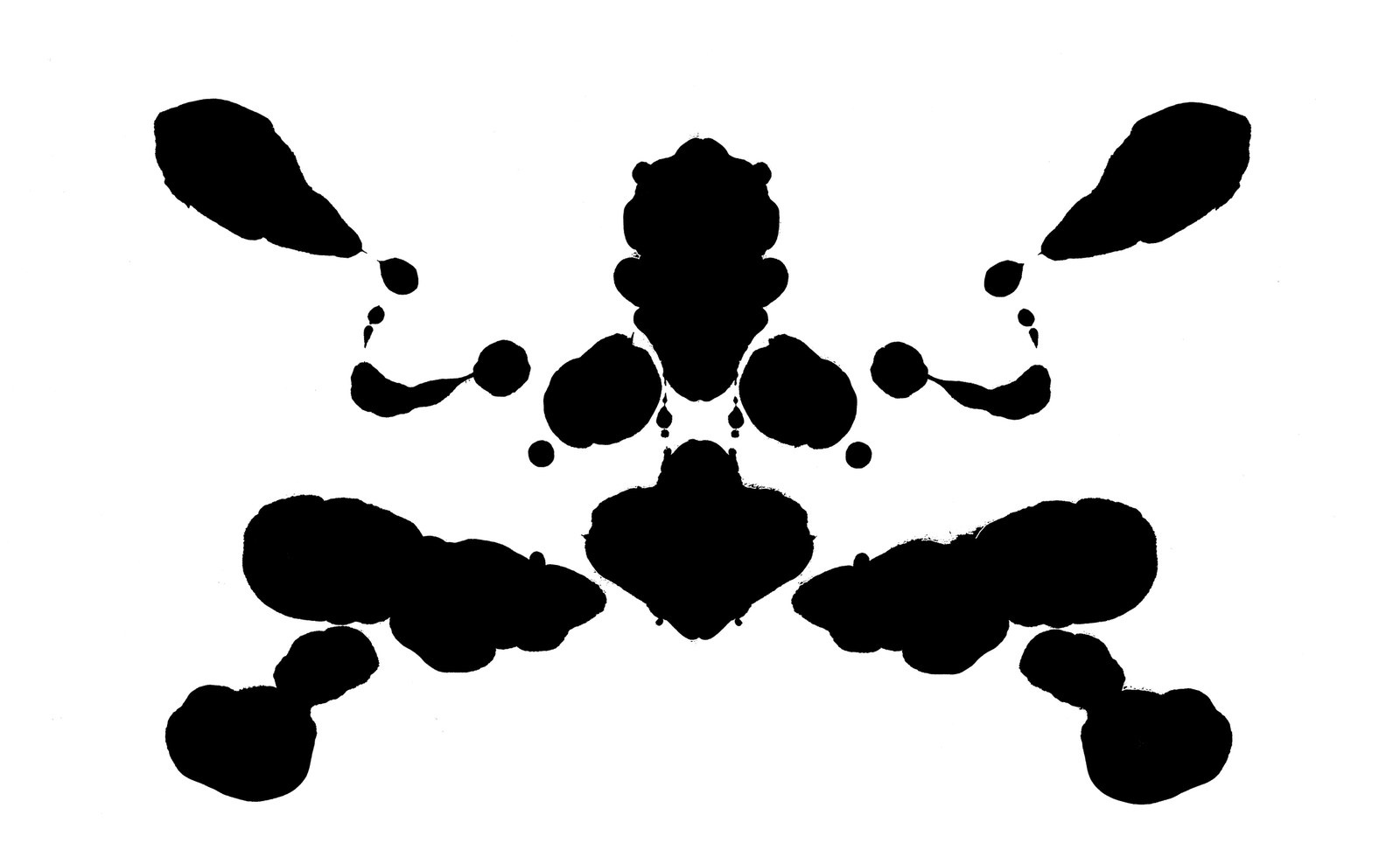 Esther Zynn from The Other Kingdom clearly thought it was a panda...
...and Modern Family's Rico Rodriguez was sure it was a butterfly.
We also wanted to know if people would rather get slime-blasted or hit in the face with a pie.
Hands down, Jagger Eaton was going for the slime.
Host and Seattle Seahawks quarterback Russell Wilson was on the same page.
And finally, it was time to see who could have the most fun with gum balls.
The boys from The Legendary Dudas tried to see who could blow the biggest bubble...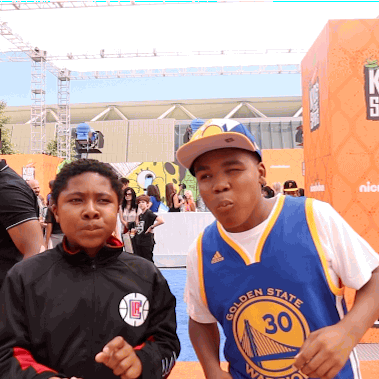 Please don't tell their dentist.
...and Tony Cavalero from School of Rock wanted to know how many pieces he could fit in his mouth.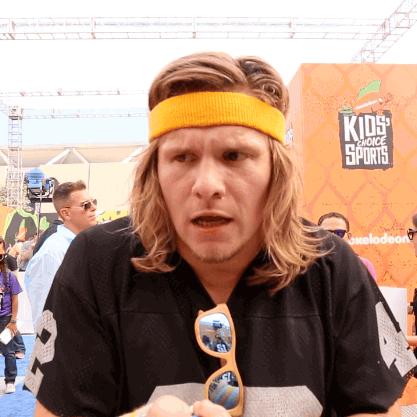 For the record, it was 38.