This is Nichole. She'll try and convince you that she is perfect for Ms. Burlington, but I'll be the first one to tell you she's definitely NOT.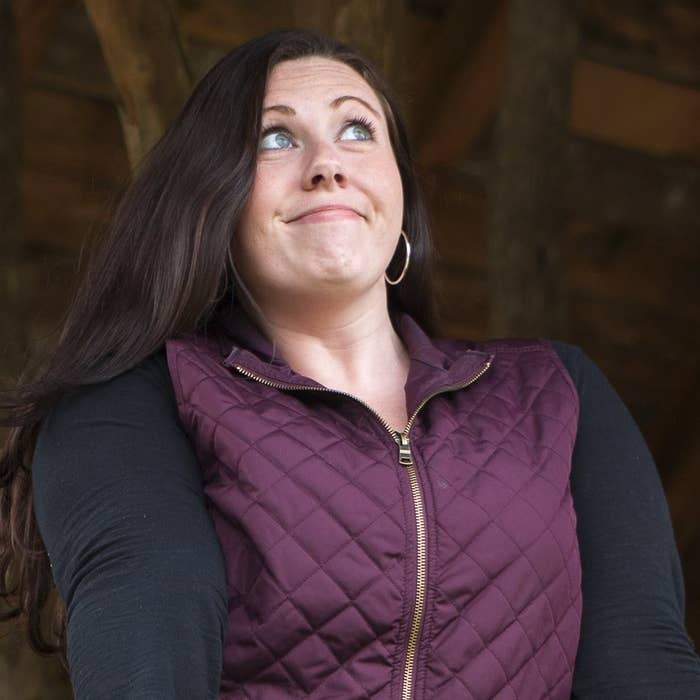 1. First off, she was born in Vermont and moved to Burlington 11 years ago — and she just refuses to leave. Is that what you want?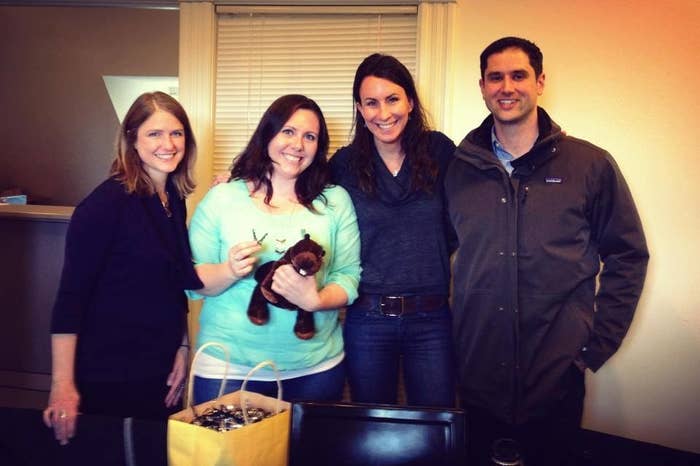 2. Look, Burlington is the ultimate college town. It's not like she went to college here or even WORKS at a college.

3. Ms. Burlington is "all things delightful". Does this look delightful & full of personality to you? Ugh, NO.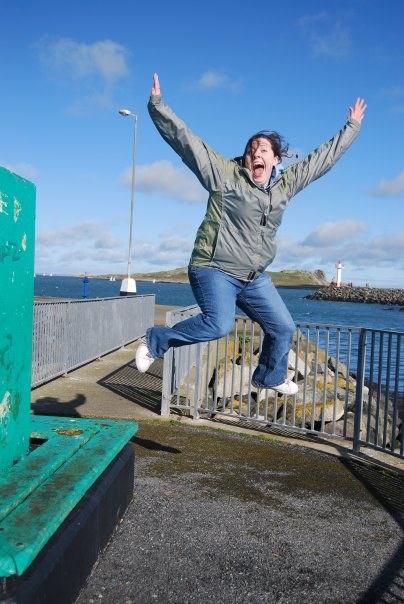 4. You want someone hard hitting; someone tough and determined. This chick is only working full-time, getting her MBA and performs comedy. How lazy can you get?
...And even though she wasn't a runner, she trained and ran a FULL marathon? Clearly she doesn't set challenging goals.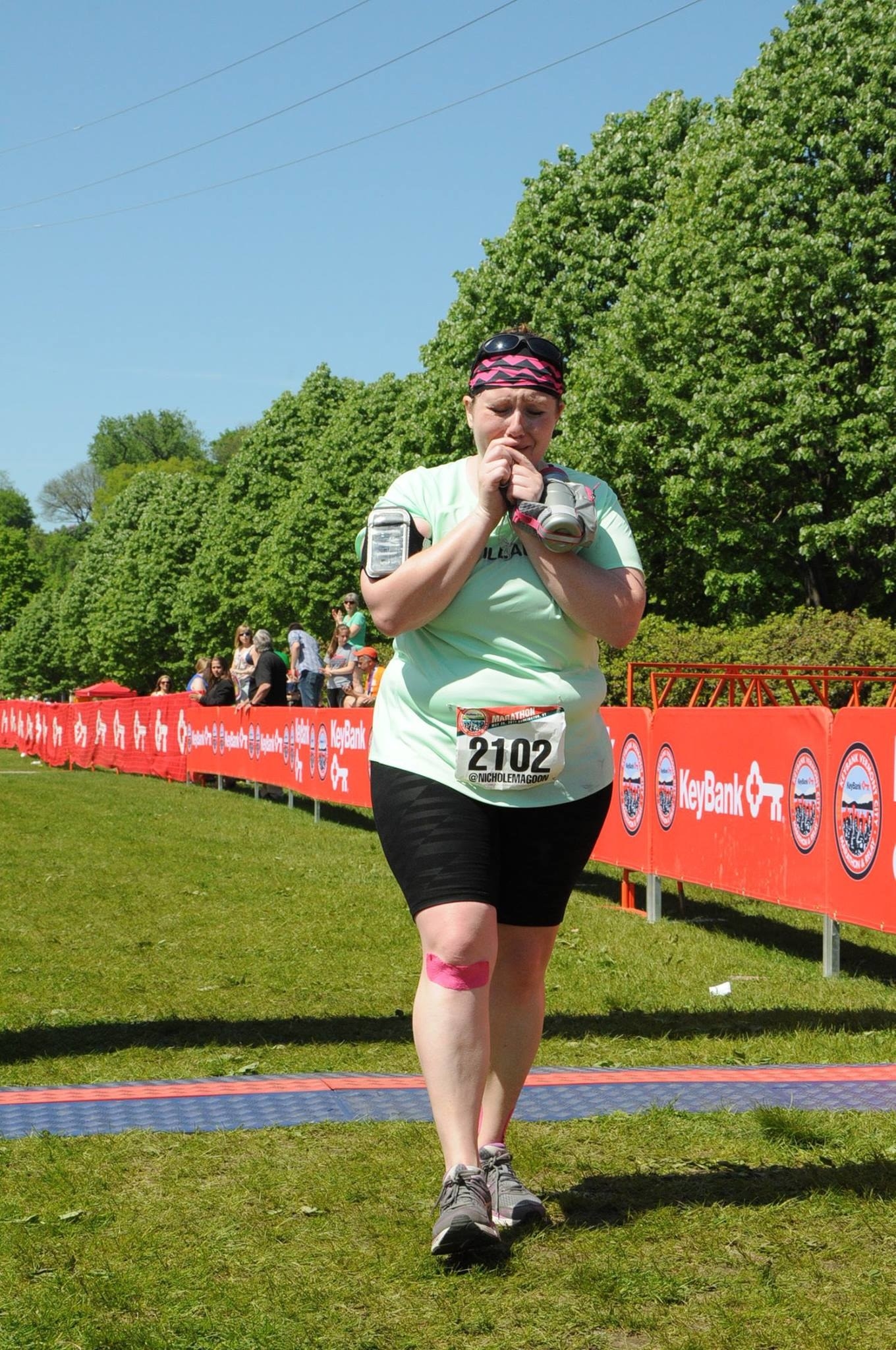 5. Speaking of comedy, Ms. Burlington should be someone with a sense of humor. It's not like Nichole has been performing improv comedy with the Vermont Comedy Club for years or anything.
She even does stand-up comedy occasionally. *yawn* BOOORRRRING.
7. If you're going to be Ms. Burlington, you have to represent a forward-thinking city. There's NO WAY she's forward thinking! She'd need to work in an innovative industry like social media or something.
....Or she'd need to do something totally outside-the-box...like create an ironic Buzzfeed article about why she's NOT Ms. Burlington. Which she totally didn't do.
...Like what does she even know about performing arts?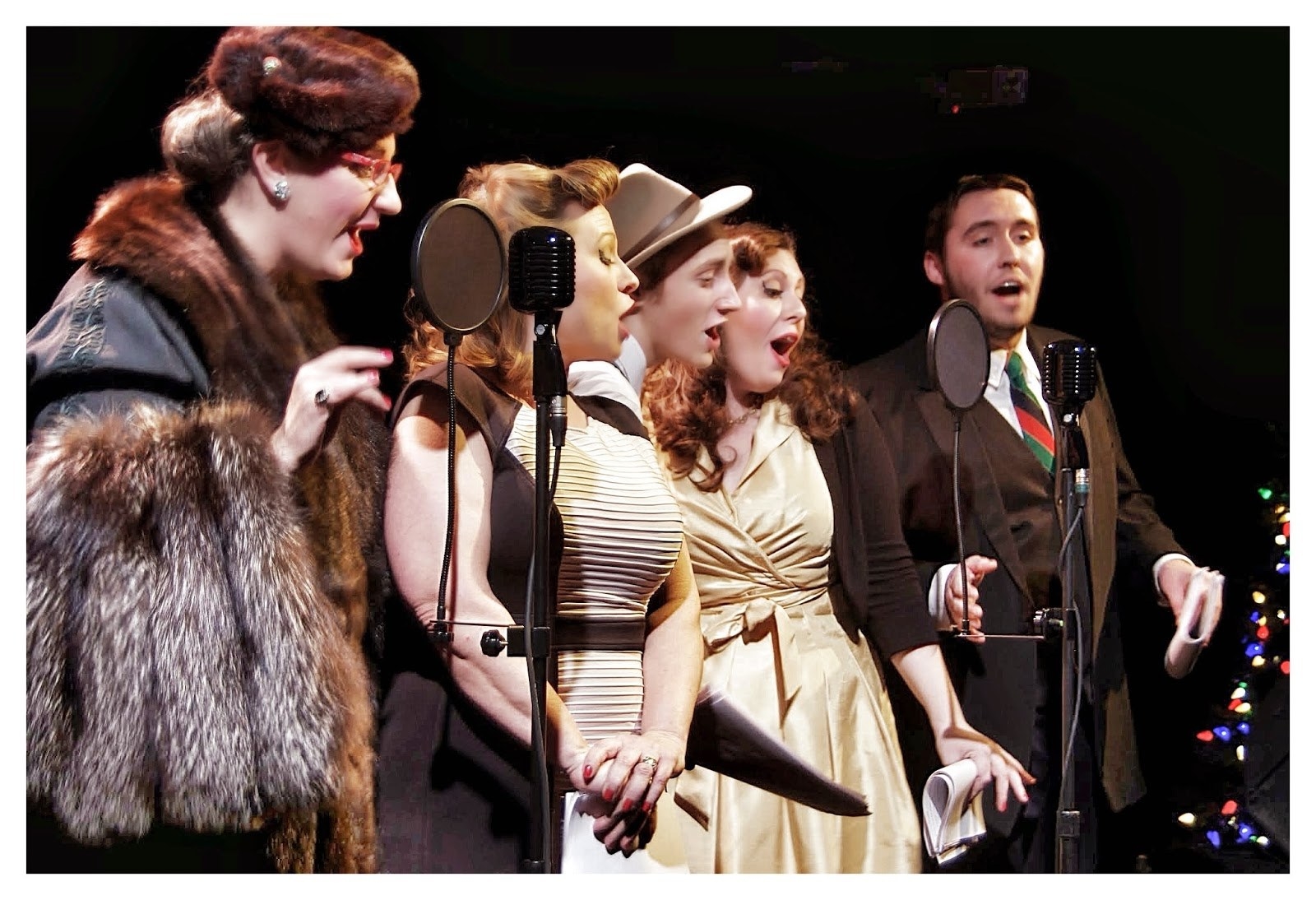 ...She's never participated in a city-wide event.
...She doesn't participate in recreational kickball in Oakledge Park every summer.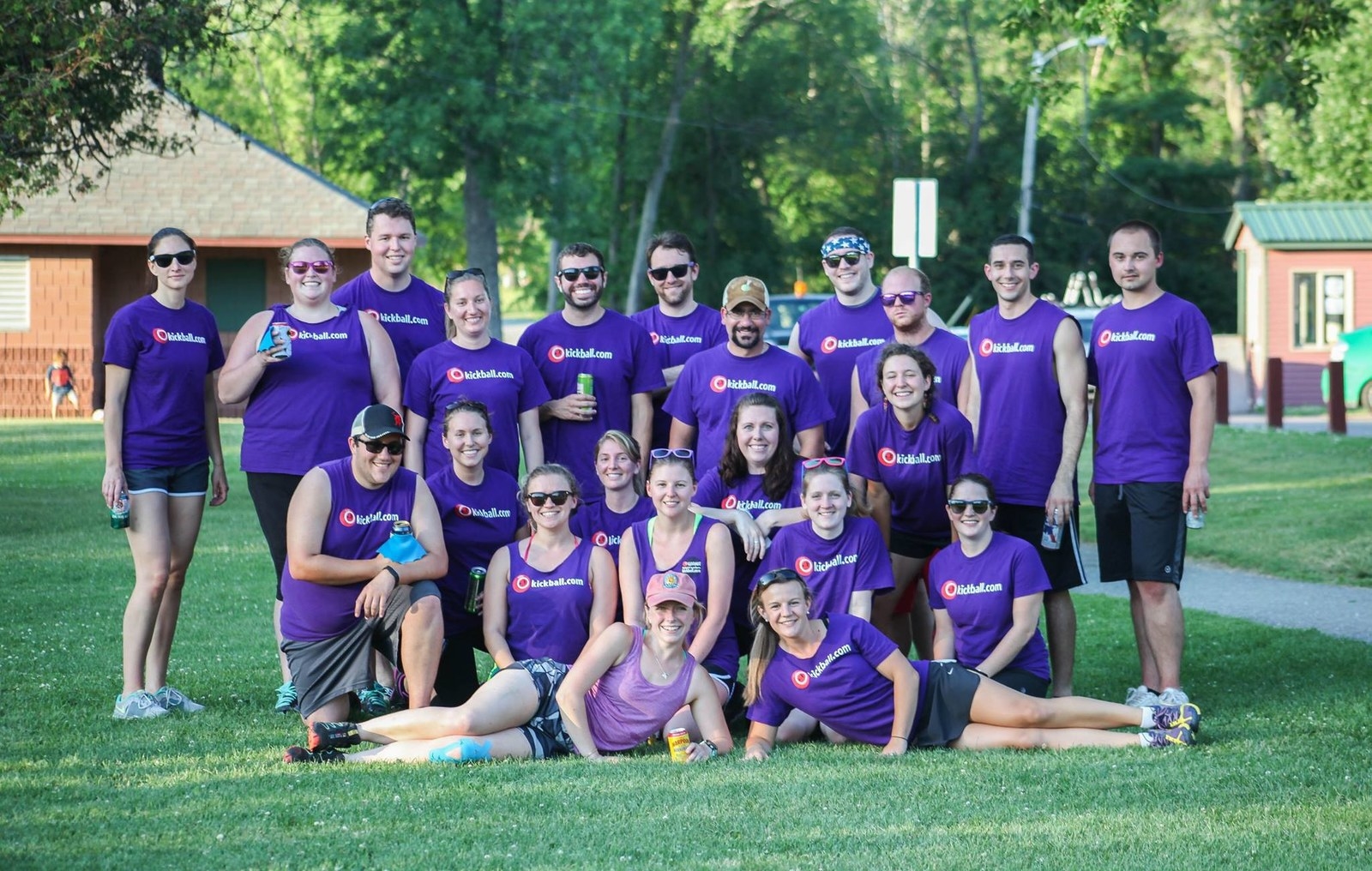 ...and she NEVER dedicates her time to teaching improv to local community members.
...She's too busy to raise money for the Flynn Center through their Over the Edge campaign and rappel down a building.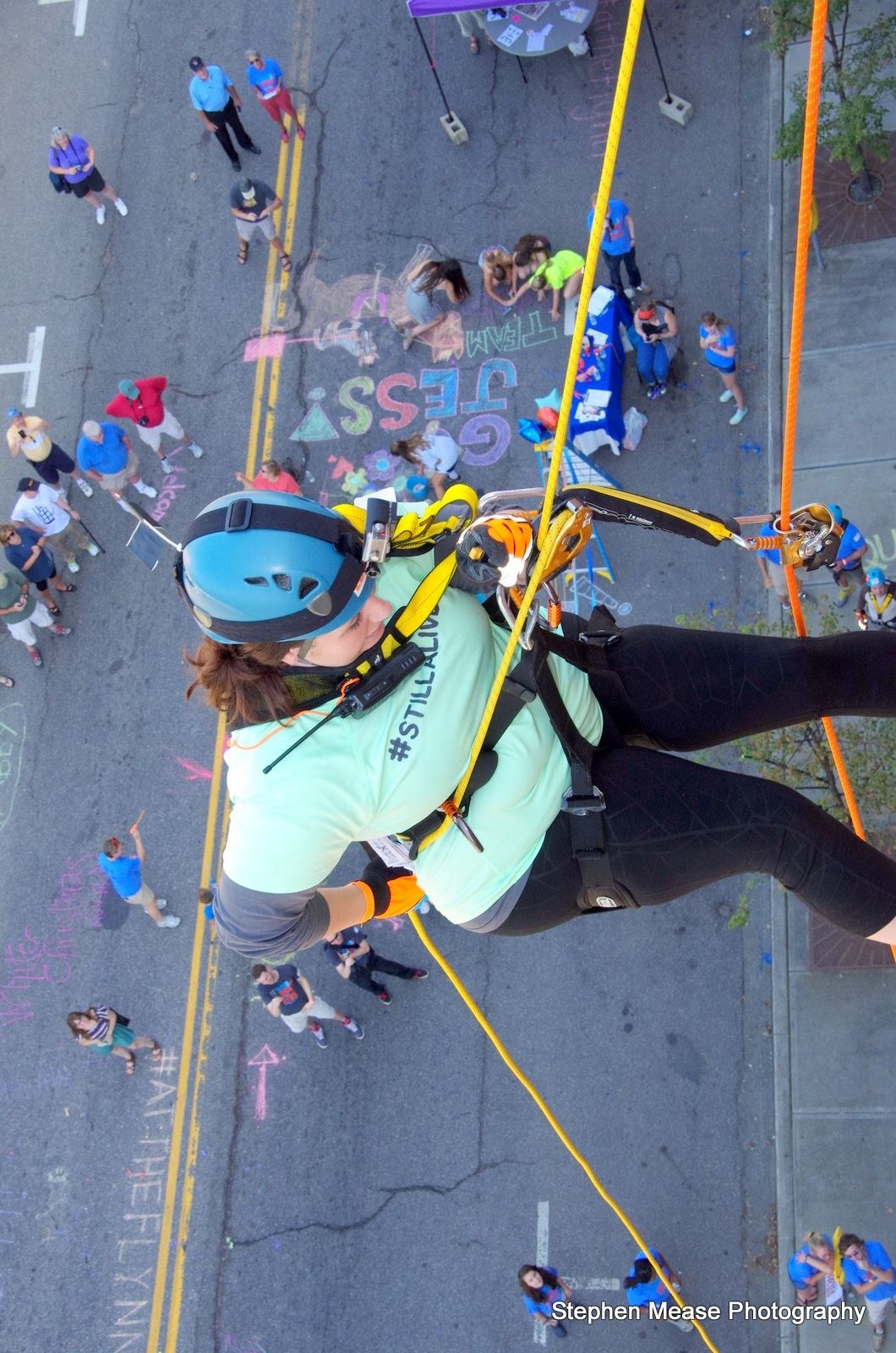 ...She can't even be dedicated enough to help judge the annual Kid's VT Spectacular Spectacular! THE NERVE.
....And of course, she's NEVER been voted as a Seven Daysies Finalist by the community, like, 3 times. Absolutely never.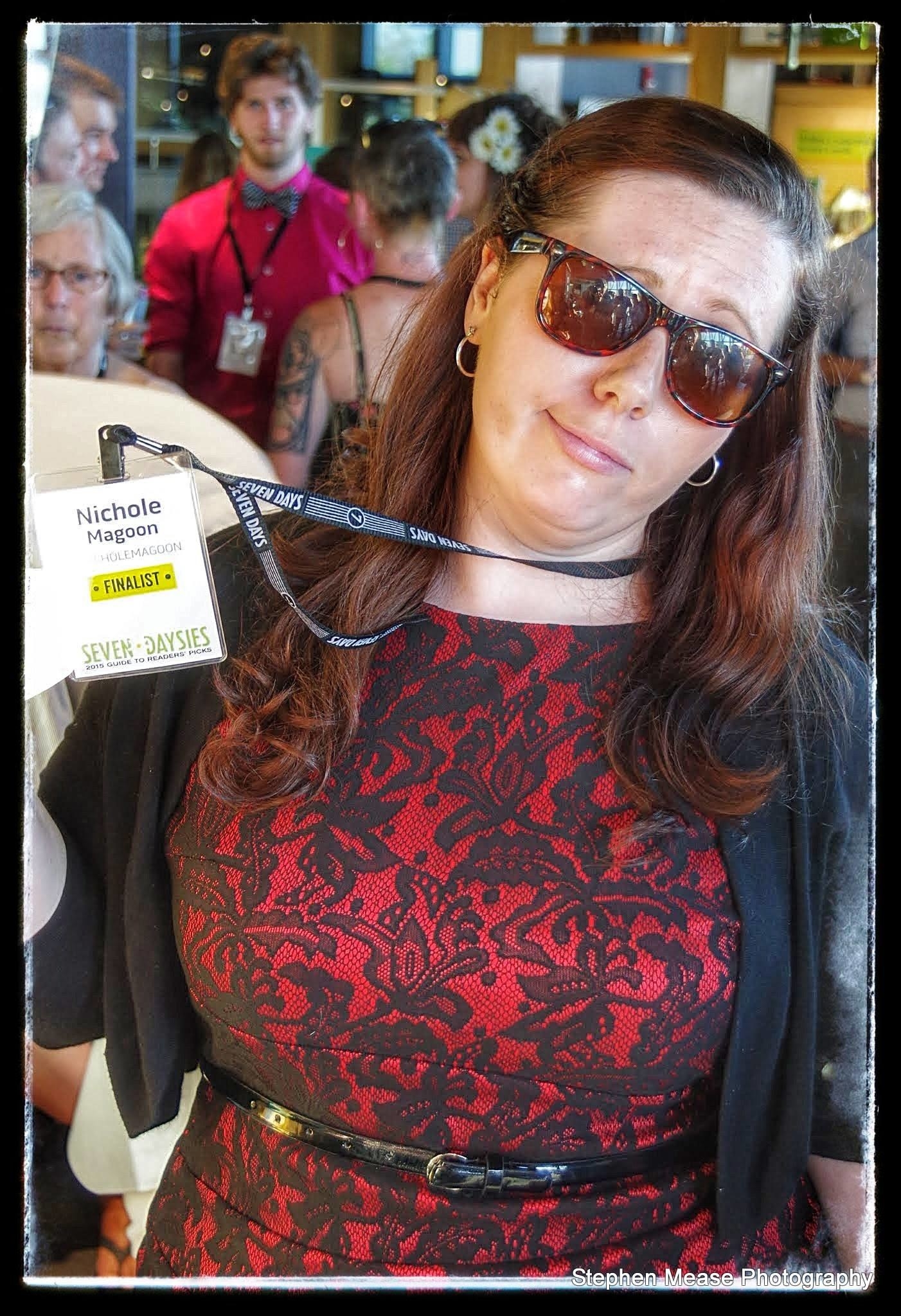 10. Speaking of Seven Daysies — Ms. Burlington should be creative and outgoing! Nichole gets an F for that. I mean, just look at the boring campaigns she creates every year for it.
....She should JUST STOP TRYING. She's not creative AT ALL.
11. Burlington is festive. Festive isn't in Nichole's vocabulary. She never dresses up in costume for Halloween.
...And when it comes to a theme, she always takes the easy way out.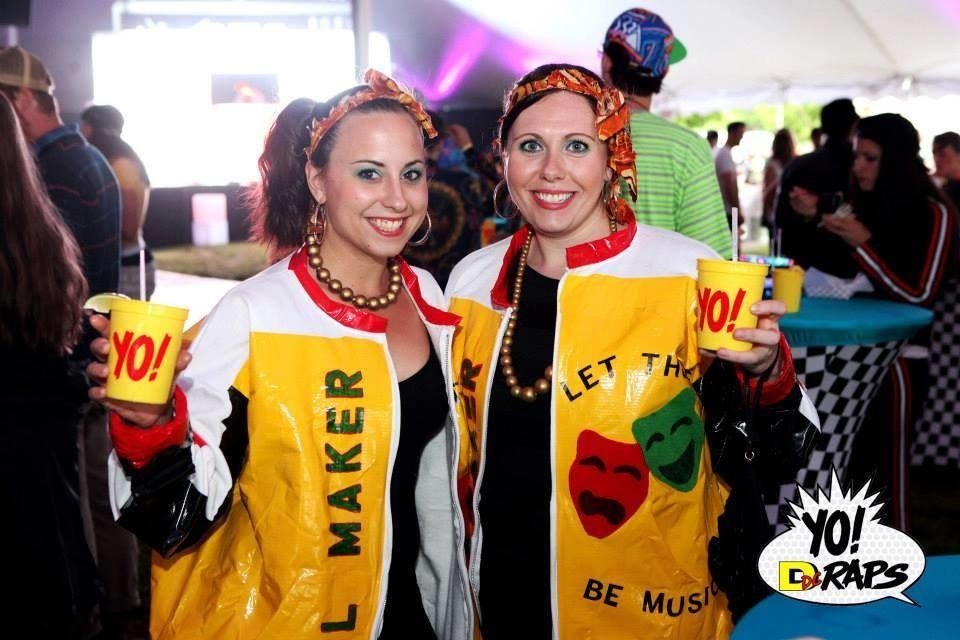 ...Adventure? Risk taking? Not Nichole.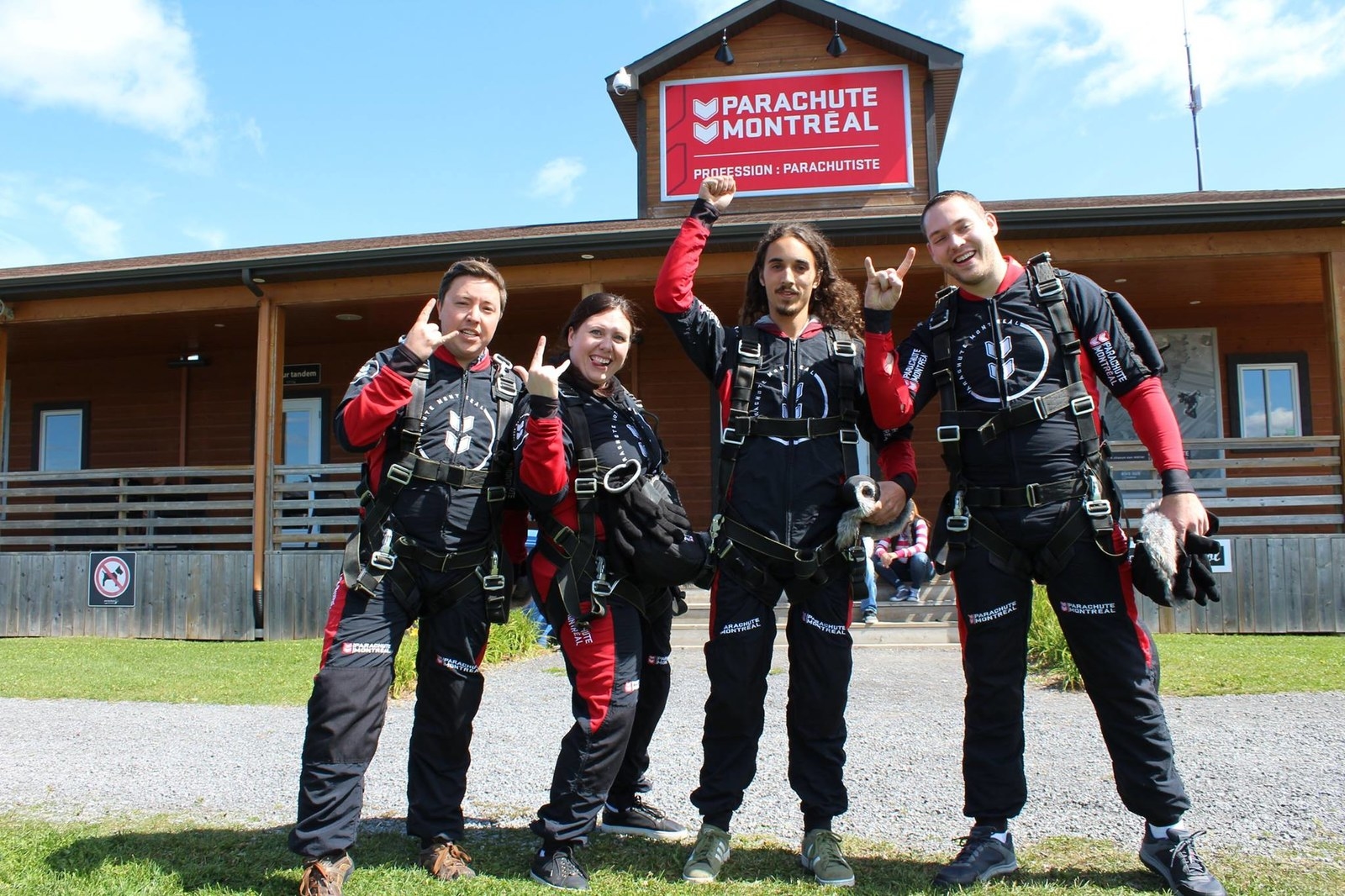 13. Real-talk time: as you can tell, Nichole is not unique.
...I mean, she spells her name with an "H"! How vanilla is that?!
...She doesn't do anything cool, like radio voiceovers.
...or officiate weddings.
14. Lastly....she absolutely HATES Burlington.
....she's disgusted by its picturesque setting...
...despises the wealth of events...
...can't stand all the recreational activities available in the City....
...and of course, the absolute worst....the CARDINAL SIN that makes her the WORST candidate...she HATES Citizen Cider. HATE. HATE. HATES IT. Clearly.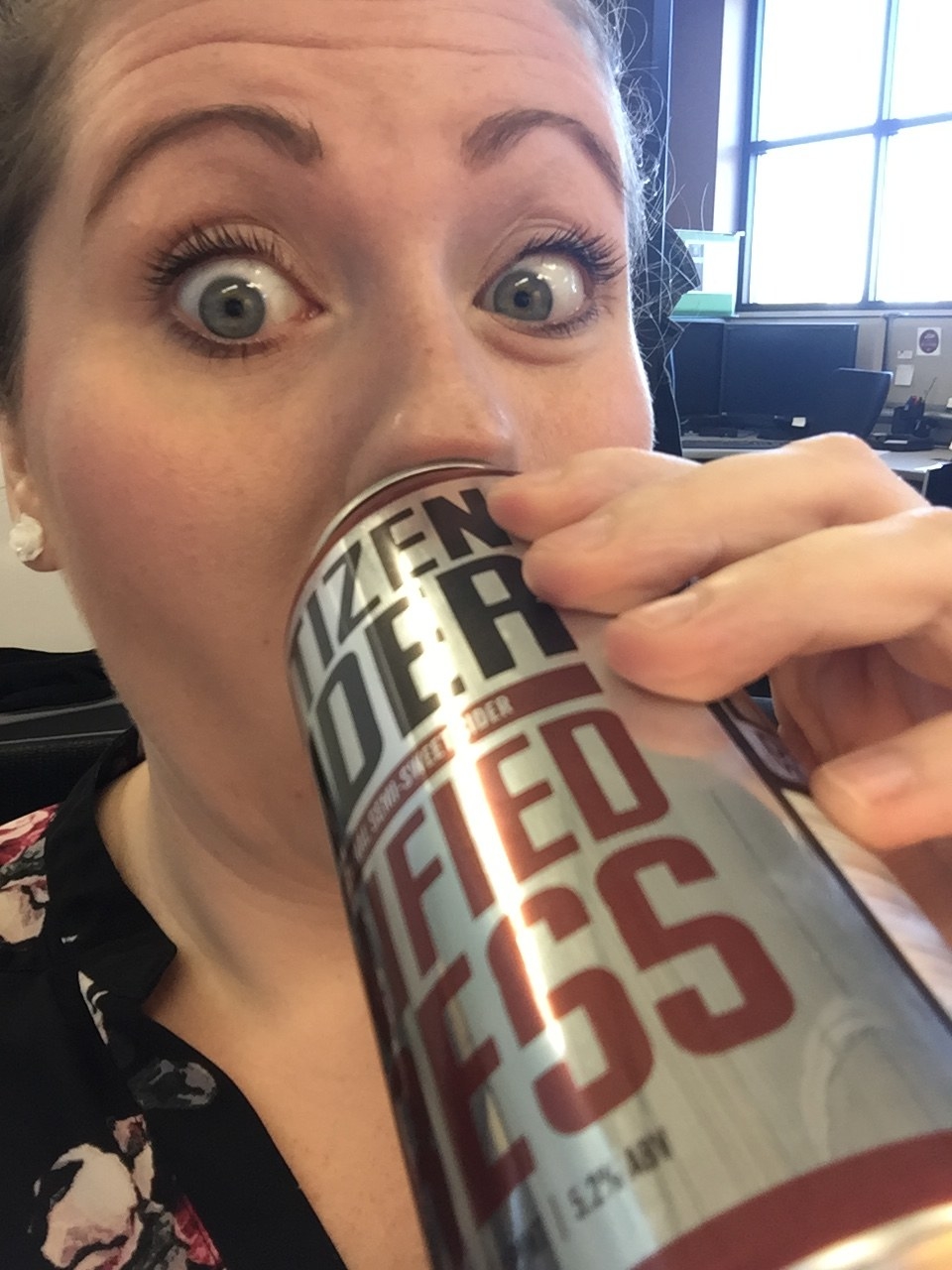 15. I mean, just LOOK AT HER. Is this the person you want as the face of Ms. Burlington? WELL, IS IT?
So to recap: Nichole is a vivacious, outgoing and tenacious woman who came to Burlington for college and never left; she even still embodies the empowered college student spirit. She brings a smile to everyone's face, and her comedic timing and energetic presence are refreshing. She is unique and festive; a woman with a soft heart and a sharp tongue who always leaves a lasting impression. She is, in essence, all things delightful.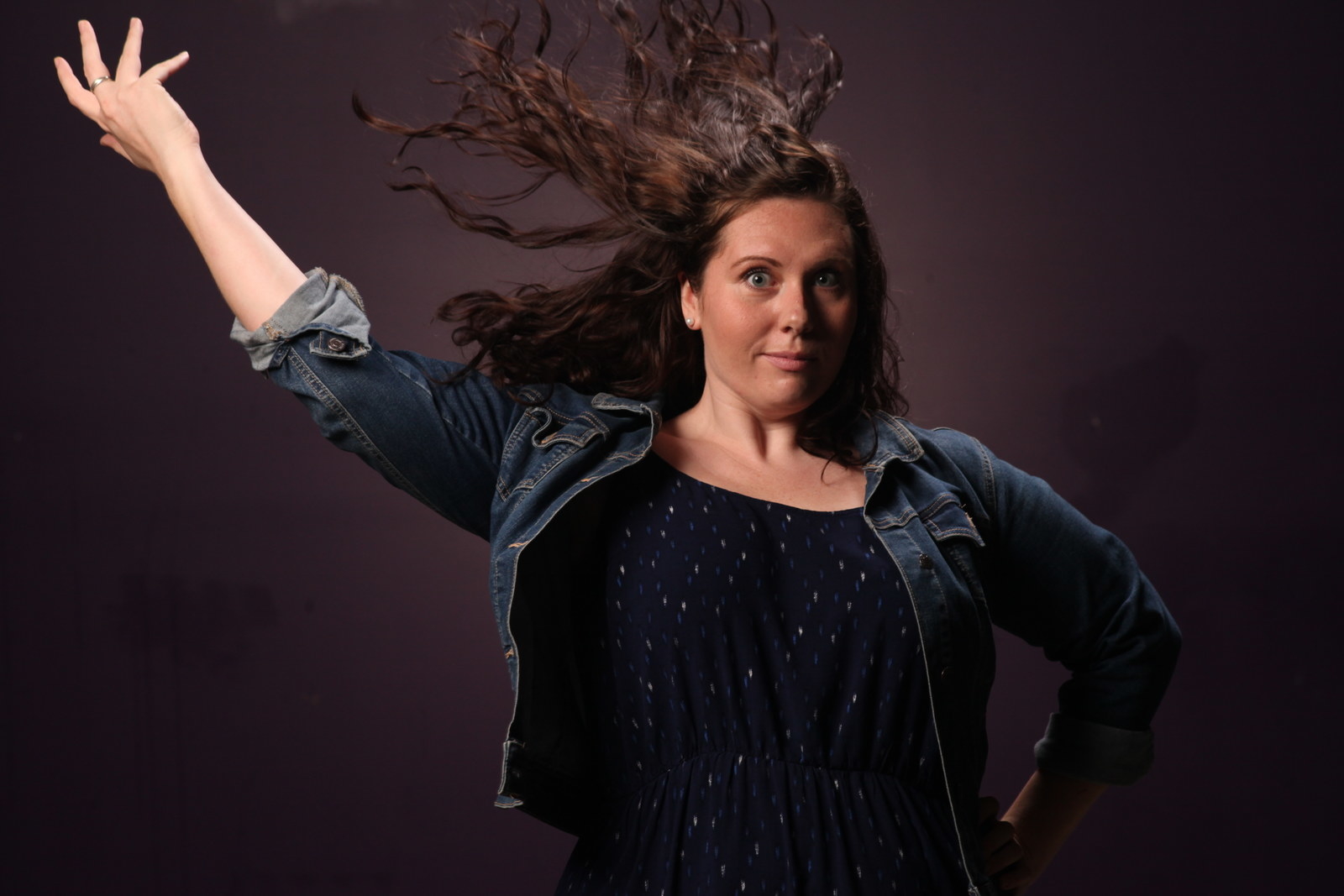 You know, definitely NOT all the qualities you're looking for in Ms. Burlington. Nope. Not at all. So definitely DON'T vote for her here.