There's A Bring Me Facebook Group Now For You To Talk About Traveling With Family
Adventure (with your family) is out there!
by
,
While traveling is great, we know sometimes it gets tougher to plan when you have kids.
That's why we created a new Facebook group called Family Travel Community by Bring Me to hopefully make planning your next family trip a bit easier!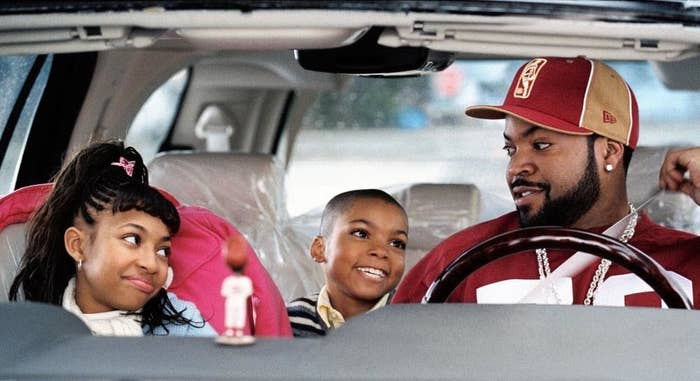 Maybe you're thinking about an RV trip to Western USA and need help planning all the must-see stops for your itinerary.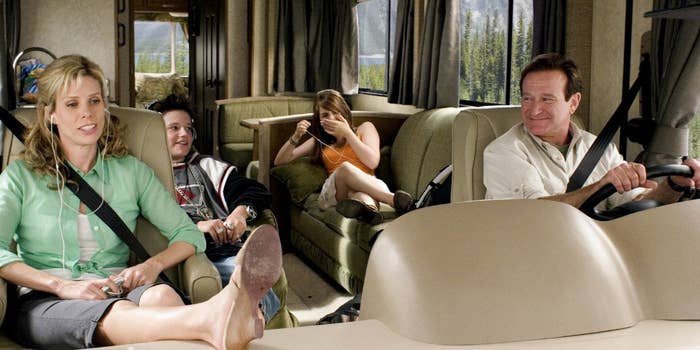 Perhaps you're on a really tight budget for your next family vacation and want to hear from other parents who have been there.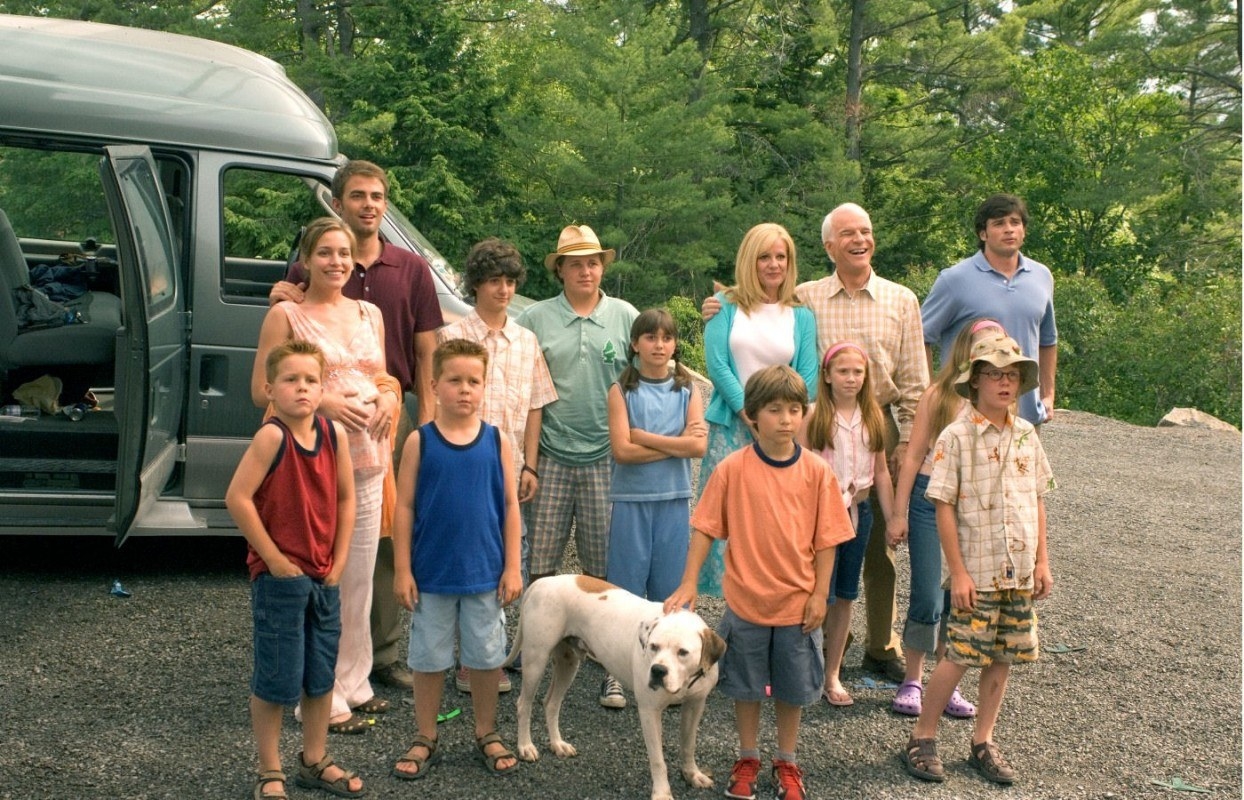 Or maybe you just want to gush to fellow parents how gosh darn great Disney is!
We'd love for you to join our group so you can talk to your heart's content about all of your adventures with your family — past, present, and future.