4.
Inevitably your friend introduces you to some guy who won't stop talking about mods for his vape.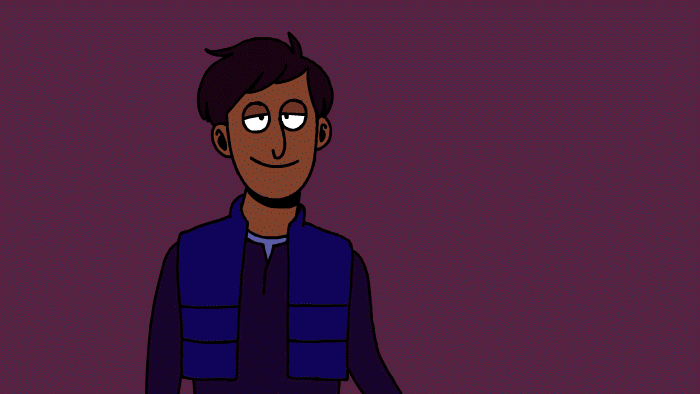 Animation by Kirun Kunju / © BuzzFeed
We know you love your friend, but that one cigarette or vape hit can actually hurt. Learn more about the effects of social smoking from neverjustasmoke.org.