14 Things We Hope To See In Nevada
Where dreams, and deserts, and aliens are made. Right? On January 9th Dane and Alix will begin a 5 day road trip across the beautiful state of Nevada. We've never been to Nevada before, but these are a few sights we hope to see. Follow along on Twitter with #NVRoadTrip.
4.
This elephant-shaped rock in the Valley of Fire State Park
6.
The Black Mailbox (that's actually white)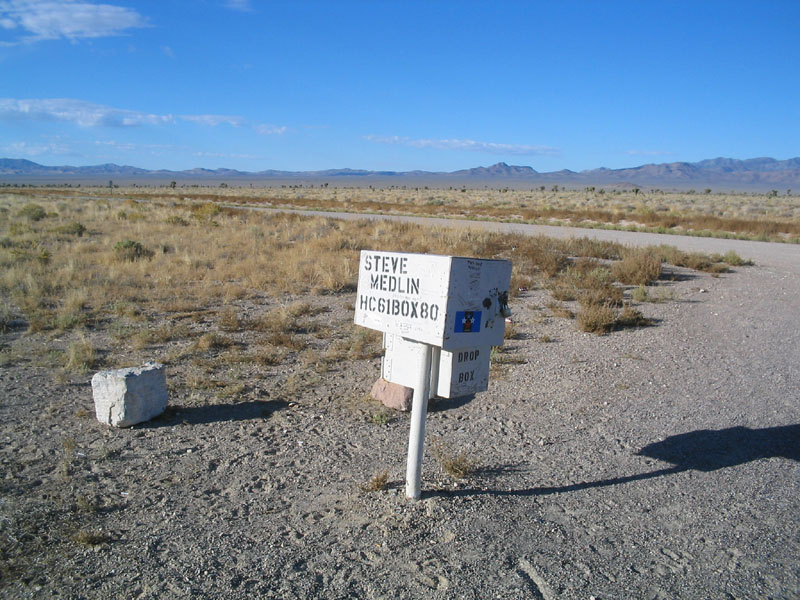 7.
Some cool RVs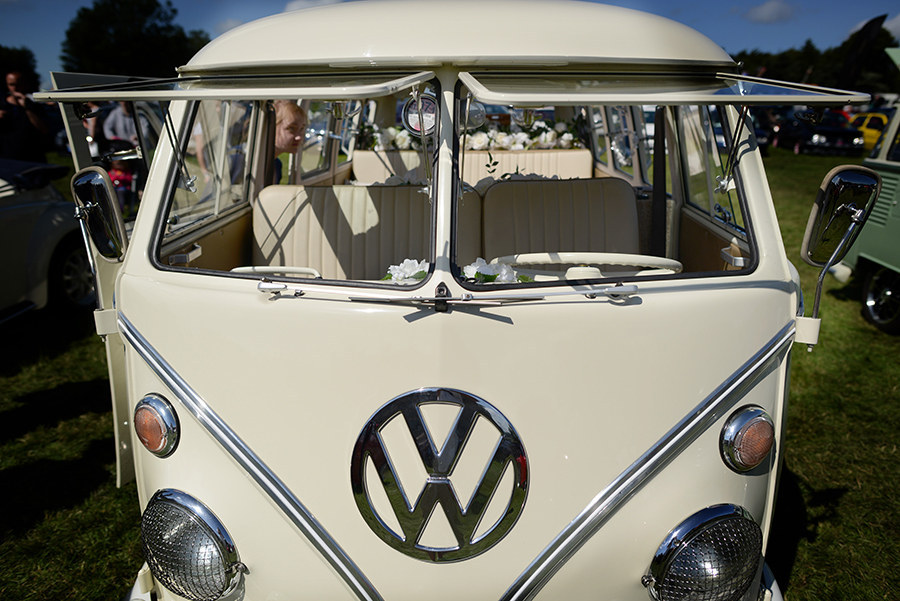 9.
This clown motel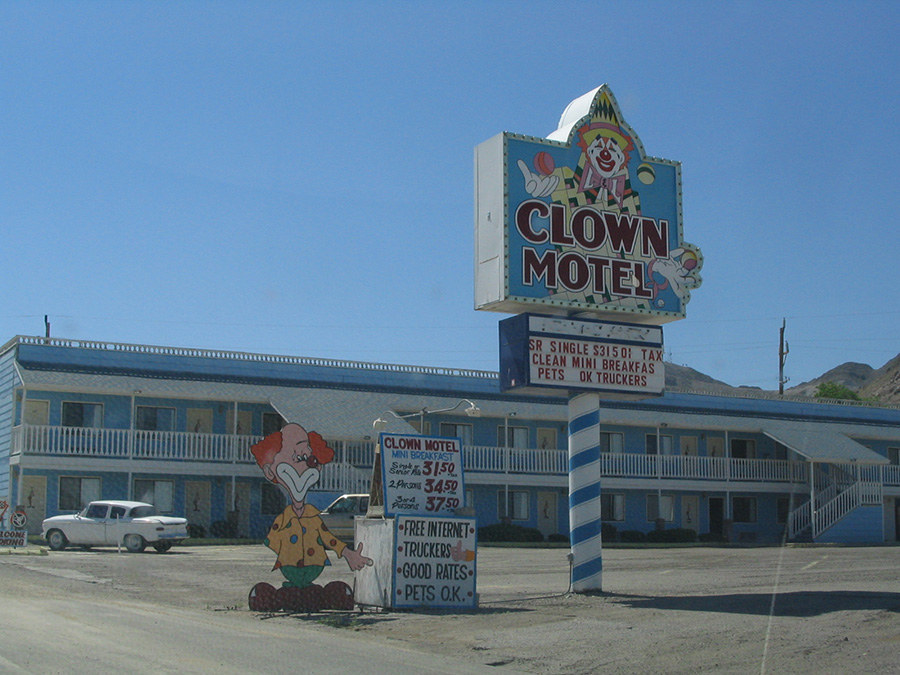 11.
Some secret treasures at The Beatty Club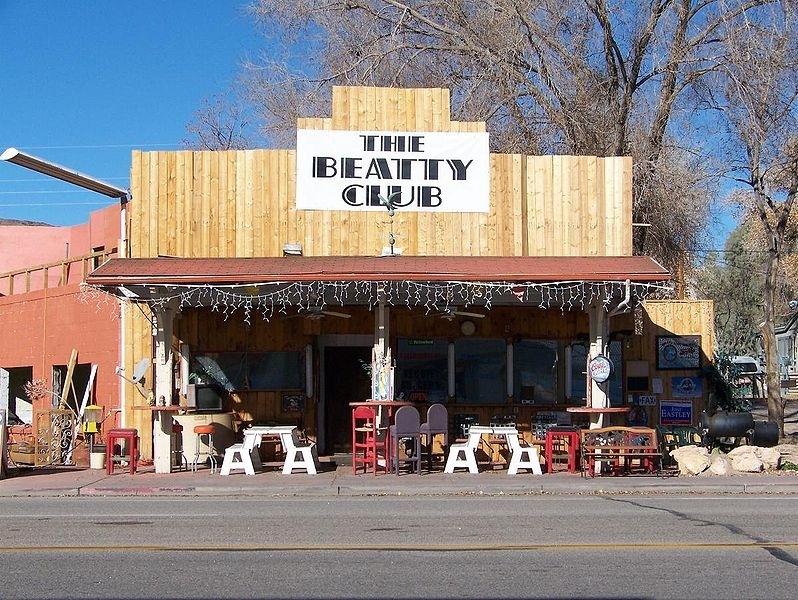 13.
A larger-than-life piece of land art