1.
With a total of 314 ranges, Nevada is the most mountainous state in America.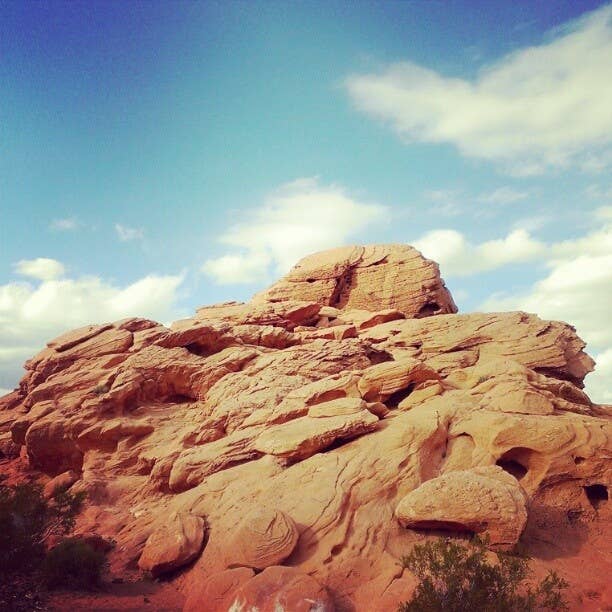 2.
An estimated 28,000 wild horses roam free in the state of Nevada.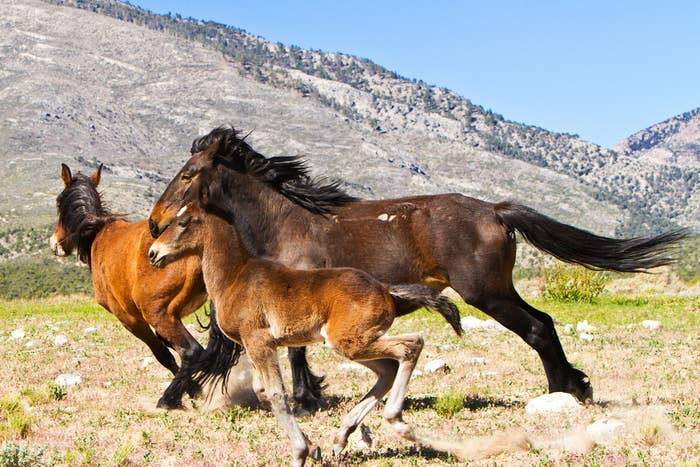 3.
Much Air Force combat training and stealth aircraft testing took place at the Tonopah Test Range, earning it the nickname Area 52 for it's proximity to the famous Area 51.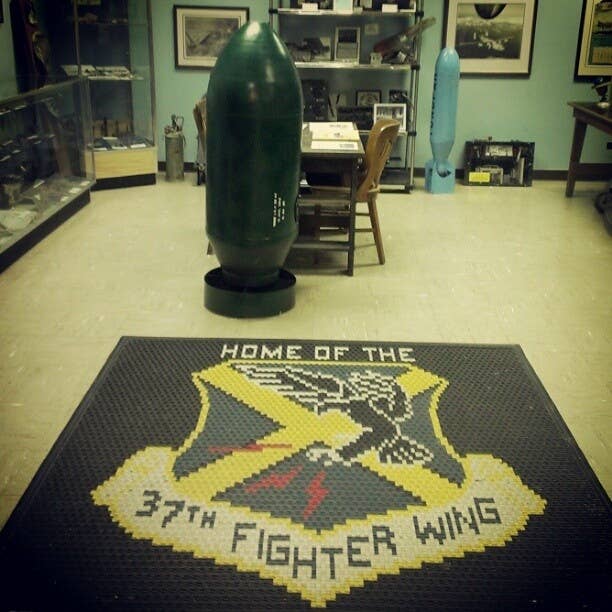 4.
The state is peppered with a number of warm springs, where miners and pioneers would often stop for a dip while trekking across the country.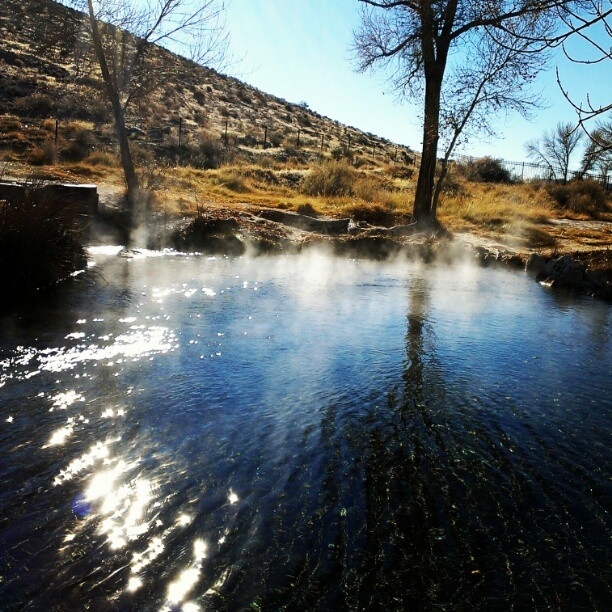 5.
Legendary Wild West figure Wyatt Earp got his law enforcement start in the mining town of Tonopah in the early 1900's.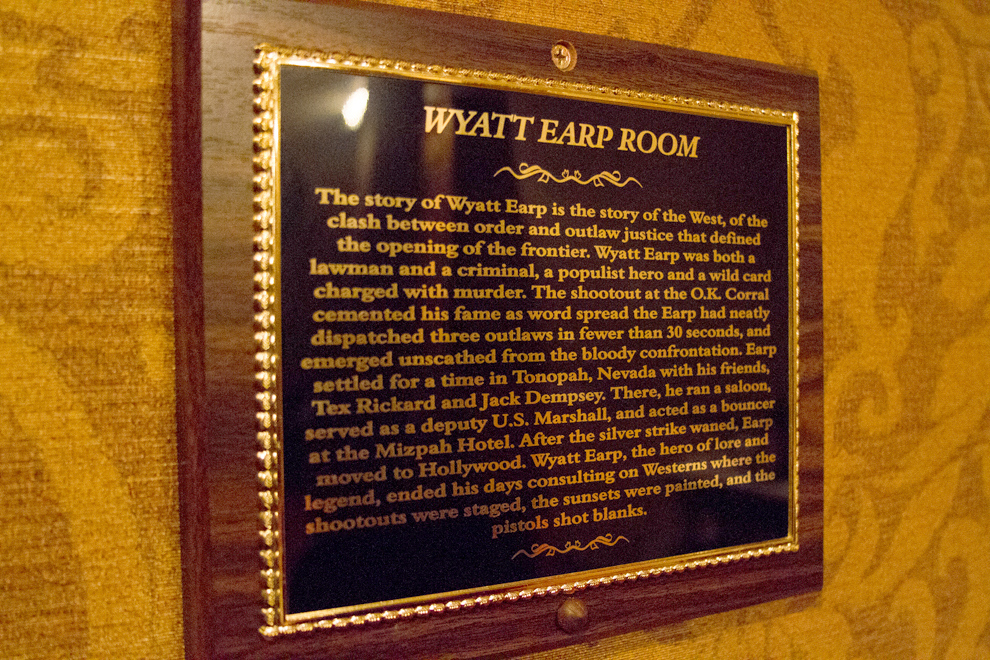 6.
There's enough concrete in the Hoover Dam to pave a two-lane highway from San Francisco to New York.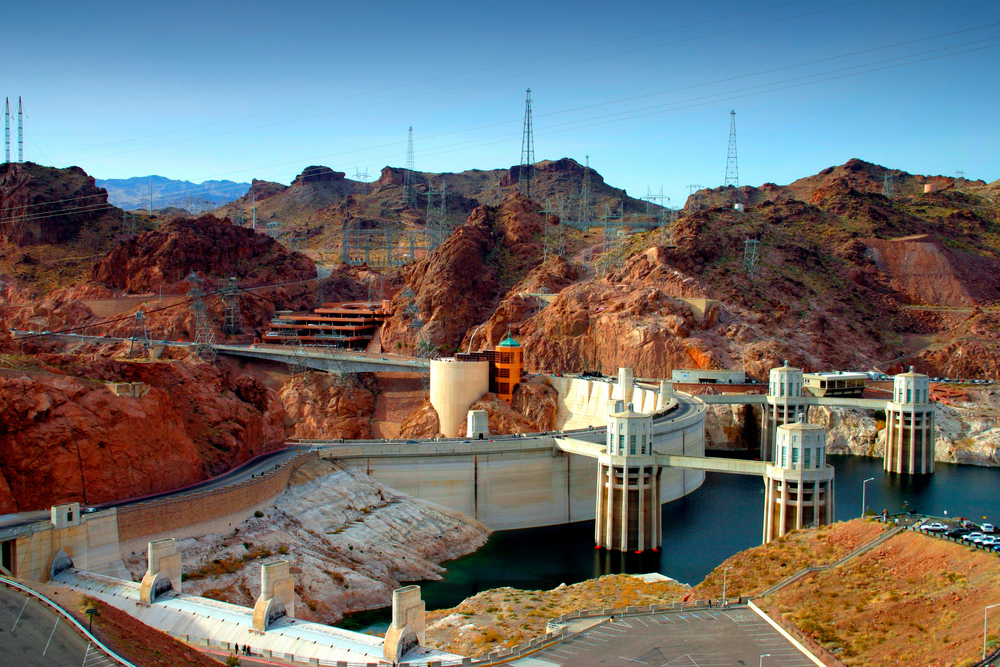 7.
Northern Nevada has a large Basque population, making traditional Basque cake a beloved local treat.
8.
Mark Twain got his start writing for the local paper in Virginia City, after he failed as a silver miner nearby.
9.
The Las Vegas Strip has over 15,000 miles of neon lights along its three mile length.