1.
When it gets that you have your priorities firmly in order.
2.
When it gets that you have two sides to your personality.
3.
When it wants the same things that you do.
4.
When it knows how crucial a good babysitter is.
5.
When it recognises who your nearest and dearest are.
6.
When you take Netflix and chill a bit too far.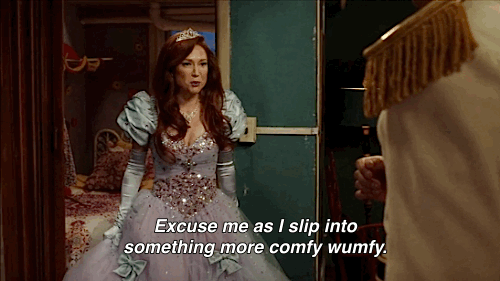 7.
When it's there for you during the tough times...
8.
...in sickness and in health.
9.
When it agrees with your scientific theory.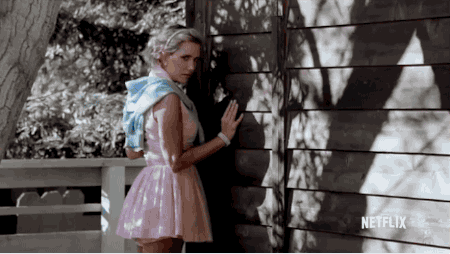 10.
When it prefers your take on song lyrics.
11.
When it gets that everyone has ups and downs in their relationships.
12.
When it was blown away by your smooth chat-up lines.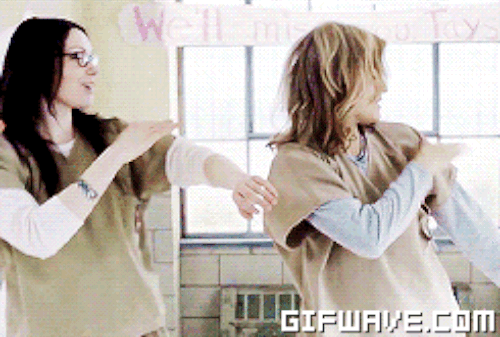 13.
When it totally understands why you hate sunshine.
14.
When it gets how hard it is to figure out an effective revision timetable.
15.
When it's totally gonna use your new "verbs", despite autocorrect's insistence that they don't exist.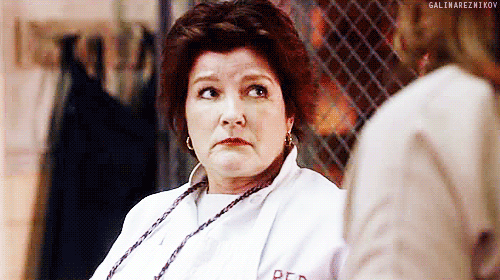 16.
When it understands your relationship status.
17.
When it gets that you get the priorities in life:
18.
When it agrees with you full-heartedly about life's important things.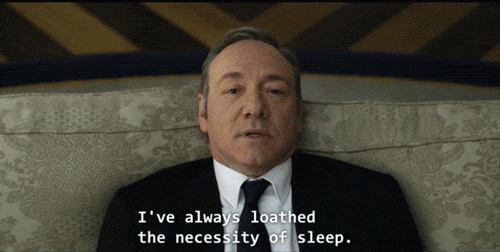 19.
When it gets that you're just not at that stage yet.
20.
And the best way to get revenge on an ex is by living well.
21.
And finally, when it's so happy that you've found your bae.
Social media will always be there for you. Now with Netflix's FOMOmeter, you'll never feel alone again in the world of streaming.
Don't know your Heisenbergs from your Underwoods? Confused by the orange jumpsuit epidemic? The FOMOmeter uses real-time tweets from all around the UK and Ireland to help you stay in the know with which films and shows are trending near you.
Start your One Month Free Trial now and watch exclusive series instantly, anytime, anywhere.