1.

2.

3.

4.

5.

6.
This Test Knows If You Have Met Your Love Match
You got:

Your other half is a keeper
If you've managed to fully open up to your SO, it's a rarity! Your relationship's probably not conventional, but who cares? It's a great thing! Why would you want the same as everyone else, anyway?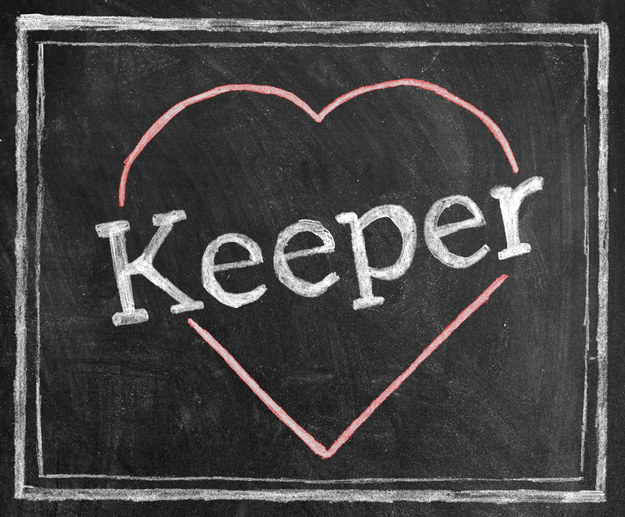 You got:

Your other half is a potential mistake
Let's face it – you value your alone time, so getting into a relationship with you can be a minefield. Some people say you want everything your own way – but not us. If you're wrapping conversations up with them quicker than with your office nemesis, maybe it really is just time for some YOU-time.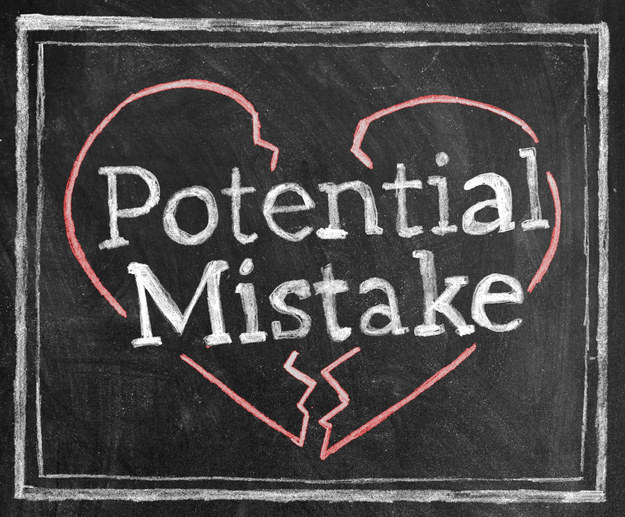 You got:

Your other half is a rebound victim
You've spent time thinking about your ex at really inappropriate moments, haven't you? Look, we've all been there. But if you're finding everything that they're doing is winding you up – and your fonder thoughts are reserved for your last SO. You probably need to either get a takeaway and have a decent shag, or download your dating apps again.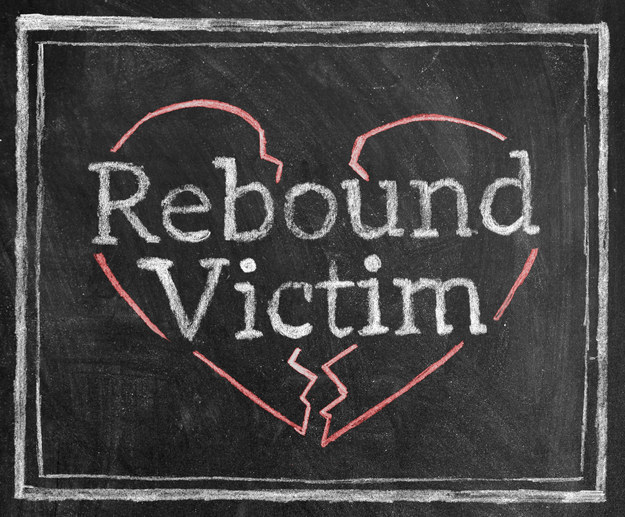 You got:

Your other half is a match
You love both partying and chilling with your bae, so you probably already know the answer most likely is that you're compatible. You're in tune with each other, and your OH is reliable, which are pretty important qualities, apparently. And for you, stability is one of the most important aspects of life. So, you know, congratulations. Or something.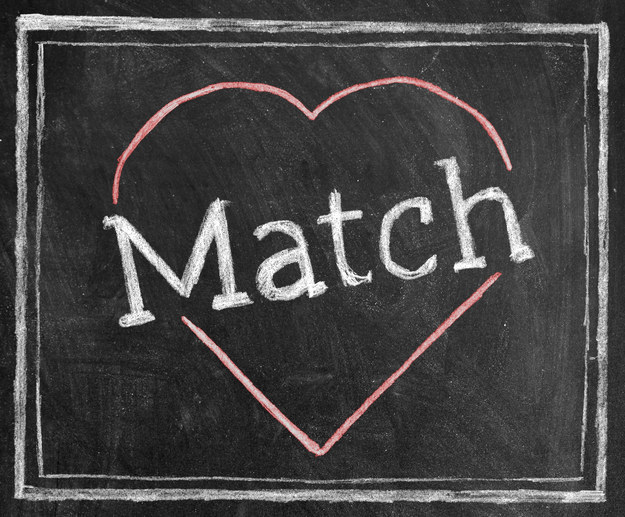 You got:

Your other half is a potential keeper
Oh you're one of those Kimmy Schmidt types? You love affection, loyalty, and openness. Finding happiness comes easy to you though, so make sure you're not living in la la land, and just glossing over the shabby areas. If you feel like you can express yourself freely in this relationship and also have fun, then most likely you have a keeper. Yeah!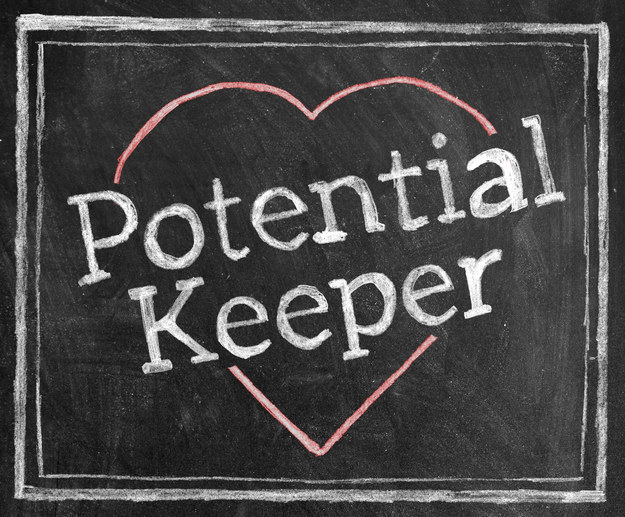 You got:

Your other half is a match... for now
We know that actively avoiding your SO doesn't always mean the writing's on the wall. But if you hate the way they sleep and even eat, then maybe five minutes of me-time isn't going to cut it. If you're still having fun together with friends and at home, then congratulations – you're one of the lucky ones!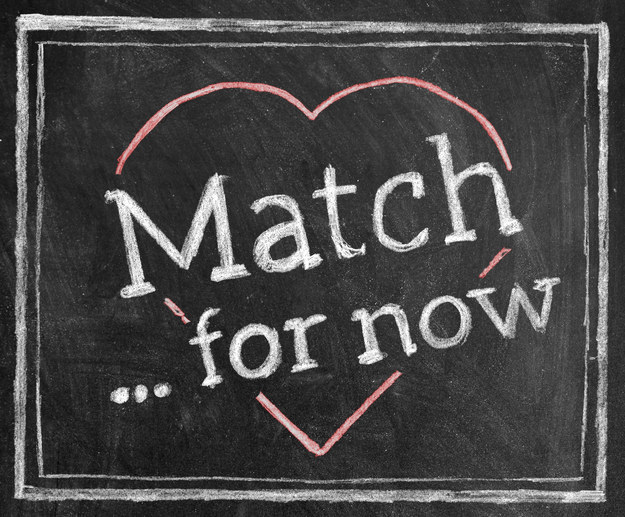 Are you ready for Love? For more relationship real talk, check out the brand new Netflix original comedy series, created by Judd Apatow, available to watch now.
Background © Shutterstock