3.
"Someone should slap that kid again."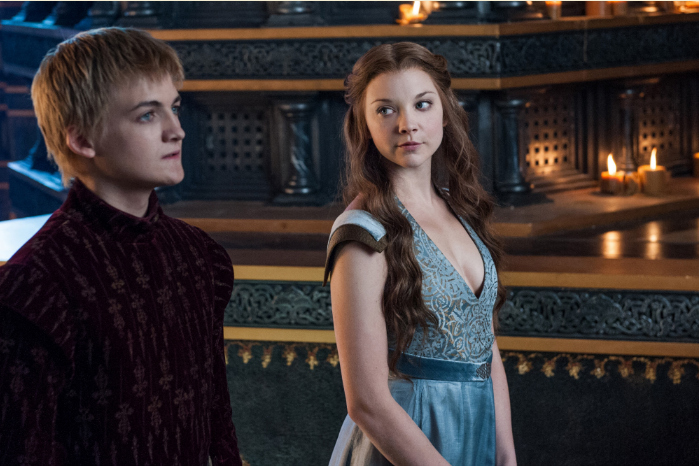 5.
"So I guess if they boned, it would be bestiality? Whatever, they should hook-up."
6.
"Aw, man! Why can't life be like prison?"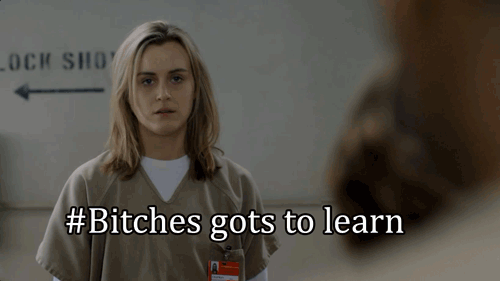 8.
"Yeah. Okay. He's 900 years older than her. But they have CHEMISTRY."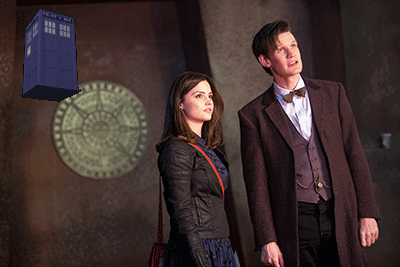 9.
"She's, like, way too hot to be a pot dealer."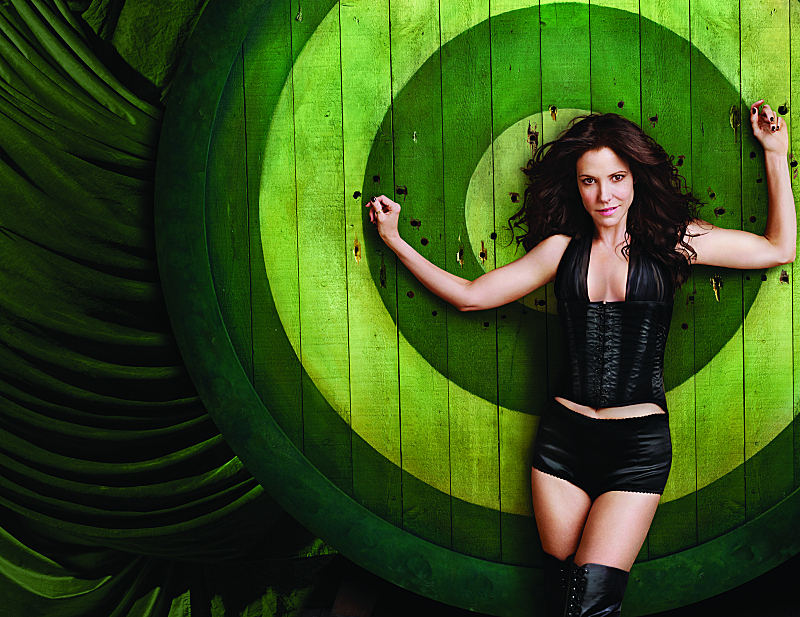 10.
"I'm going to be so pissed when the kids finally meet their mother."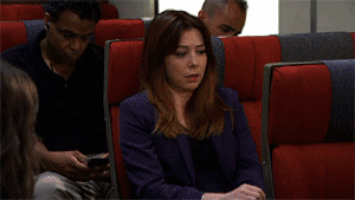 11.
"I wish she had stayed paralyzed. I liked her better like that."