1.
Para empezar, te convertirías en un auténtico escudo humano.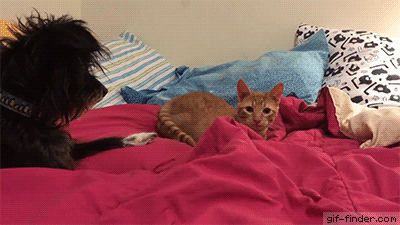 2.
Ya no te picarían las abejas…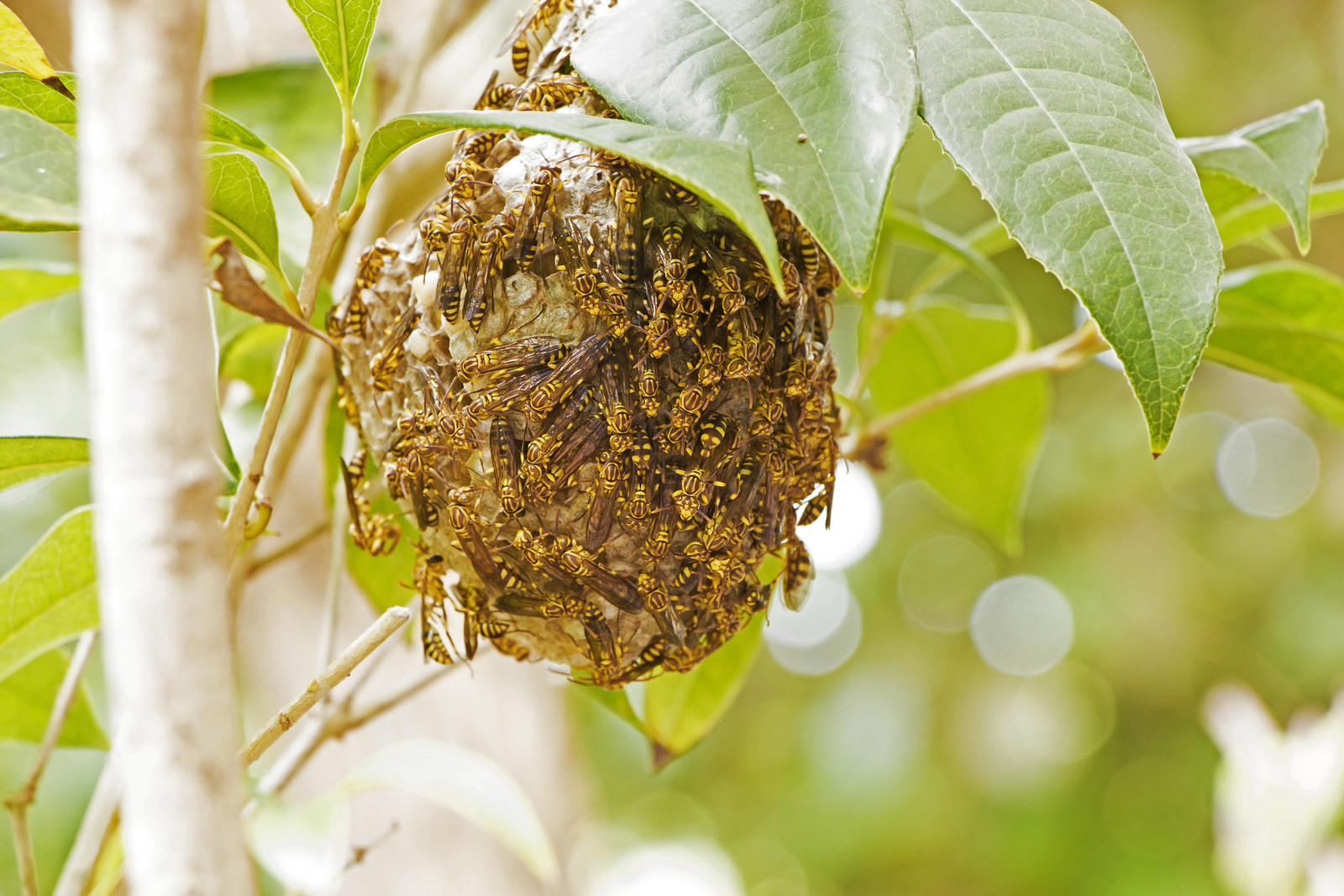 3.
...ni los mosquitos en verano.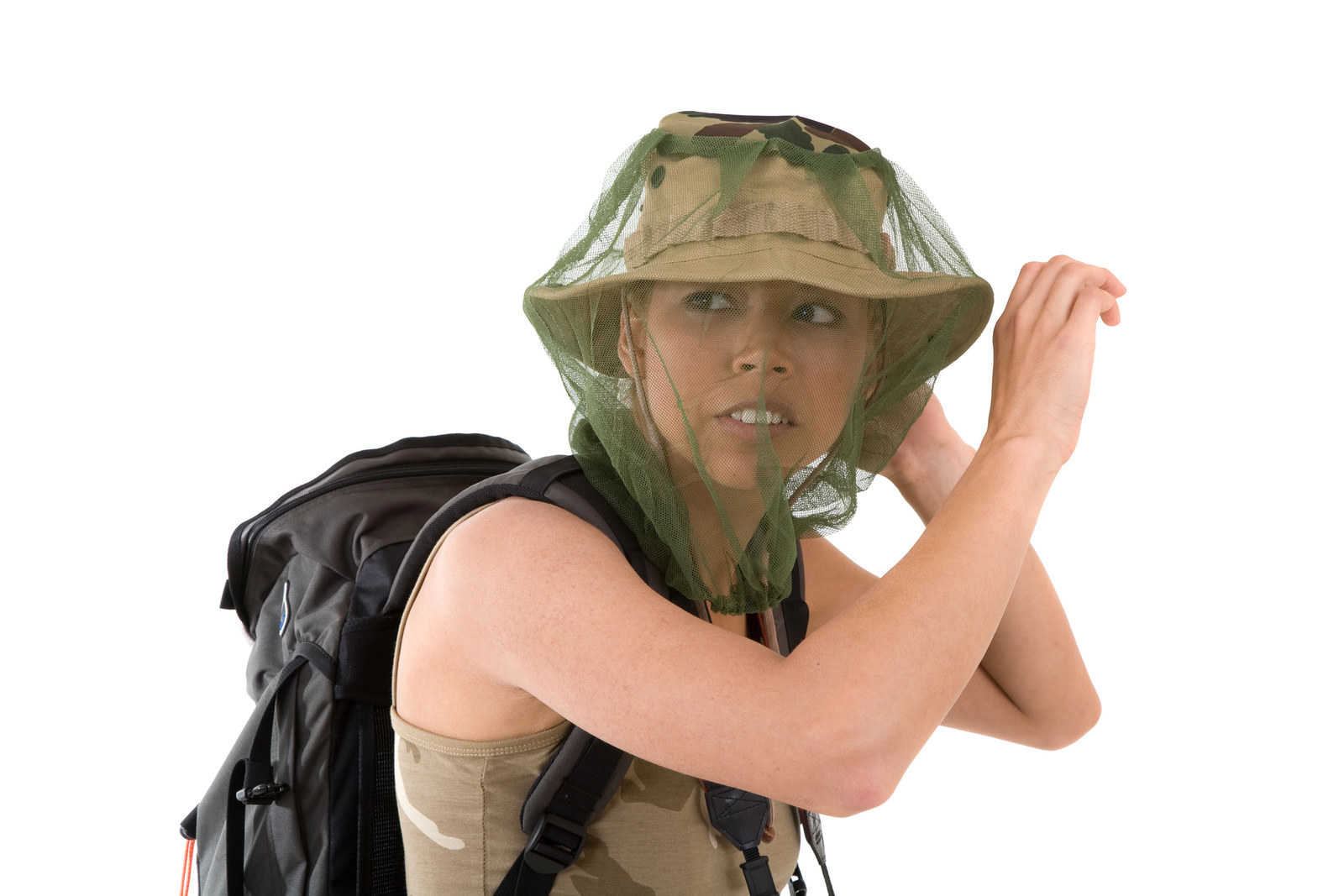 4.
Tampoco podrían hacerte cosquillas porque sería imposible alcanzar tu hueso de la risa.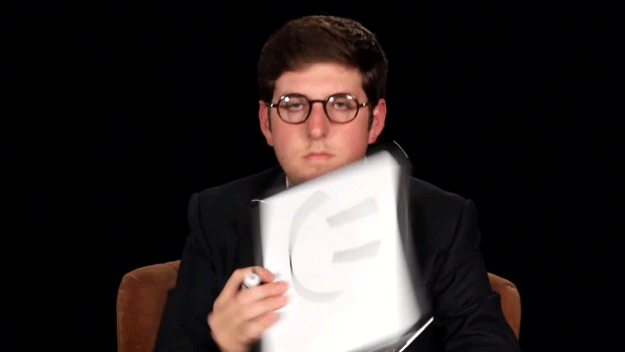 5.
Y podrías jugar con tus mascotas como un auténtico salvaje.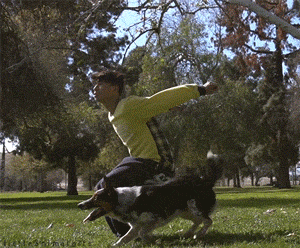 6.
Si te depilas, el proceso sería coser y cantar…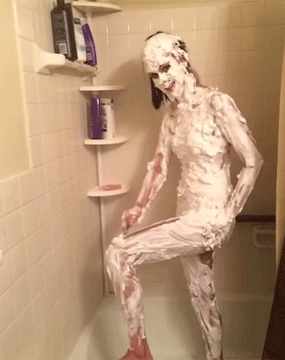 7.
...y si eres patoso, no irías cubierto de moratones por la vida.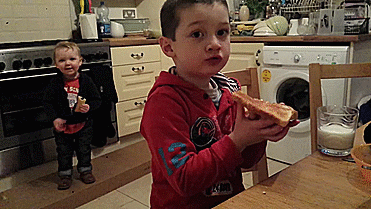 8.
Ni pasaría nada si se te cayese el café ardiendo encima.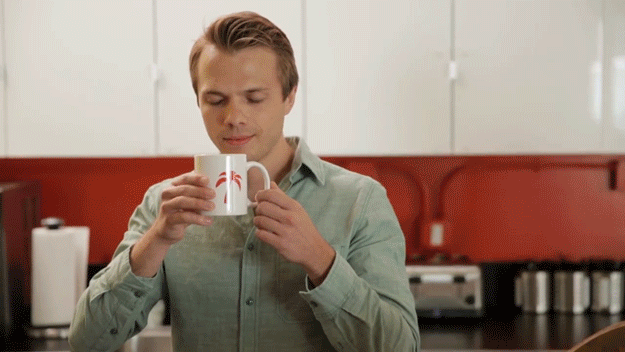 9.
También podrías cocinar huevos fritos a patadas.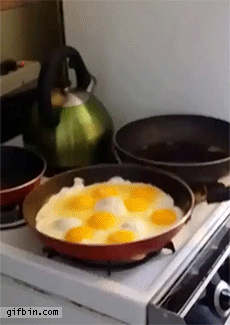 10.
O utilizar el horno sin manoplas.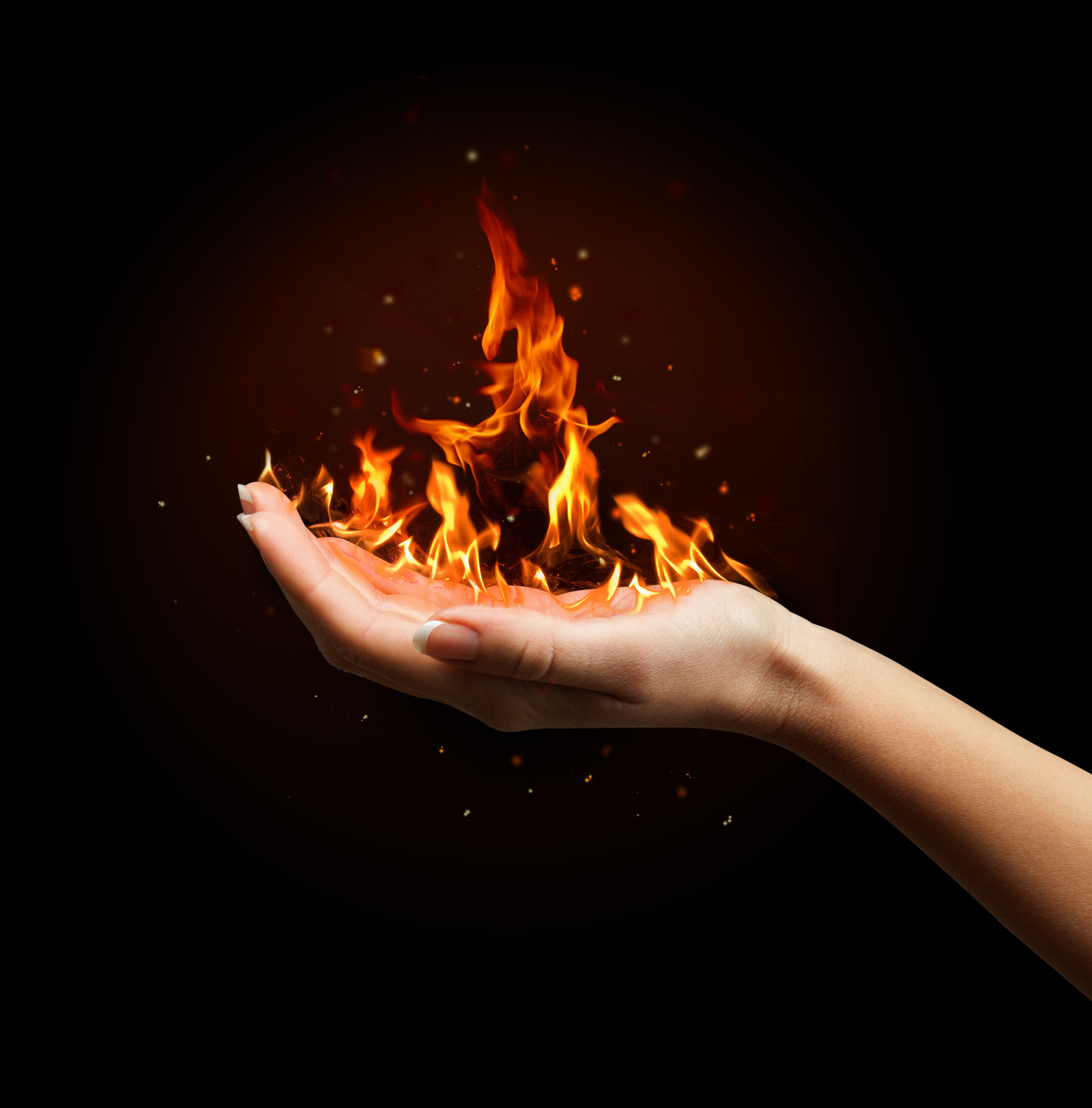 11.
Sin olvidarnos de que serías el centro de la fiesta en la noche de San Juan.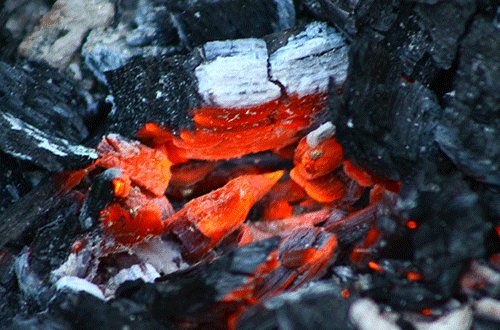 12.
Y lo más importante: te resbalaría lo que dijeran los haters.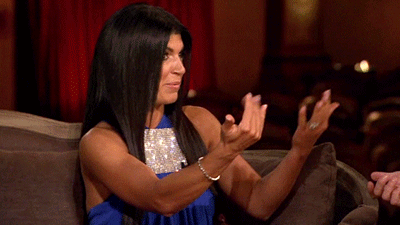 Sí, tener la piel impenetrable sería la leche. Y un superhéroe como Luke Cage lo sabe bien. Si quieres verle en acción, echa un vistazo a la temporada 1 de Luke Cage, ya disponible en Netflix España.
Looks like there are no comments yet.
Be the first to comment!