1.
Get hooked on Friends all over again, with 236 episodes ready for your binge-watching pleasure on Jan. 1.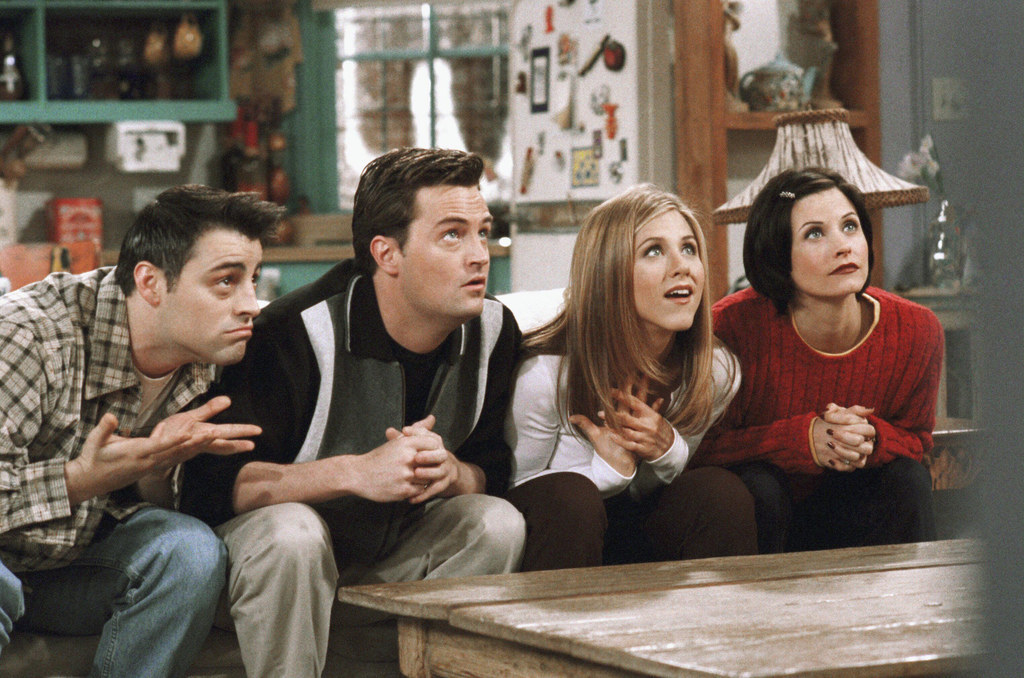 2.
You can also catch up on the first three spooky seasons of American Horror Story.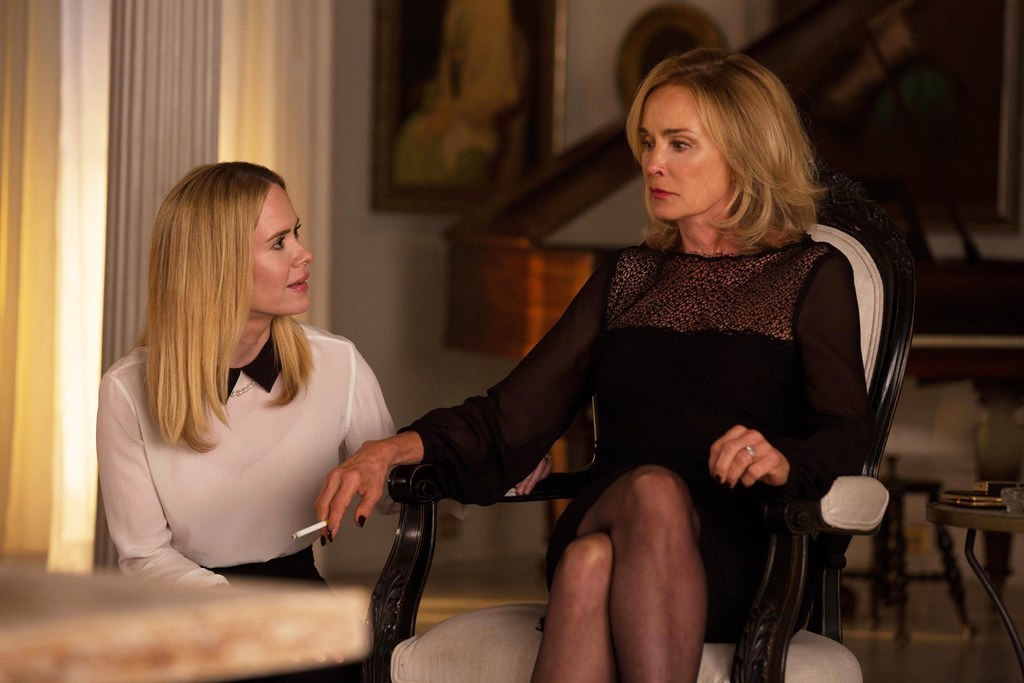 3.
Or watch the first two seasons of Arrow!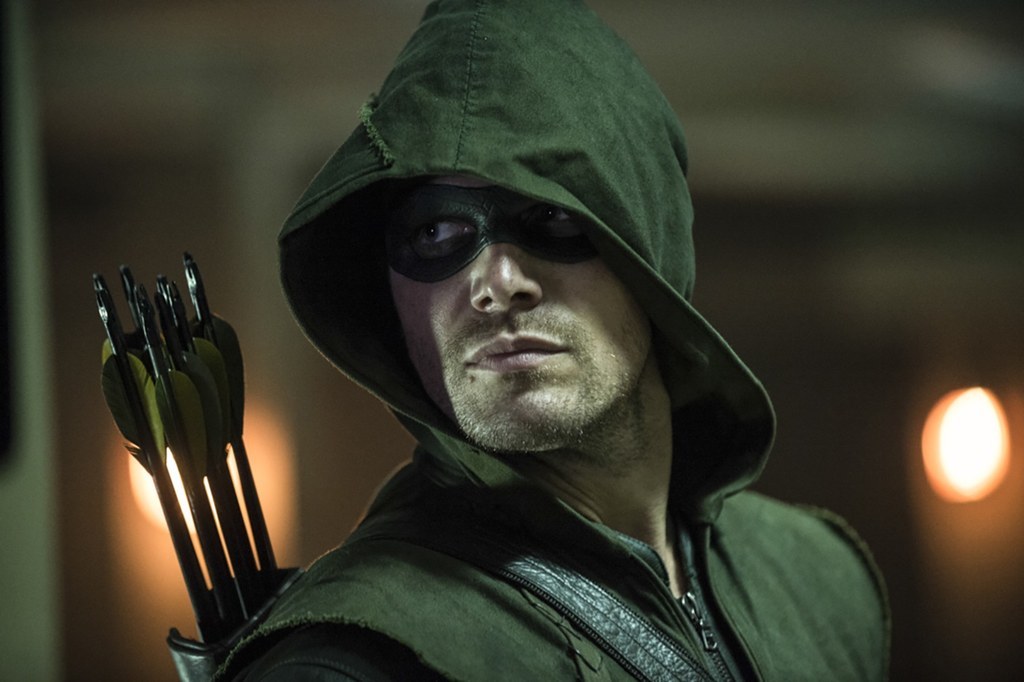 4.
The final season's just wrapped up, so it's about time to rip through the first six seasons of Sons of Anarchy.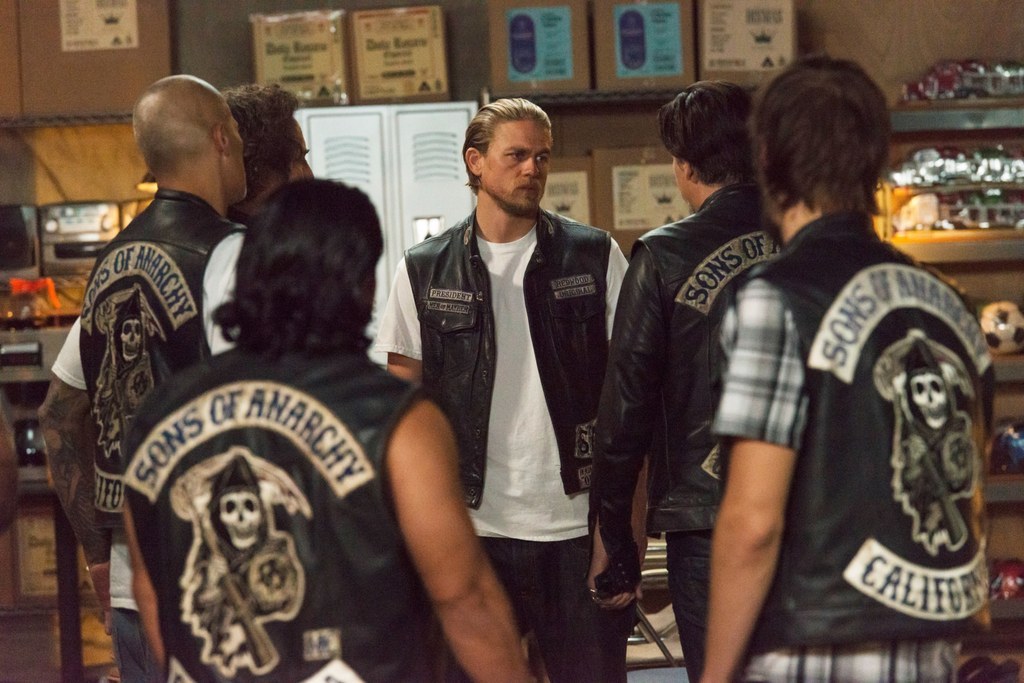 5.
Get reacquainted with the edge of your seat with the first season of Marvel's Agents of S.H.I.E.L.D.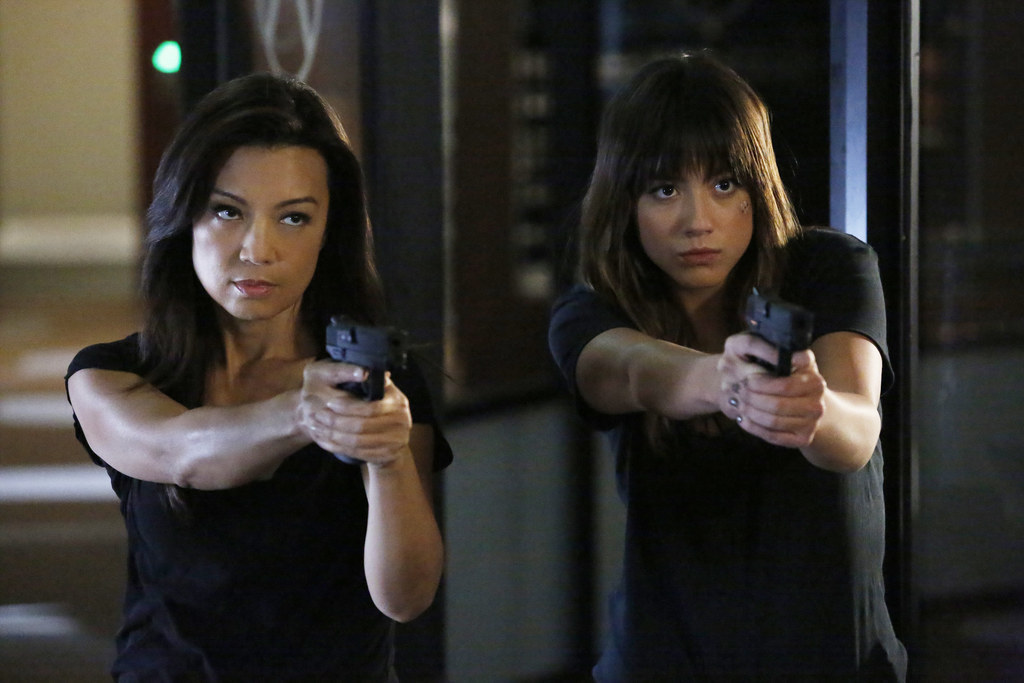 6.
Tickle your funny bone with the 12th season of Family Guy.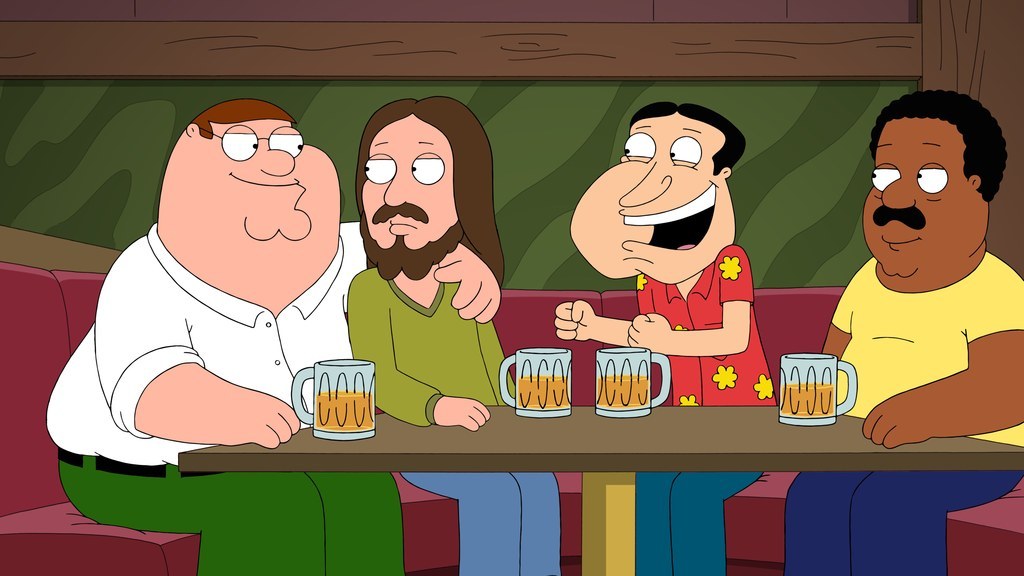 7.
Then start the British Invasion with Peaky Blinders...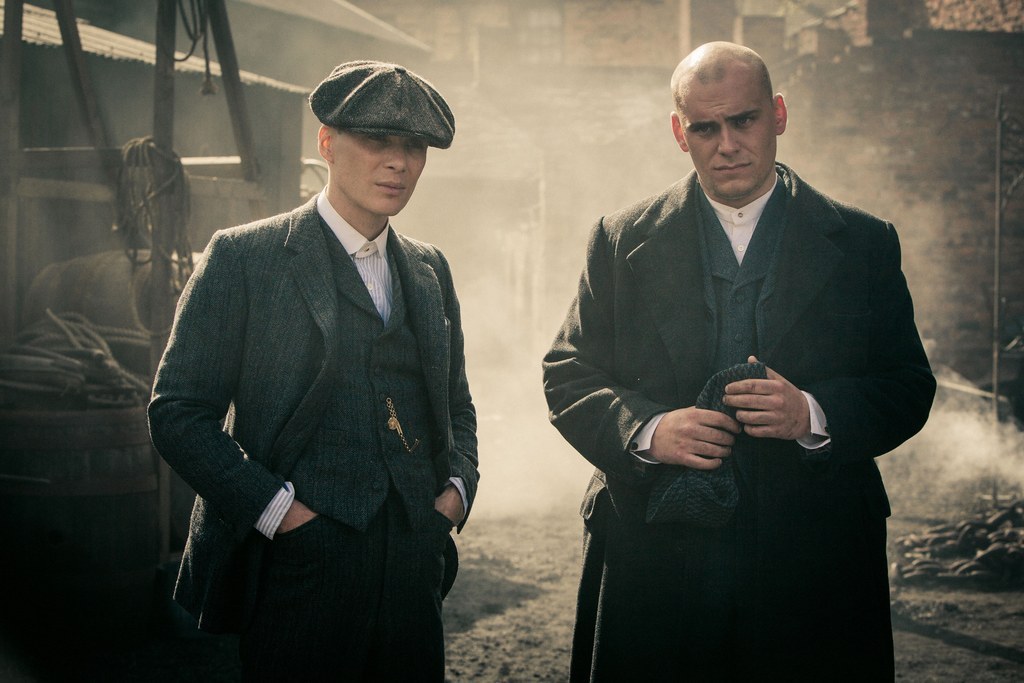 8.
...work your way through the completely bonkers mind trip known as Black Mirror...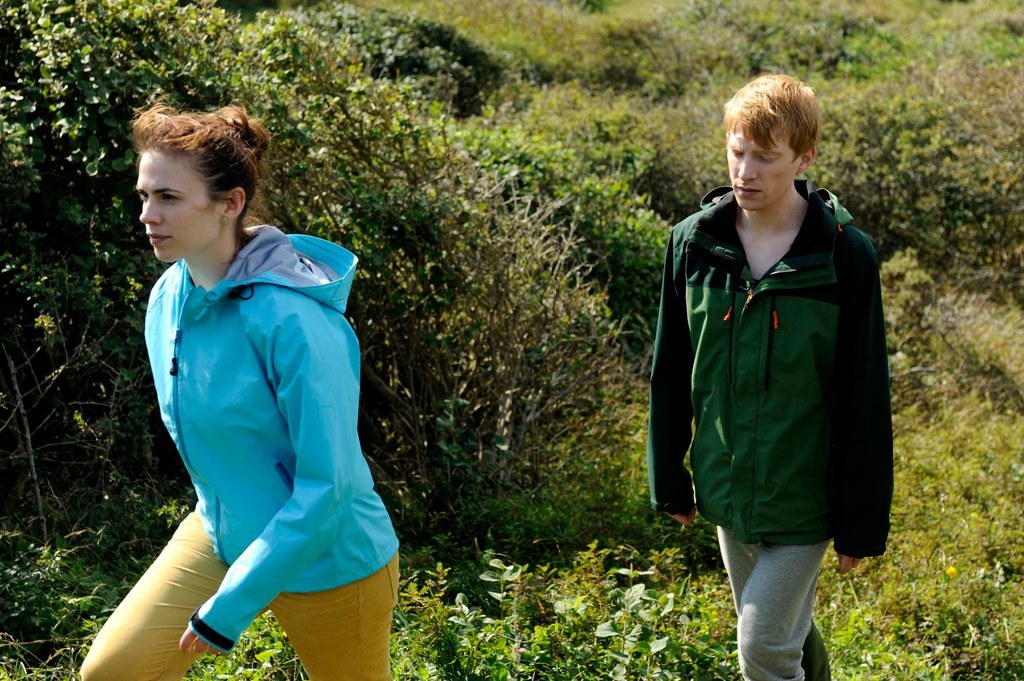 9.
...and wrap it all up with a little crime and punishment served up by the experts on Happy Valley.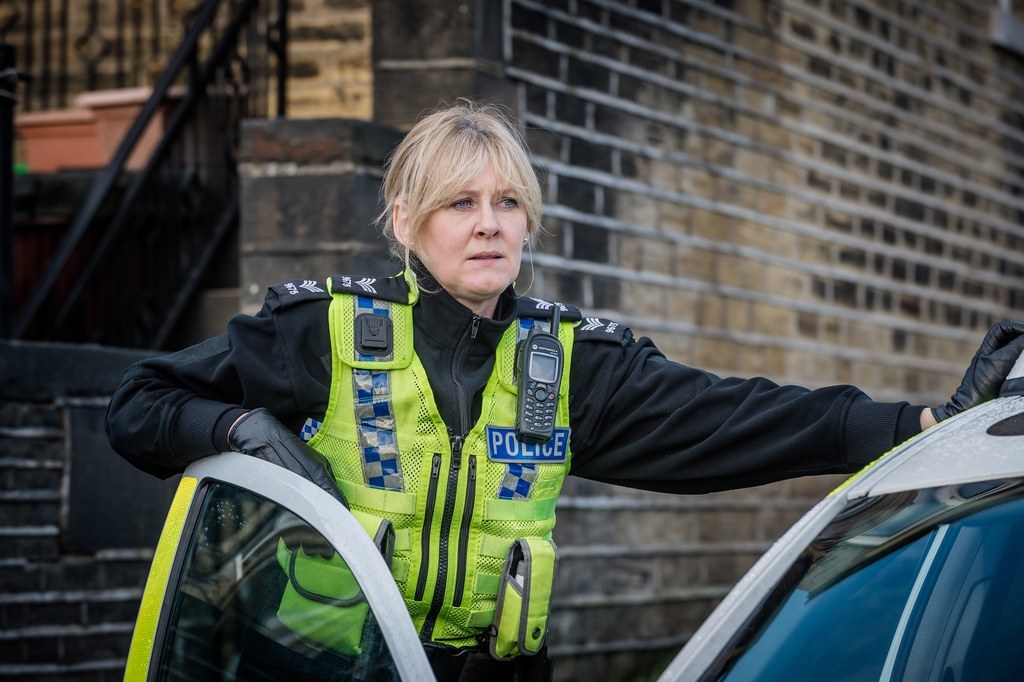 10.
And don't forget the all-new Marco Polo where the eponymous hero weaves his way through the deceptive and terrifying tendrils of Kublai Khan's massive empire.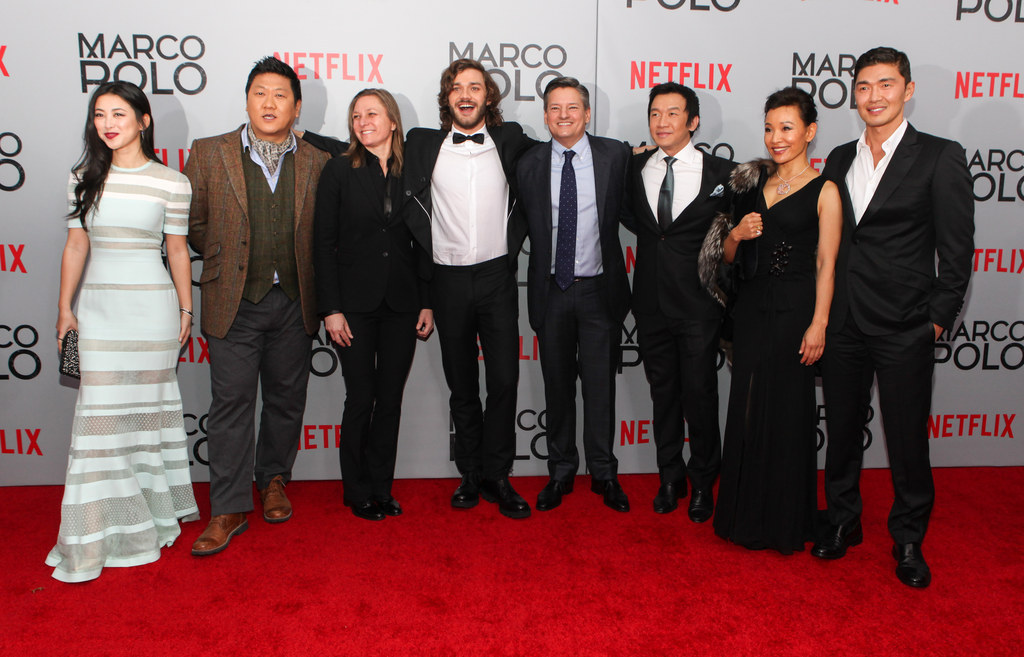 So sit back, relax, and tune your screens to Netflix for all your streaming needs.