Você vai precisar de:
100ml de leite desnatado
2 colheres de sopa de Nesfit Aveia Mix
2 colheres de sopa de mel
3 morangos picados
½ ameixa roxa picada
1 kiwi picado
½ manga picada
½ xícara de nozes e castanhas picadas
Modo de preparo:
1. Em um potinho de sobremesa, misture o leite, Nesfit Aveia Mix até ficar consistente.
2. Repita em quantos potinhos você quiser.
3. Pique as frutas em cubinhos.
4. Cubra o potinho com as frutas, nozes e castanhas picadas e um fio de mel.
5. Coma em seguida ou guarde na geladeira até o consumo.
6. Aproveite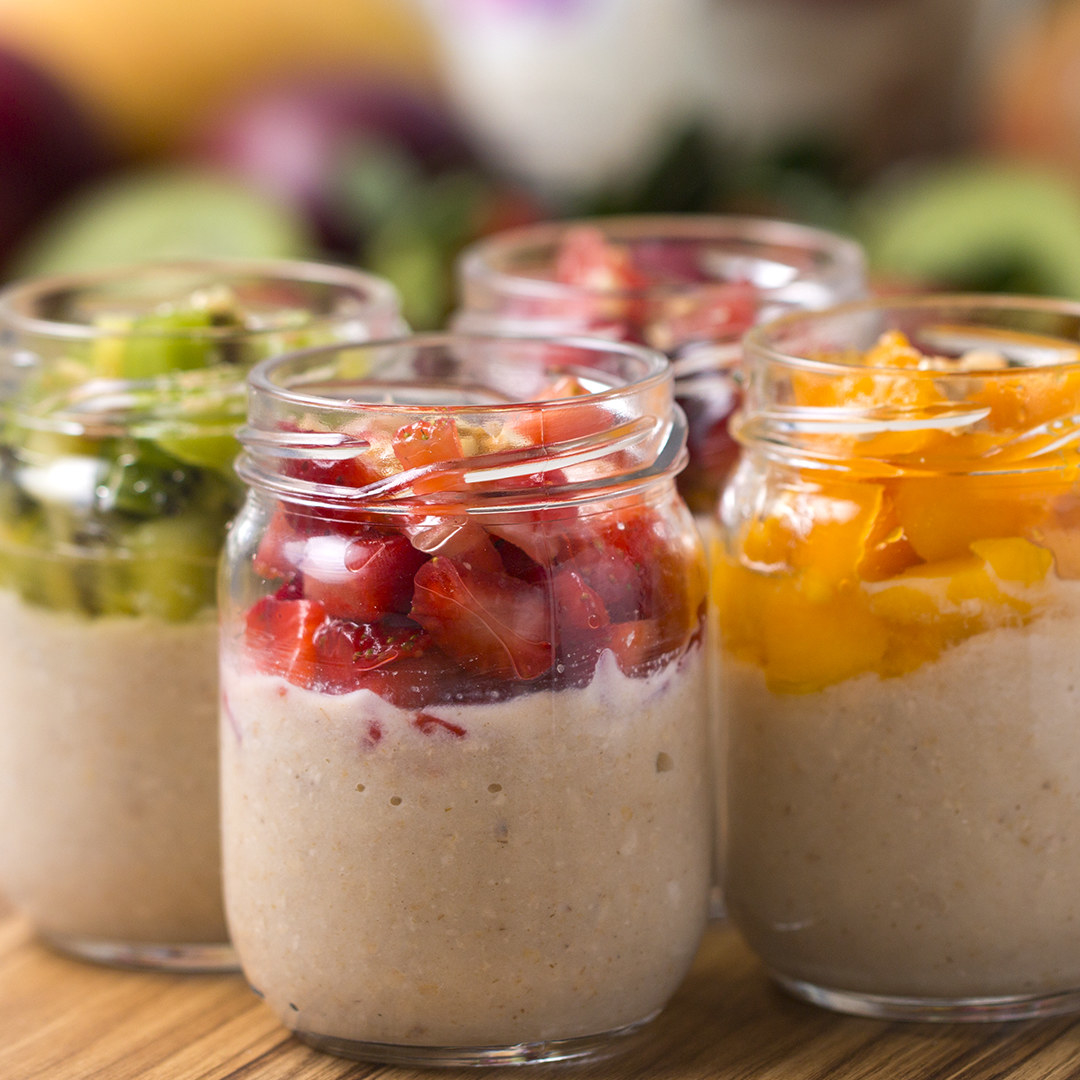 Looks like there are no comments yet.
Be the first to comment!