1.
This common sight.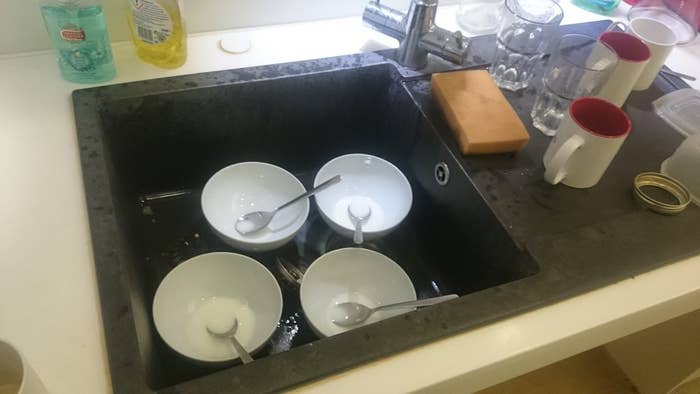 2.
Not to mention this.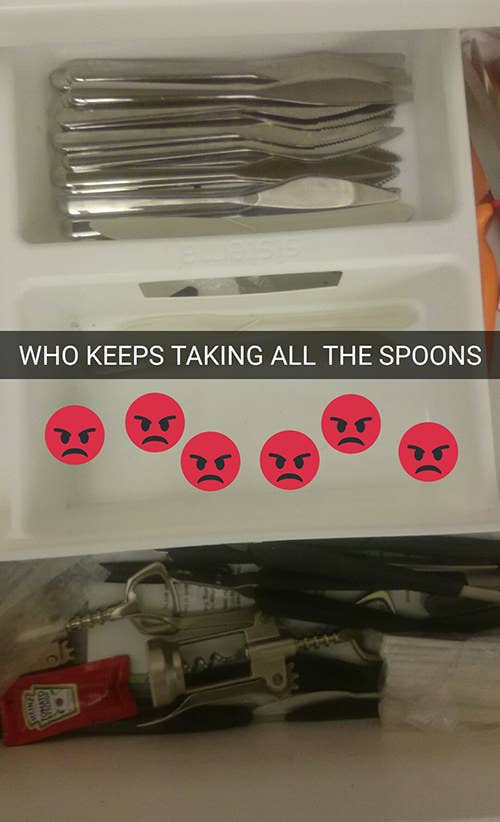 4.
Or plan ahead.
5.
I mean, improvisation is the mother of invention, right?
6.
OK, too far...
8.
Or when you've already poured the cereal, but there's no milk.
9.
Although, that feeling when you've got juuuuuussst enough milk left to fill your bowl.
11.
Just look at how delicious this looks.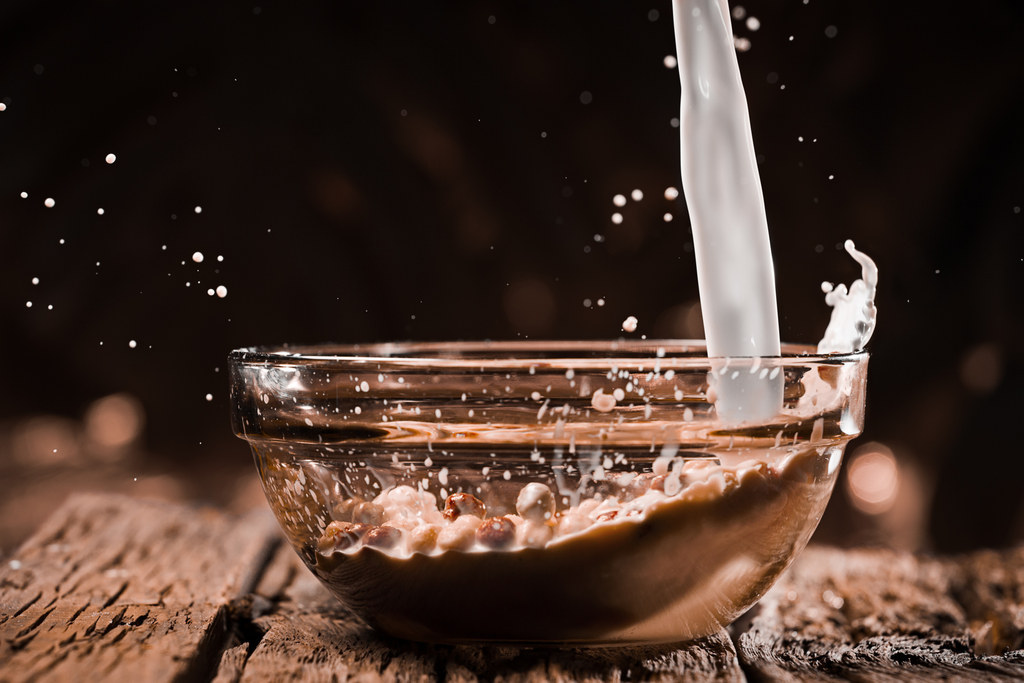 12.
No wonder these stock photo people look so happy.
13.
You've probably bored at least three people with the benefits of a fancy dispenser.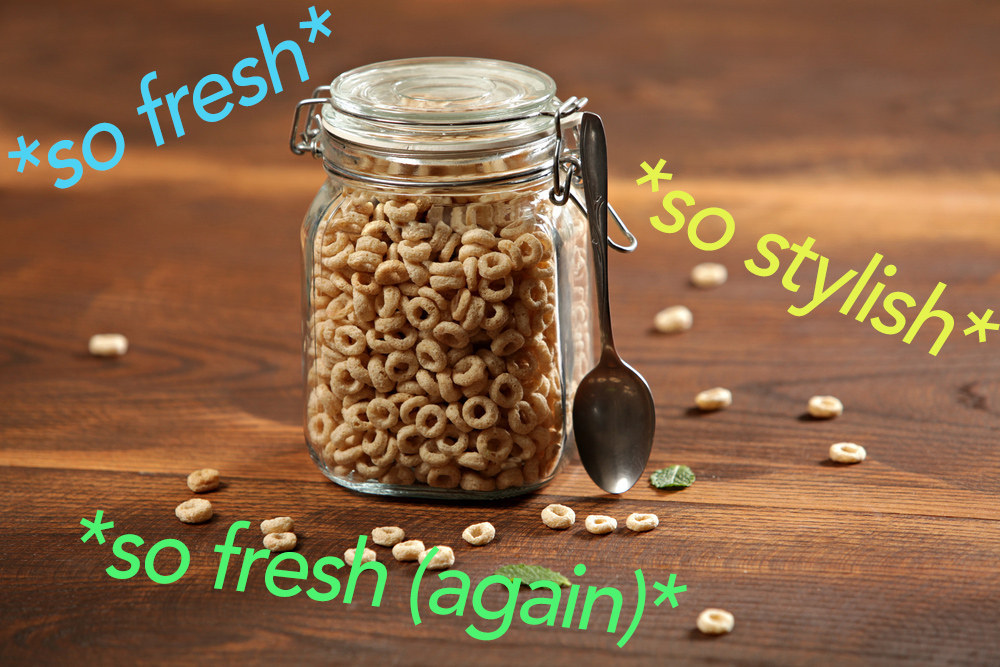 14.
Years of research has helped you discover that cereal can actually be consumed at absolutely any hour of the day.
16.
Too real.