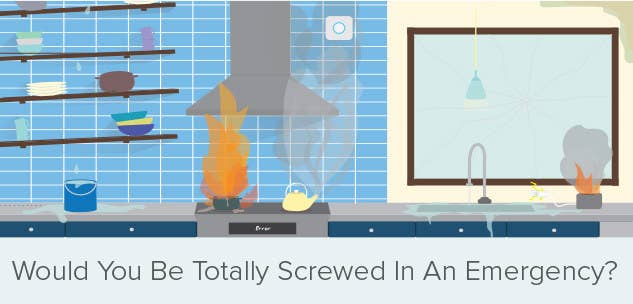 All images via Victoria Reyes unless otherwise noted. Additional thumbnail images via Thinkstock.
It's always better to be safe than sorry.
Nest can help — at least if your emergency involves smoke or CO. Learn more about the Nest Protect smoke and CO alarm here. Nest helps you keep a happy and thoughtful home. Learn more here.
Disclaimer: In case of an actual emergency, please contact a medical professional, legal professional, or your mother. Literally anyone and anything besides this quiz.