This Yes-Or-No Quiz Will Reveal What You're Like In The Morning
Whoever invented the snooze button deserves to be knighted.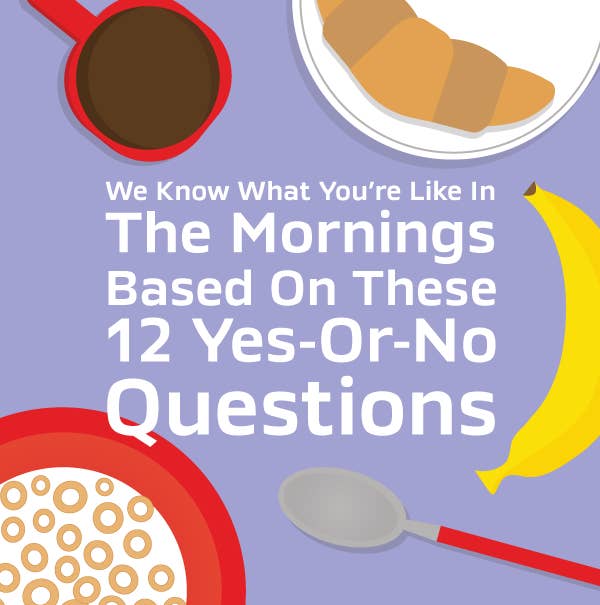 Whatever type of morning person you are, always be at your best with a cup of NESCAFÉ Original.
Arm your friends with top tips on how to deal with you in the morning here.
Images © Ben Armson and BuzzFeed
Additional images courtesy of Getty Images / iStock