Via xo.lulus.com

Via cottonable.com
Which Subversive Pulses Guy Would Be Your Boyfriend?
A sensitive cinnamon roll with a sarcastic streak, Elias is honestly the love of my life. (And apparently yours. Except not really, because he's the love of Iriza's life too and she'd probably fight us both). If he wasn't already in a healthy, happy relationship with the perfect girl for him, he might actually consider you as an option. Pros to dating him: he's kinda actually that romantic dude from TV; he remembers the little things and always listens to you. Cons to dating him: he's kinda extremely moody and has an extreme case of daddy issues/trust issues; lots of emotional baggage and prone to self-hatred. Fun date ideas: browsing record stores and playing each other your favorite songs; baking cookies and eating half the cookie dough together; binge-watching your favorite film franchise in one night. Astrological sign: Cancer.
He doesn't really do the whole monogamy thing, but if he did, you'd probably be his first choice! On the outside, Leo's all jokes and humor, but on the inside, he's actually extremely lovable and loyal to the people he loves. Pros to dating him: lots of laughter; he'll always have your back. Cons to dating him: he gets bored of monogamy; most likely to embarrass you in a wide array of situations. Fun date ideas: a party with lots of people and loud music; video games, comfy pajamas, and a pizza for each of you; a day at a theme park. Astrological sign: Leo.
Jackson's got a lot of ambition for a boy who probably, under the circumstances, shouldn't have made it this far. You know, he's not all that bad. All things considered. He's just a little problematic, that's all...I mean, sure he's kind of a murderer, but still. Pros to dating him: everyone likes a bad boy; he's also incredibly wealthy, and the second he sees you eyeing a sweater at a store he'll buy it for you in every color. Cons to dating him: he's a problematic individual; he's kinda not allowed to love people, so if he really cares about you, he'll keep you hidden, and if he shows you off...well... Fun date ideas: a shooting range; his bedroom (what? he knows what he wants); an abandoned field beneath the stars. Astrological sign: Saggitarius.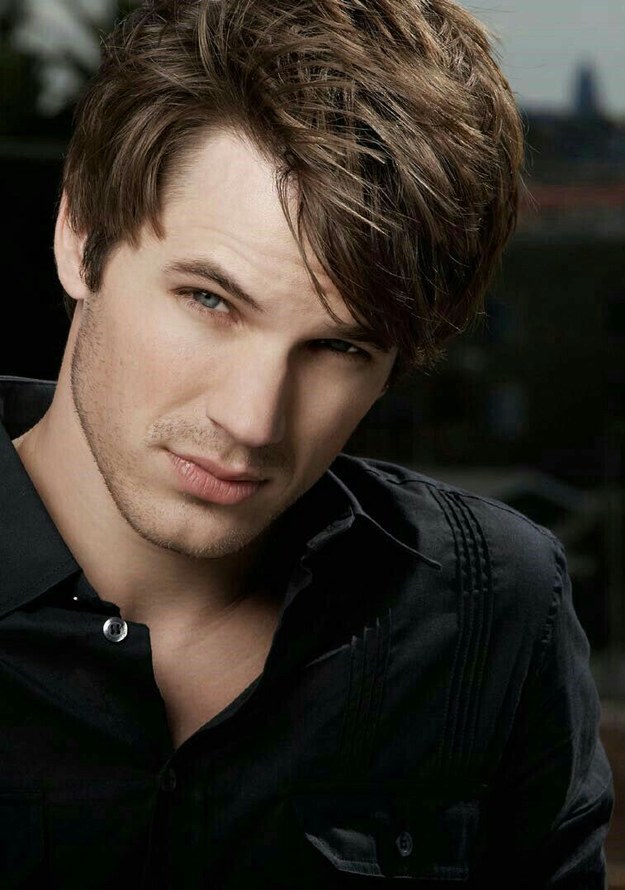 Camden and Iriza may not have lasted as an item, but he's grown up...a little bit, I guess...and they're friends now, which kind of leaves you with an opening. He's incredibly confident in himself and very, very flirty, which means you probably won't be waiting long for him to ask you out at all. (He's also probably confident in you, too). Pros to dating him: he tells it like it is and doesn't sugarcoat anything; he's not going to stand for something he doesn't agree with. Cons to dating him: sometimes he can be a little self-centered; he's almost always high, but it's almost always just weed. (He also almost always wears an eyepatch over his left eye despite not needing to. He claims girls love it. Please prove him wrong). Fun date ideas: beach days; cardio at the gym; getting high together. Astrological sign: Aquarius.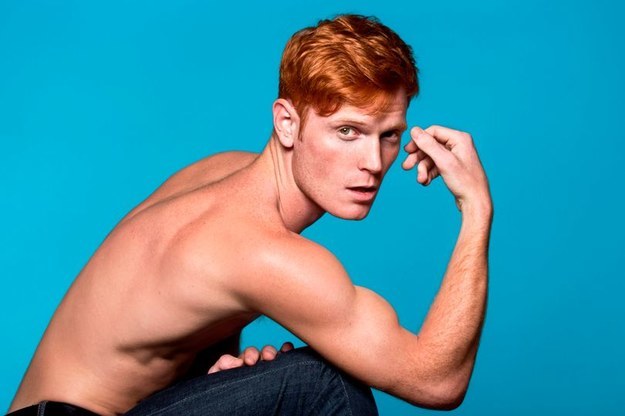 This post was created by a member of BuzzFeed Community, where anyone can post awesome lists and creations.
Learn more
or
post your buzz!