Which "Subversive Pulses" Character Should You Date?
Love of my LIFE. (Meaning you can't have him). Elias is perfect. Okay, not really. He's kind of sensitive at his core (he's a Cancer, duh), though he doesn't show that to many people, except you (I mean me). In the book, he's dating Iriza. They're practically soulmates. Even I wouldn't go near that. In conclusion: Elias Matthews = ultimate boyfriend goals.
He's, um...not really one for the whole monogamy thing. He's tried it, it just didn't work out for him, ever. That's not to say he doesn't enjoy dating. Quite frankly, he loves it. He just sort of feels more loyal to his best friend/Blood Brother than he ever could to any significant other.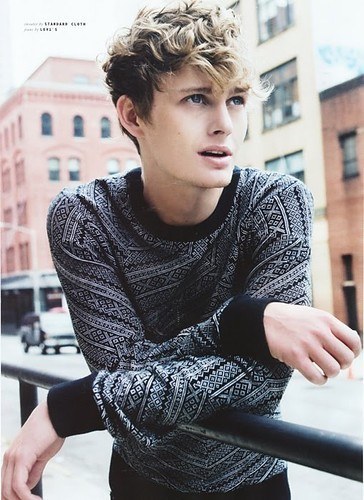 He's cute, but like, puppy dog cute. Which is fitting, because he's kind of lowkey a werewolf. He may be a bit awkward, but he's pretty loyal; his loyalty to his brother will certainly spread to you. In the book, he's dating Lydee, Iriza's younger sister. They're pretty cute together, tbh, but I don't know if it's forever.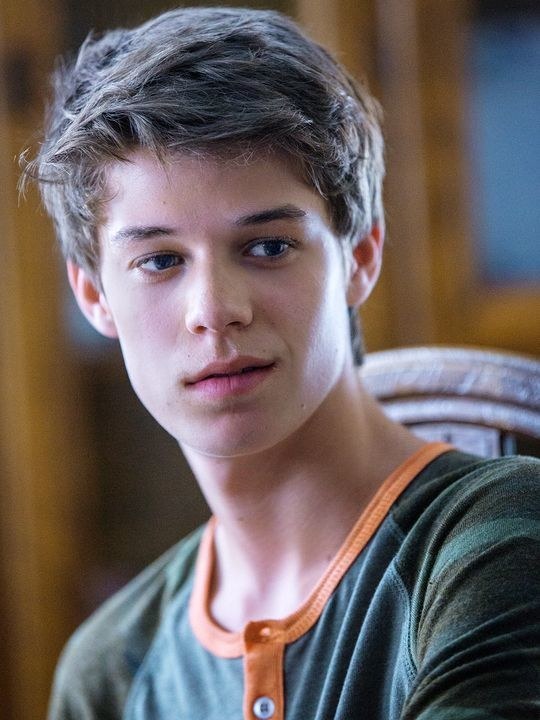 Oh boy. Um. I don't know how to tell you this, but he's kind of...probably not the sort of guy you should be dating. But hey, if you're into that...he's certainly a bad boy. Maybe too bad, but hey, who cares! Just be warned: he's already dating two people, and he won't stop for anyone when it comes to his power lust (or lust in general). In the book, he's dating Lorelei (female) and Ceris (male). To the public, he's only with Lorelei, because while she's a prostitute, he still thinks she's better for his image than Ceris, who he probably actually loves more. Poor Ceris. He's actually not that bad.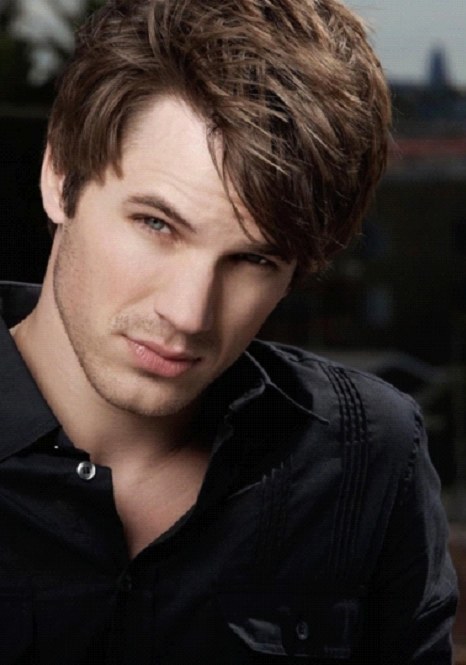 Oh, poor, poor Terric. He's had a bit of a rough time, but hey, who hasn't? Terric's kind of really sweet. Sure, he may be like thirty, but he deserves the best. In the book, his wife was Emily. (Spoiler alert: she's actually a spy, and one night when the Manor gets raided, she shoots him dead and reveals that she only married him for insider info. His last words? "I loved you.")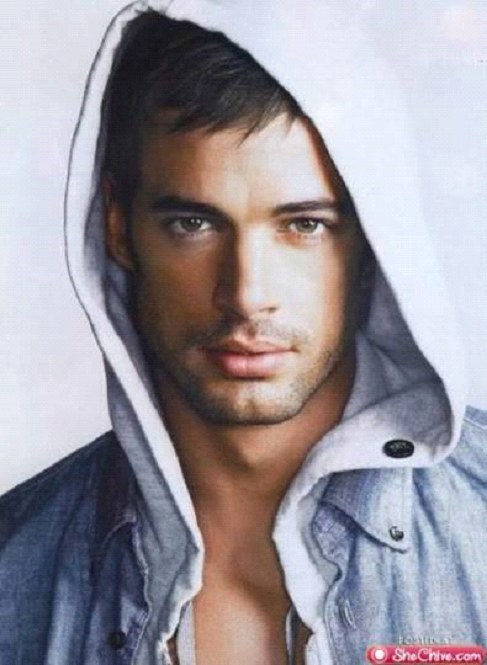 This post was created by a member of BuzzFeed Community, where anyone can post awesome lists and creations.
Learn more
or
post your buzz!