history of the entire world, i guess

Welcome To The Black Parade

The Bottom Line's Teriyaki Bowl

Suburban White-Person House

Specifically this alpaca that is the fourth image result when you google Patagonia Chile
Which SUMUN Officer Are You?
You got USG of Treasury Haley Sylvester! You're a grade A barista, a lover of tiny rodents named Alfie, and you've probably spent hours listening to Christmas music in October. Nice work Beans!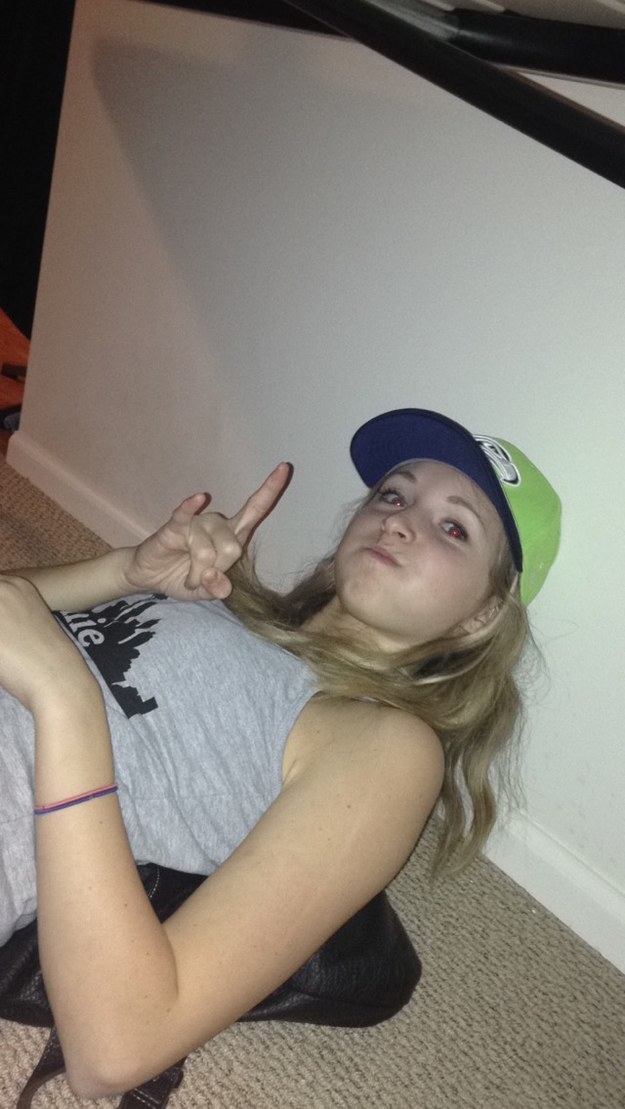 You got:

Sam Schtieisdiaitndlanons
You got Secretary General Sam Schultheis! No one can pronounce your last name but you don't let that get you down! You're a club dad but you're not like a "regular" club dad, you're a "cool" club dad.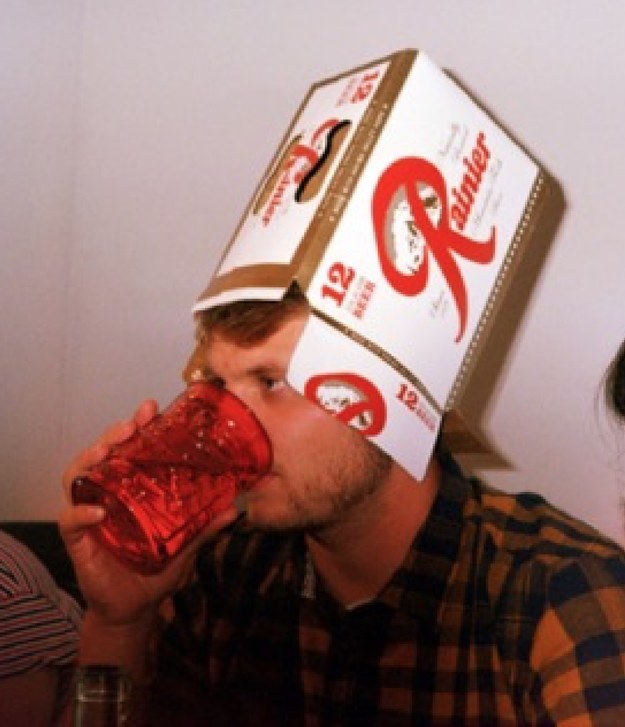 You got Director General Allie Schiele! You are current on every internet trend and should never be trusted when you try to tell someone a fun fact about yourself. Did you know you're from Portland? Lit.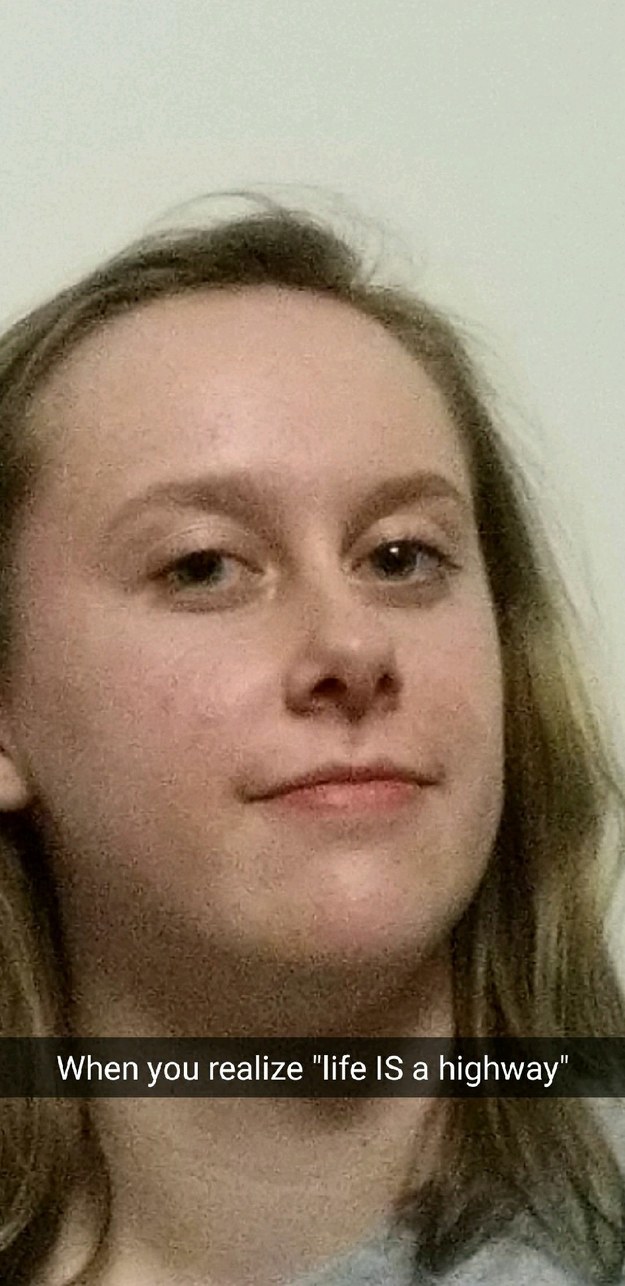 You got USG of Recruiting Catt Thompson! You're chronically anxious, reliably late, like old dead stuff, and your best friend is your dog. Meme lord supreme.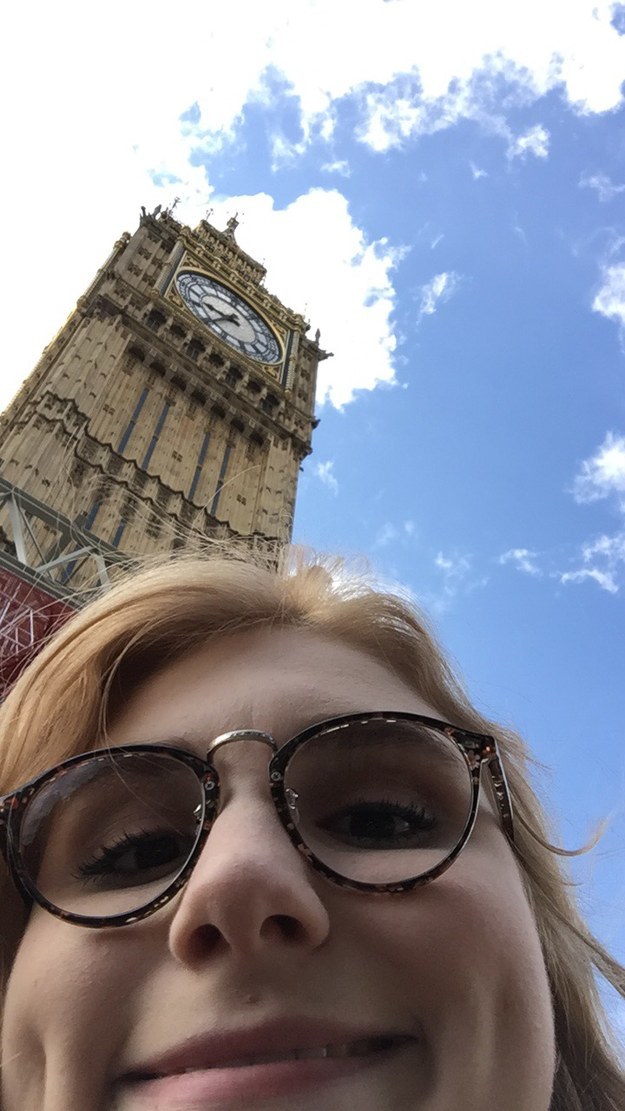 You got USG of Recruiting, Ariana Dennis! You might be new, but you know what you're doing! And so does the FBI. They're watching. Always watching.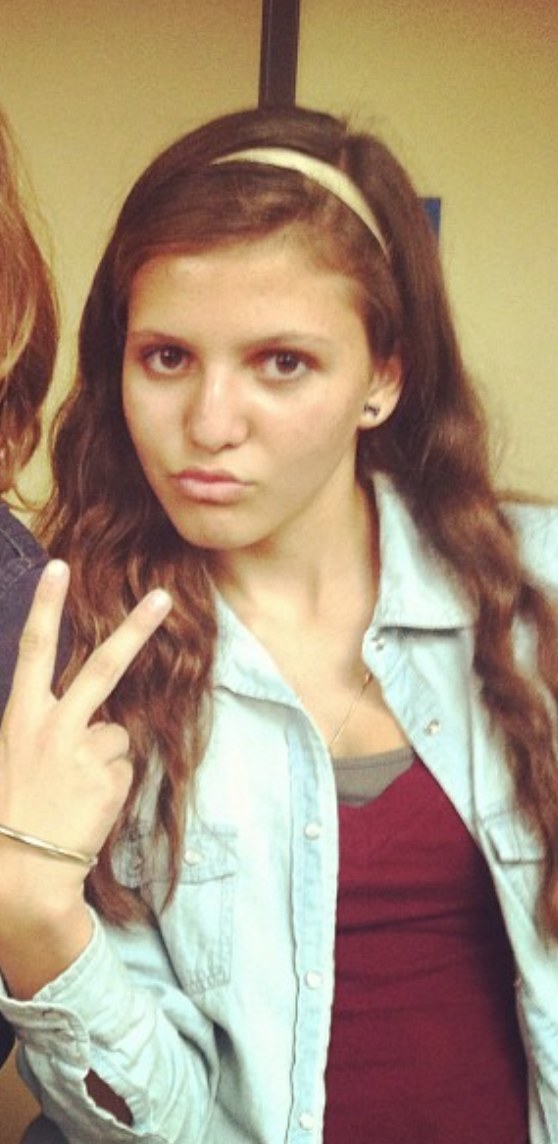 This post was created by a member of BuzzFeed Community, where anyone can post awesome lists and creations.
Learn more
or
post your buzz!