1.

What sport have you enjoyed a lot?

2.

What sounds like something you would say?

"Ohmygod, I lit-truh-lee cannot."

"DEAD. ASS. I ain't playin' games!!!"

said very quickly: "you're so stoopid."

3.

What is your favorite organ?

4.

Which of the following describes your eating habits?

lots of food that pollutes your body but feeds your soul (+ a few healthy items here'n'there)

you eatin good as long as it doesn't require your epi-pen

healthy overall. stir-fry is a staple!

5.

Which of the following sounds like something you would do?

feed someone expired milk

appreciate Stevie Wonder with your mind, body, + soul

6.

Describe this emoji

"Plz have mercy on / save my soul"

7.

What is (or do you wish was) in your cup?

8.

What was one of your dream jobs as a youngin'?

9.

What app are you very hip with?

10.

Whose beats are you most likely to be grooving to these days?

11.

In your humble opinion, which of the following world leaders is the bee's knees / dreamy?

12.

Which diva who isn't Beyoncé do you appreciate very very much?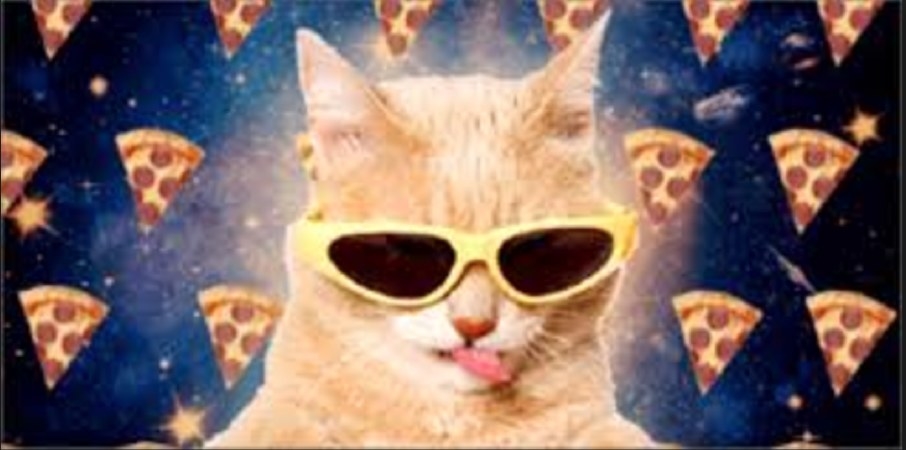 This post was created by a member of BuzzFeed Community, where anyone can post awesome lists and creations.
Learn more
or
post your buzz!