A girl named Marie Pronounced Chyna wearing a track suit and heels

I'm just kind of there, carrying around a water jug

I work at Baskin Robbins and just the word ice cream gives me heart palpitations

YES FOUR YEARS STRAIGHT AND THEY ALMOST DIDN'T GIVE IT TO ME BUT I GOT IT AND I'M PROUD

I got sick a few times, so no. I was also late basically every morning.

I skipped class to avoid my English teacher a few times

I don't even think I had perfect attendance for a quarter

I have like 27 of them so yeah

YES AND I HAVE ADOPTED ALL 27 OF LIZ'S DOGS AS MY OWN

The same color as my vape pen

I love them unironically!

I appreciate them as a meme

FUCK MINIONS (but I do like Despicable Me otherwise)

I won't even watch Despicable Me

All I know is I hate Baskin Robbins

I liked them for like a week when I was 10

I am forced to listen to them by a certain someone, and they're alright

I hate them and by the way fuck Liam for making a musical.ly

Idk I only like eggs on certain days

She said I look like Dru from Despicable Me 3

"I've never had one but I feel like they're gross"
Which Member Of The Best Media Group Ever Are You?
You're most like the girl who doesn't like Eric from Gossip Girl because he has a weird neck, bought a vape pen to match her hydroflask, and has had a random jug of water in her car for months. But it's okay, because her egg puns crack me up, and that's no yolk. Noot noot.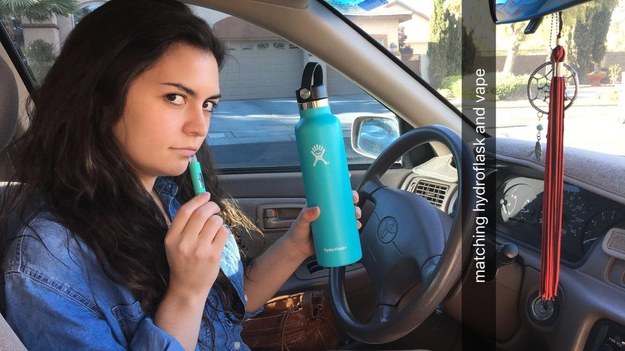 You're probably disappointed that you got this result (even if you're the real Danielle). Oh well. It's just a quiz, after all.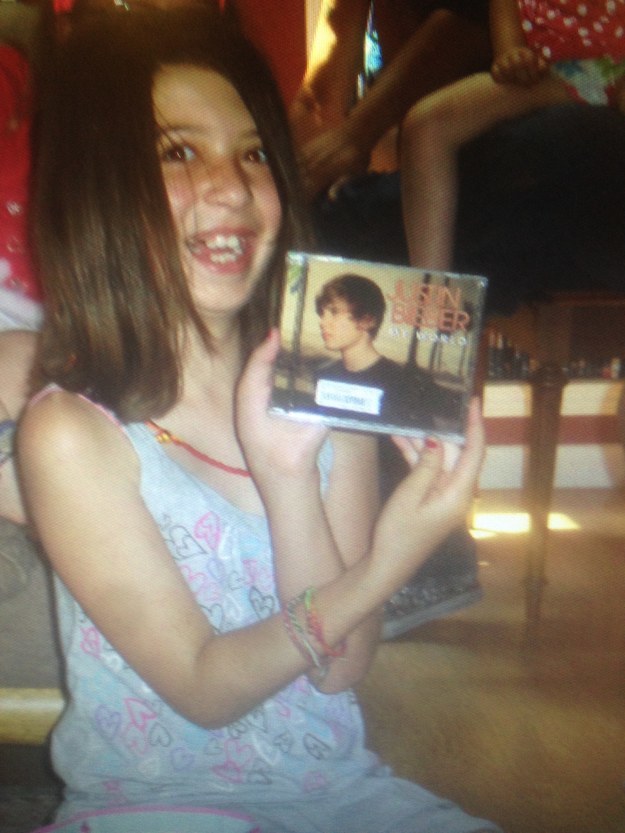 You're most like THE Hannah Aiken HBN News™. Impressive. I pray that you aren't too similar to her though, because she got sodium chloride in her vision orbitals. Not fun.
You're most like the girl who bought all 4 Shrek movies on DVD. Whether or not that's an accomplishment is up to you.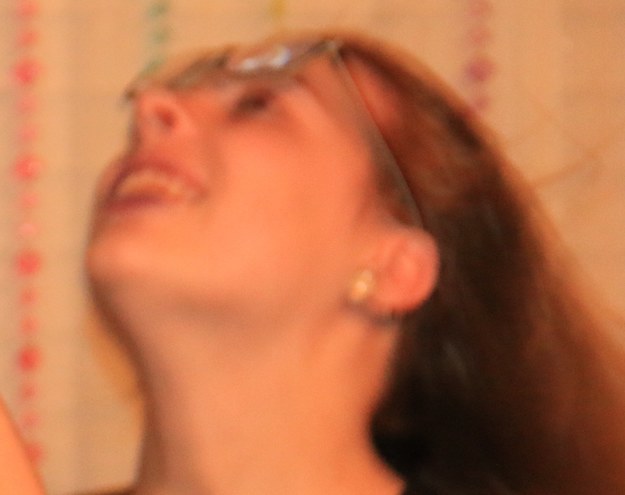 This post was created by a member of BuzzFeed Community, where anyone can post awesome lists and creations.
Learn more
or
post your buzz!