Movember is an organization that raises awareness for men's health issues, like prostate and testicular cancer, by encouraging men to grow mustaches in November.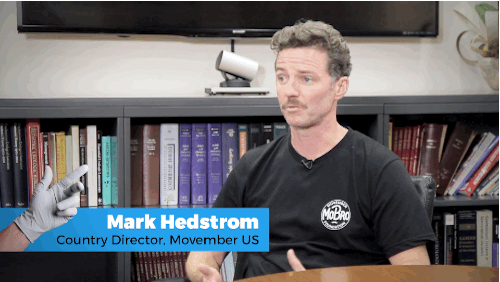 The Try Guys wanted to raise awareness by doing something a bit more...pointed.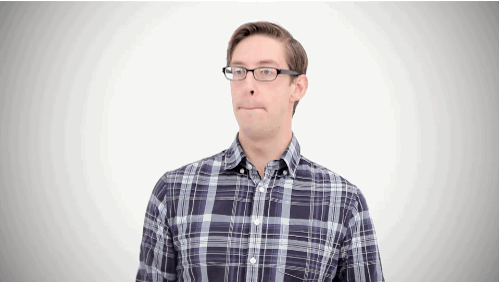 With the help of Dr. Matthew Rettig and the UCLA Johnson Comprehensive Cancer Care Center, they learned about the dangers of prostate and testicular cancer.

Prostate cancer is the most commonly diagnosed cancer in the United States.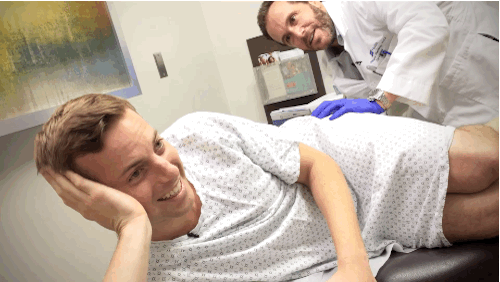 Approximately 14% of men will be diagnosed at some point in their lifetime.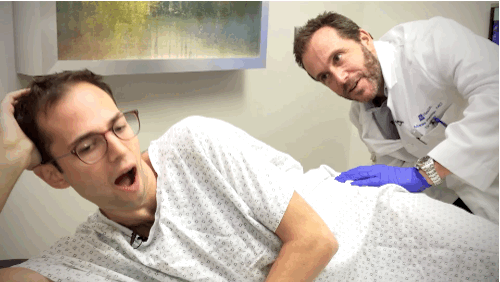 Testicular cancer is the most common cancer in men aged 15–34 in the U.S.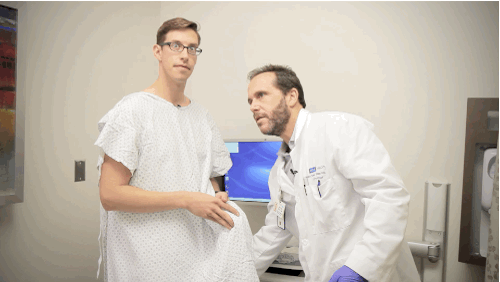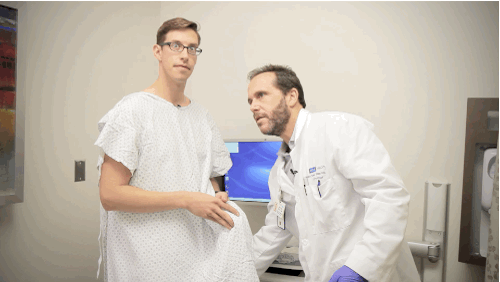 Yet there is a stigma surrounding the conversation about men's health.