If you could have a lifetime supply of a single type of Mexican candy, which of the following would you pick?

Vero Mango (Paleta de Chile)

What is your go-to drink?

It's Friday night and you're at a taqueria with your friends. What kind of tacos do you order?

Tacos de Trompo (Al Pastor)

It's Christmas Day! What do you crave the most?

Which of the following do you have inside your refrigerator at all times?

Queso Fresco (What's not to love about it?)

Sour Cream-Crema Agria (You spread this on everything, from tacos to tostadas!)

Chile (You can't live without spicy food!)
We'll Tell You What Mexican Novela You Should Watch Based On Your Food Options
You're strong, smart, and bold and you're not afraid to show it. Well, Teresa Chavez, the main protagonist of this novela, has that same attitude and outlook on life. She is a young woman with an obsession for money and ambition. After her sister dies, she vows that she will never be poor again and is determined to find success, at all costs.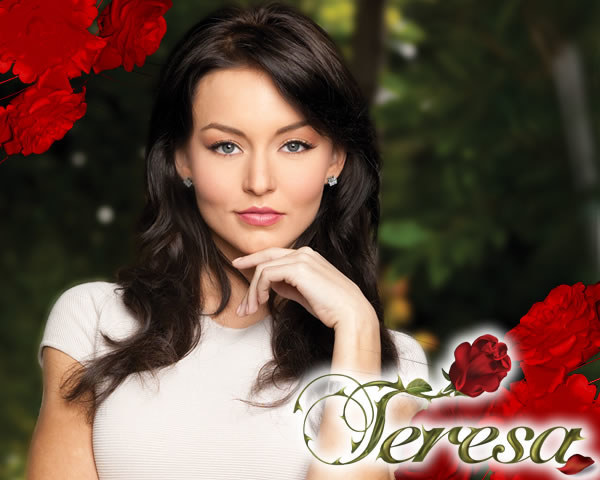 Your personality reflects your youthfulness and lively spirit. Rebelde tells the story of six teenagers with distinct lives and personalities who attend a prestigious private school with a single trait in common: their passion for music. This novela has it all! Drama, humor, romance. It will have you stuck to your television, I promise.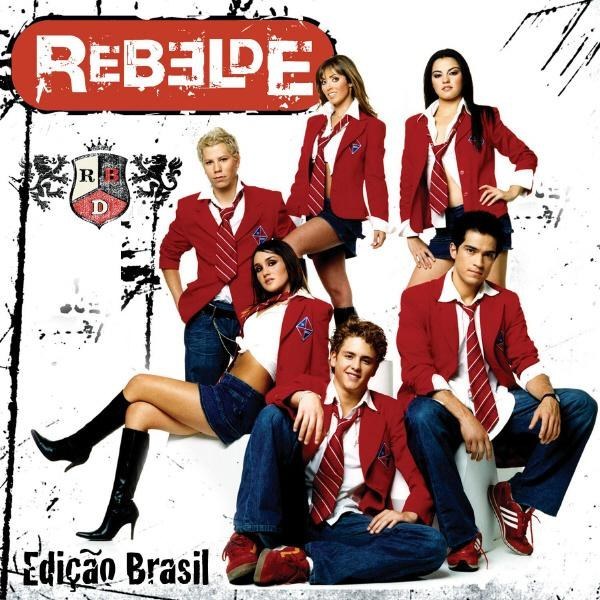 Well hello there, hopeless romantic! Whether you like to admit it or not, you are fascinated by the concept of love and all that it encompasses. You are a very classy individual and you enjoy a novela with a great plot. Amor Real is a must-watch for you! Although the novela is a love story, it features many twists and unexpected turns. It will keep you engaged, so watch it!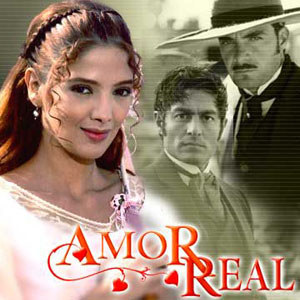 This post was created by a member of BuzzFeed Community, where anyone can post awesome lists and creations.
Learn more
or
post your buzz!