1.
Beautify your space with this LED Bunny Wall Decor!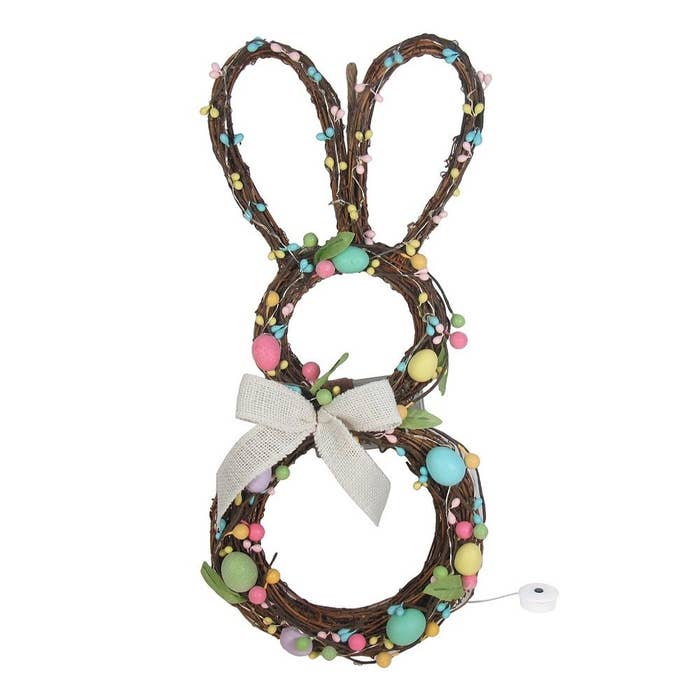 2.
Or make any room cozier with this adorably plush conejito!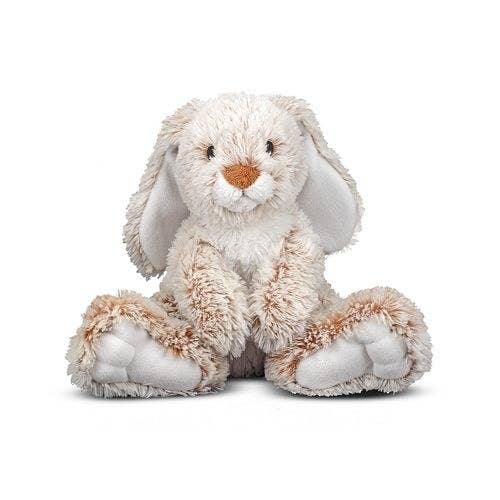 3.
This delicate dinnerware set is literally called "Amore." ¡Nos encanta!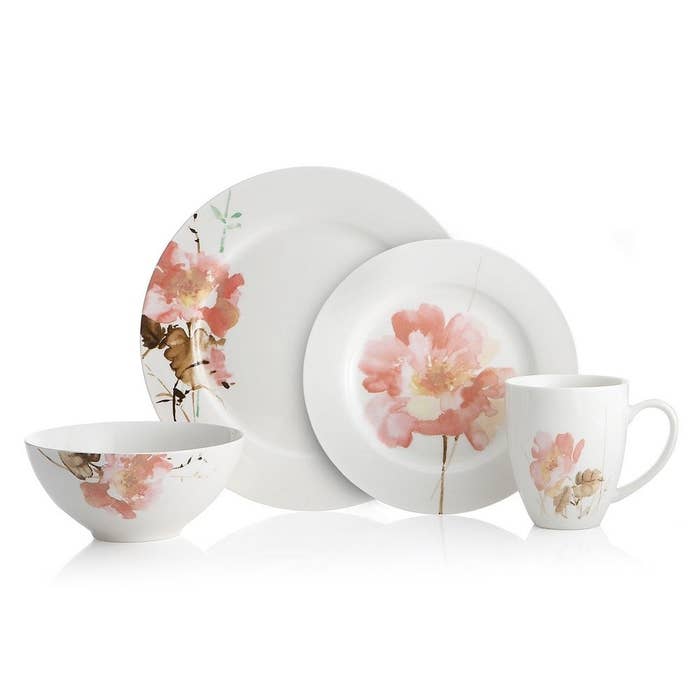 4.
Make toda la familia feel super welcomed with smiling bunnies.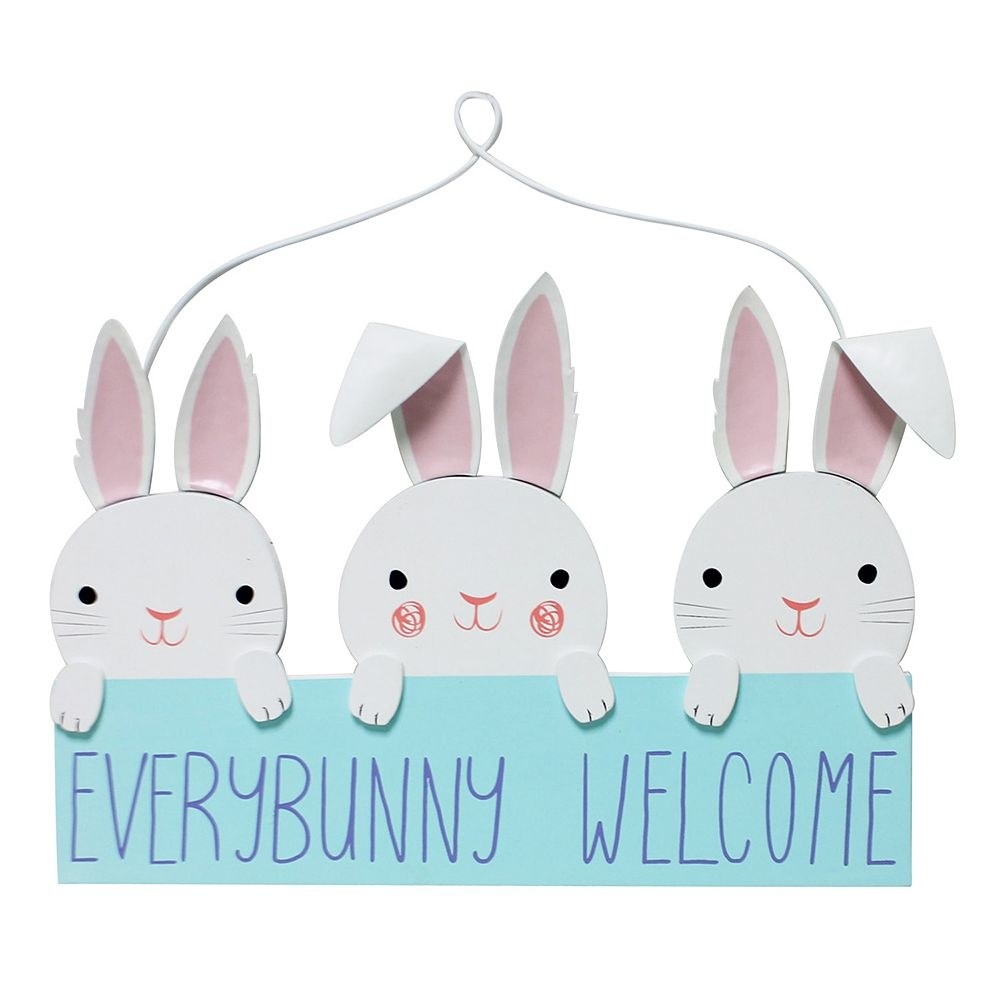 5.
These gorgeous pastel mixing bowls are oh so on trend!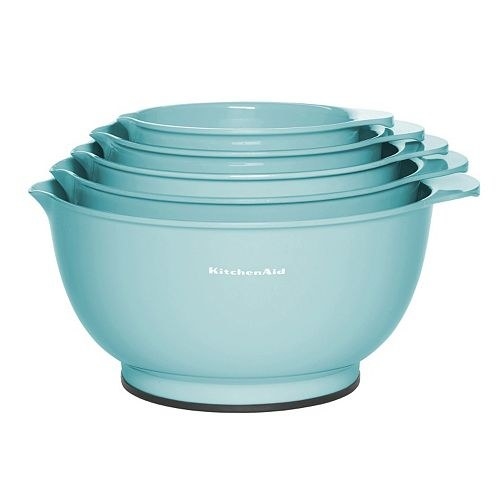 6.
These floral print napkins are almost too pretty to get dirty. Almost.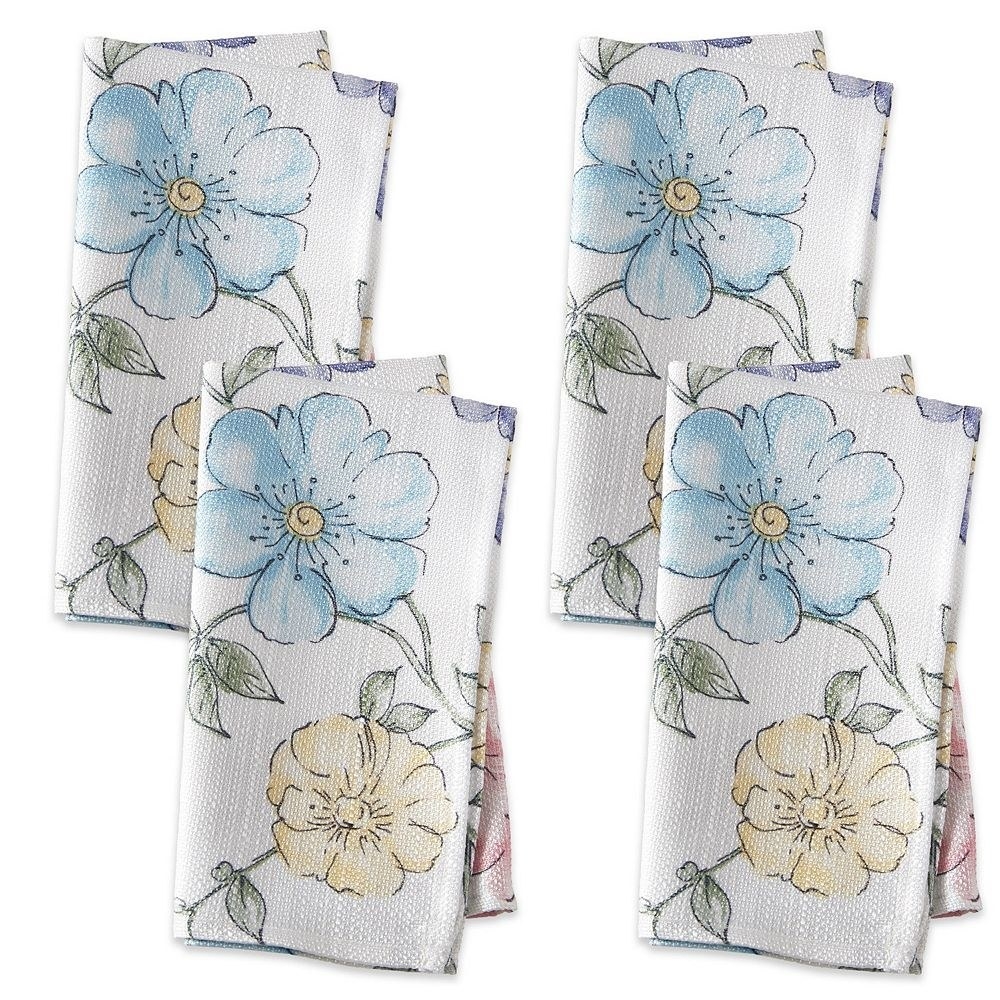 7.
And how cute is this tote?!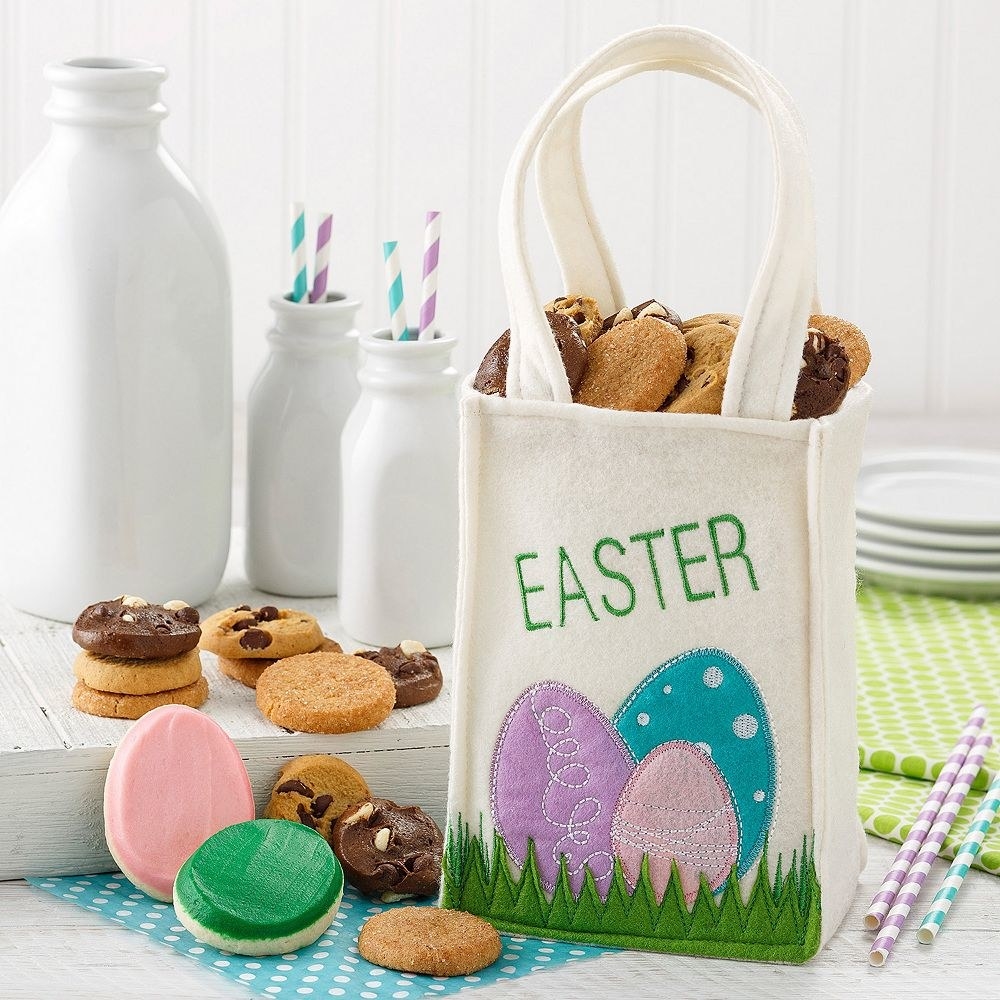 8.
This cutout table runner will add vibrancy to any comida!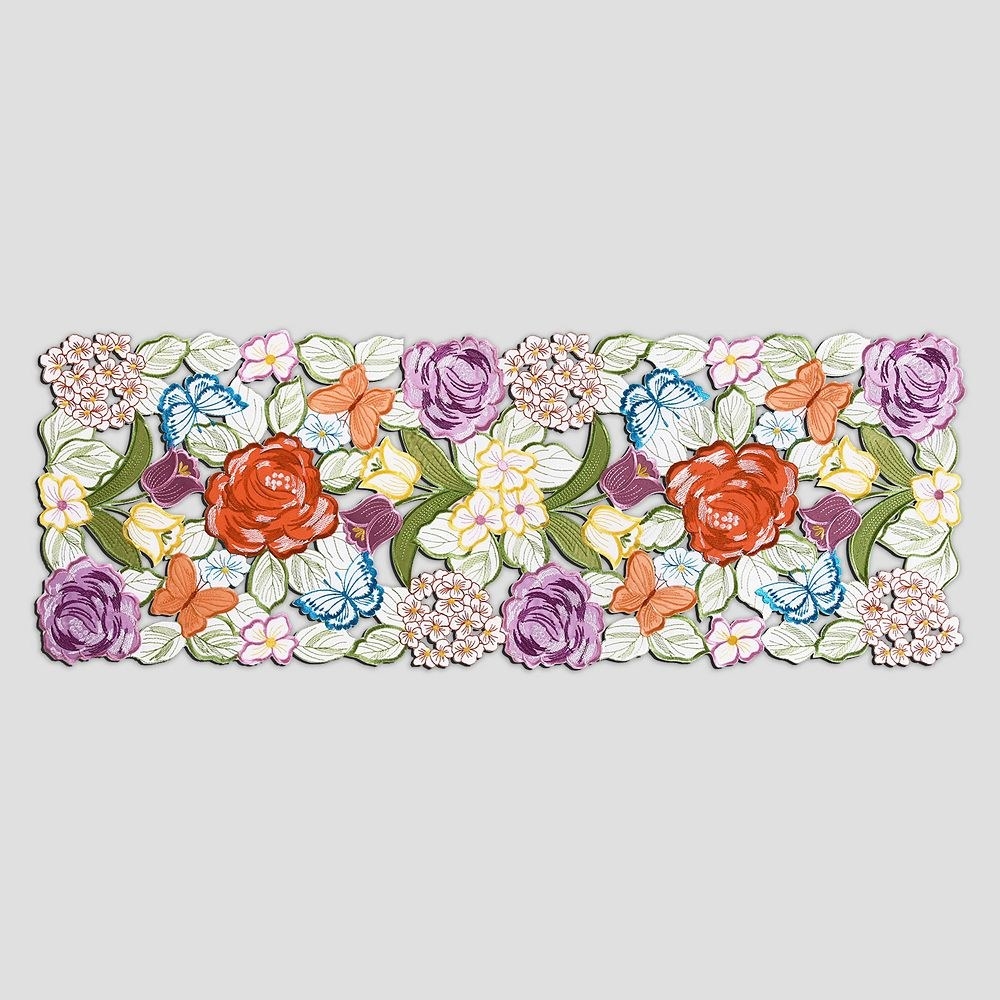 9.
This Kim Parker Meadow Violets Dinnerware Set is just everything.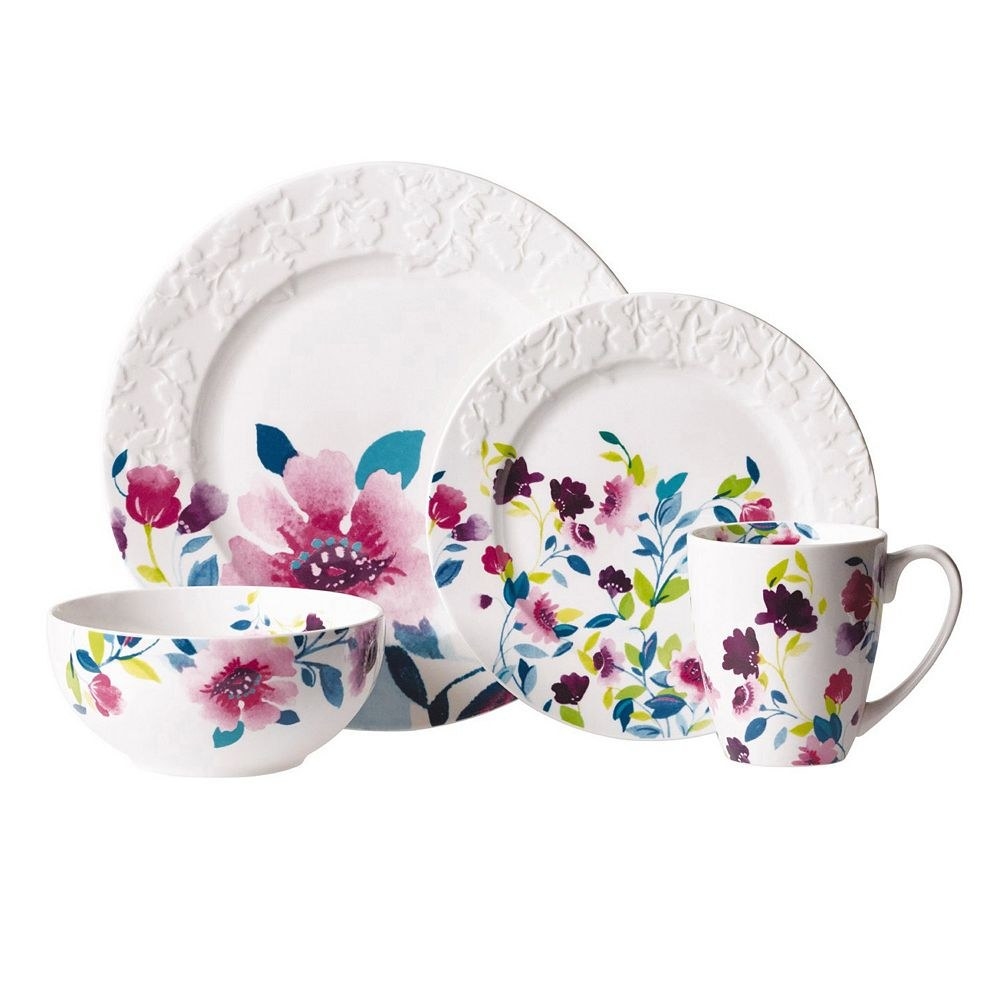 10.
Wait. Maybe this one is actually everything.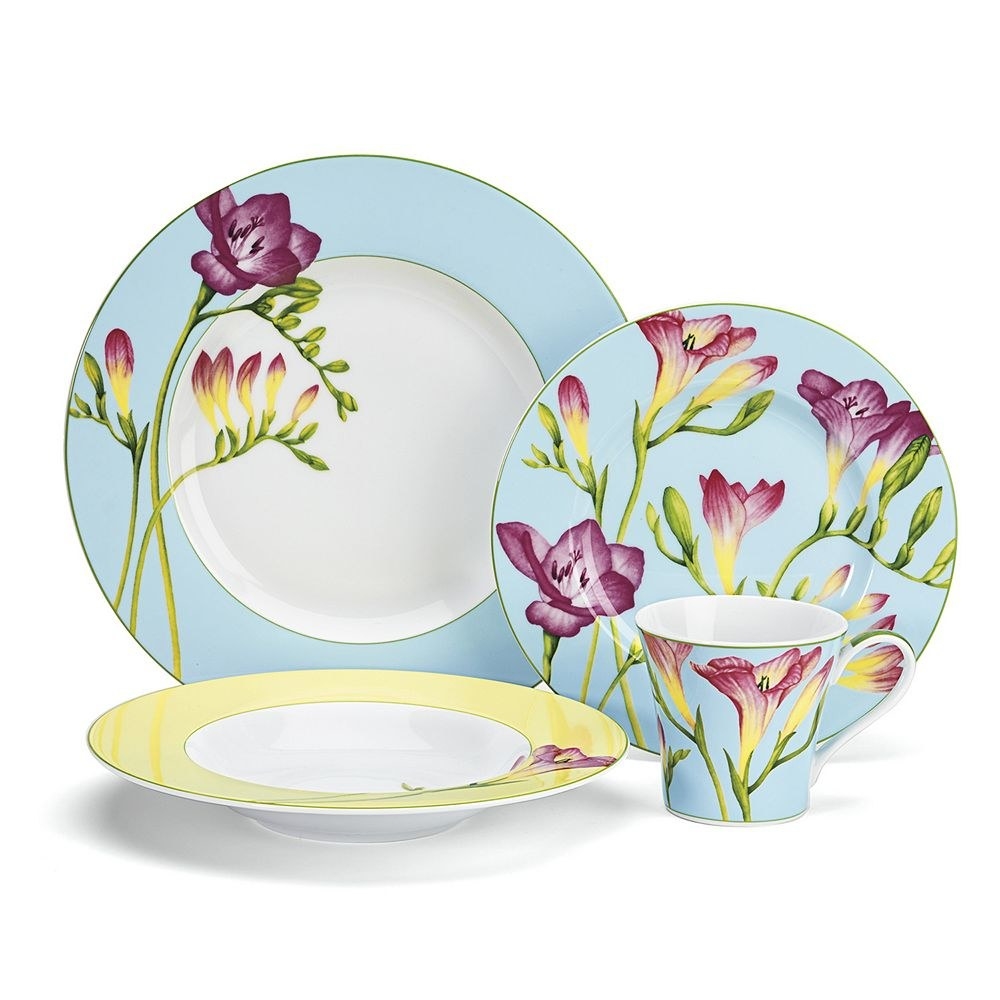 11.
These napkins are a subtle way to make any comida more colorful and festive; ay, qué pretty!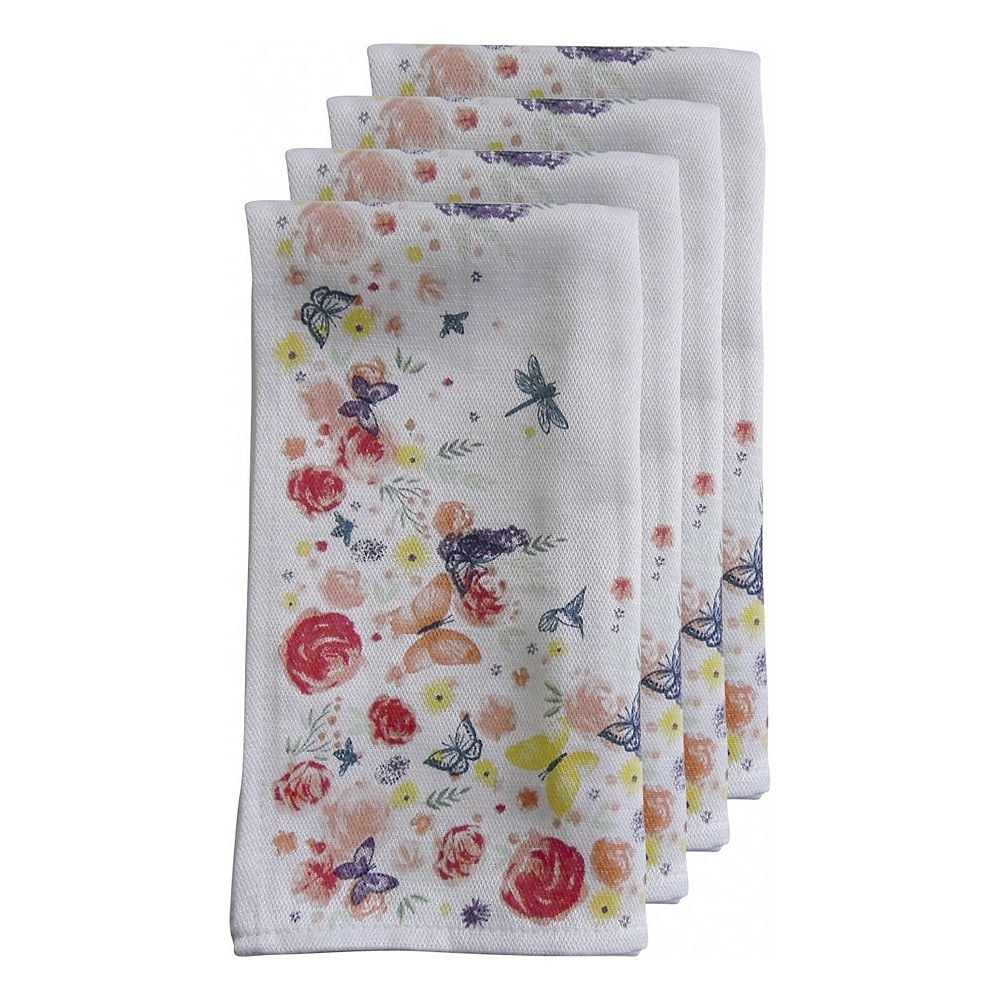 12.
And they have a matching tablecloth. :)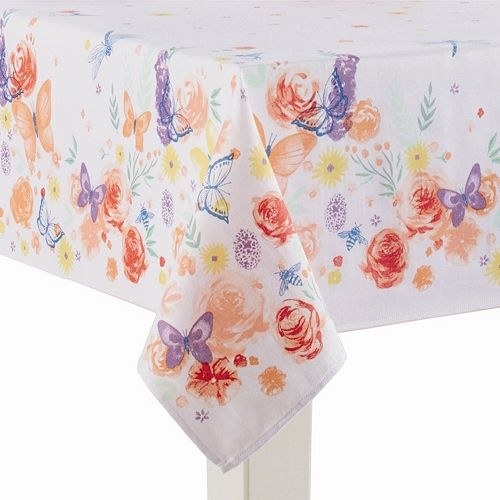 13.
Turn batter into adorable pollitos!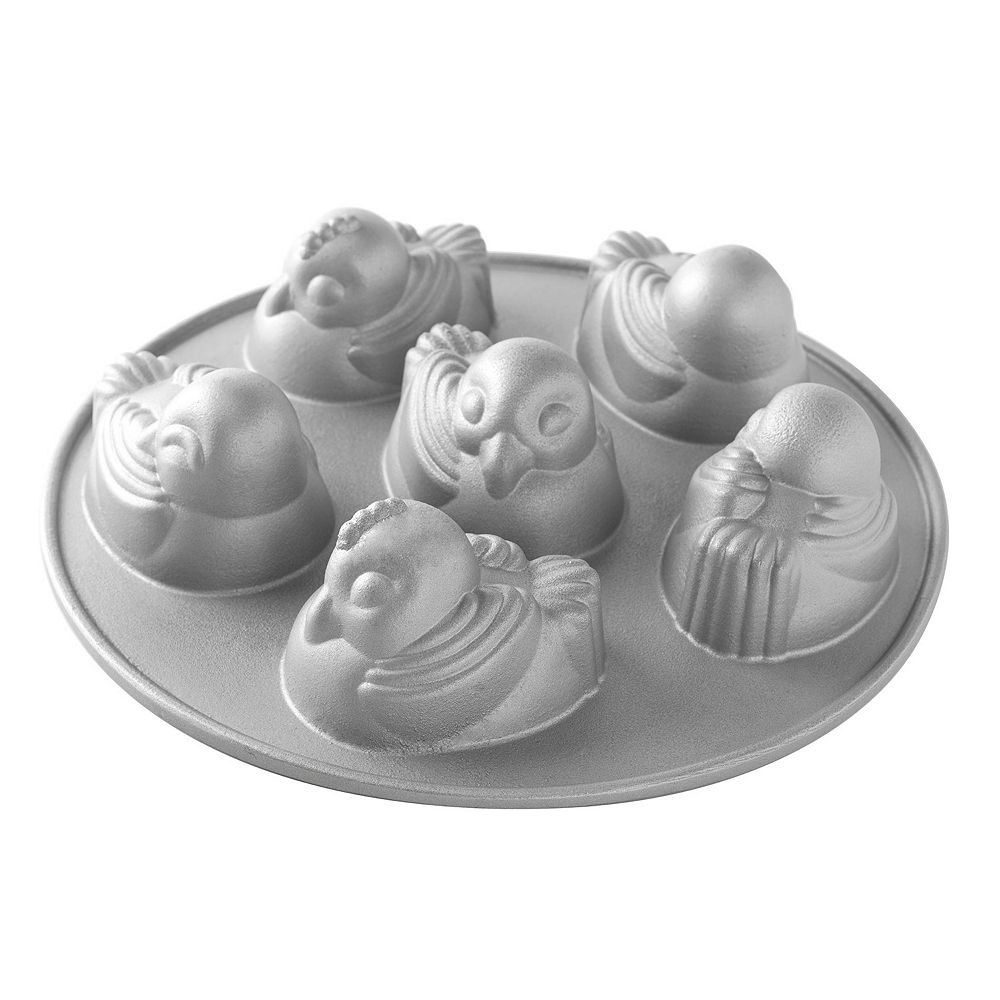 14.
Or just get a linen bunny placemat!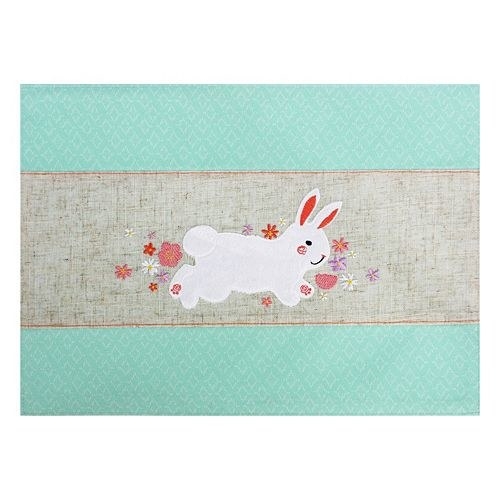 15.
This pollito basket will make Easter pictures even better.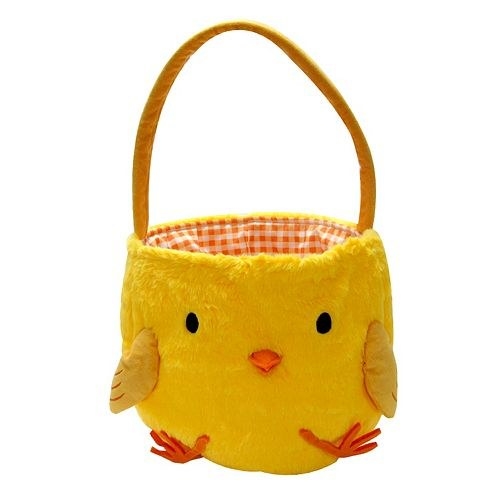 16.
And yup! It gets cuter.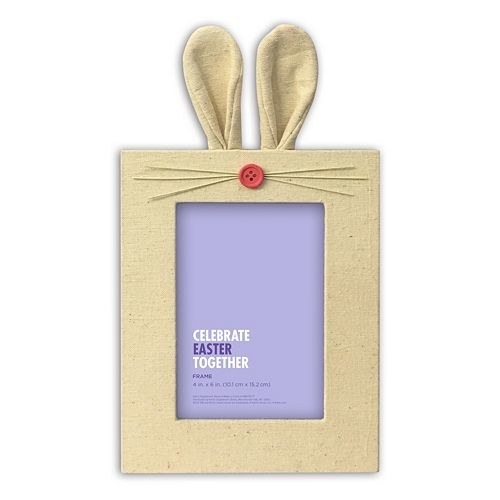 QUEREMOS TODO. Find the cutest stuff (plus incredible fashions and accessories para toda la familia) at Kohl's. Surround yourself with your loved ones during Semana Santa and celebrate in beautiful ways.