2.
And he was so emotional about the positive reaction.
4.
...and we wanted to give him — and his family! — so much love.
8.
Then — ack! — what? All too soon, it was coming to an end.
10.
AND THEN THIS HAPPENED 😂😂😂😂😂: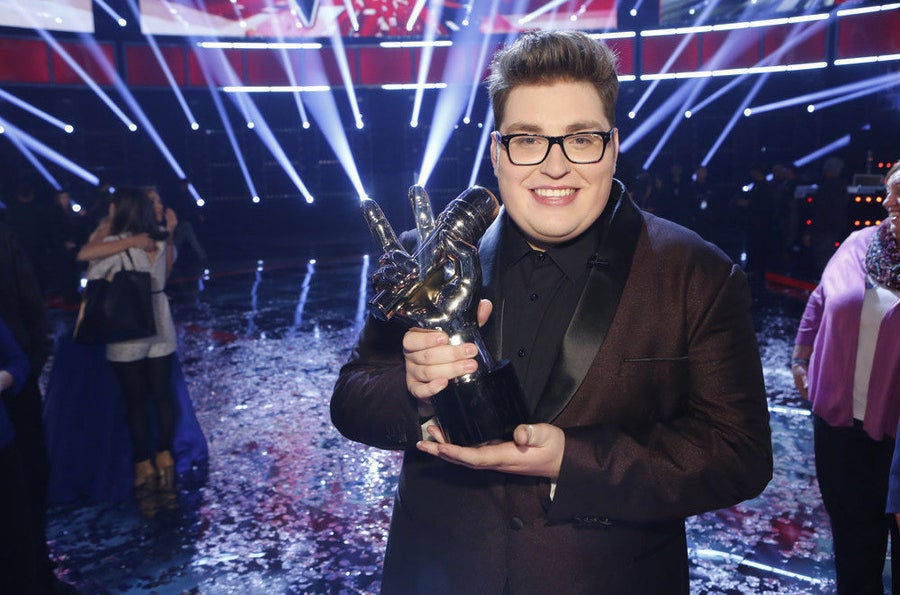 Thankfully, he's nowhere near done!
11.
Jordan continues to make us weepy with his new single "Stand in the Light" from his debut album, Something Beautiful, available everywhere March 18!
This year, Leap Day is more than an extra day on the calendar. Thanks to American Express, you'll get more content from your favorite NBC shows like The Voice, Blindspot, Late Night With Seth Meyers, and TODAY.