1.
How do I approach people without them screaming?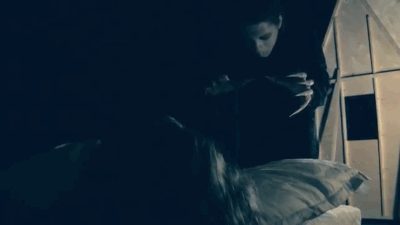 2.
How did I get such a big creepy castle to live in?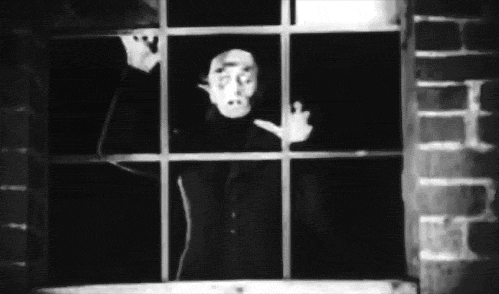 3.
Why do I feel so lame when I dance at this human party?
4.
Do I have blood on my chin?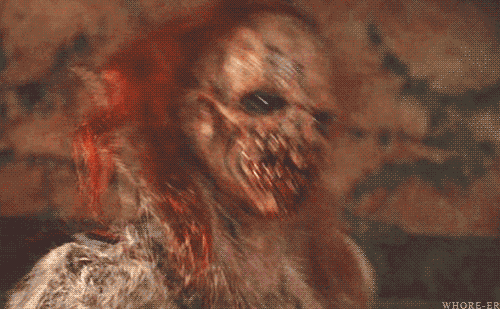 5.
Which of these ladies should I woo so we can spend eternity together?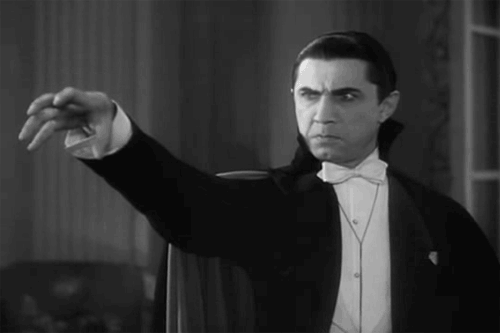 6.
Or worse, what if i end up alone for all of eternity?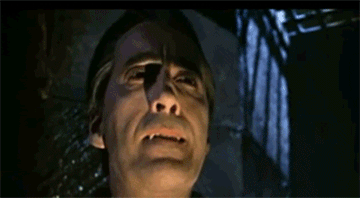 7.
Should I sleep in a cave to freak my neighbors out?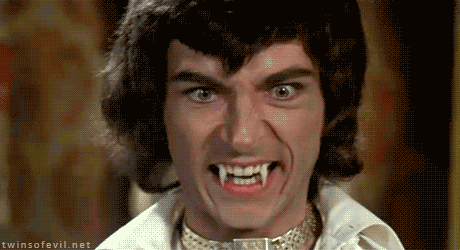 8.
How do I become the most notorious vampire in all of history?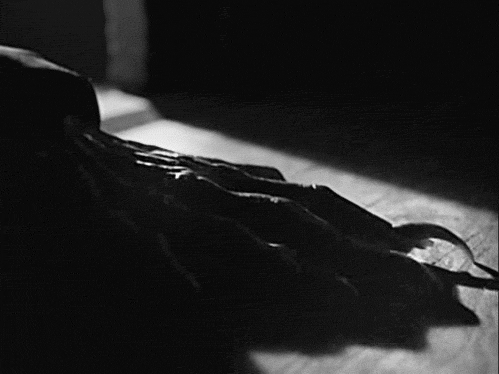 9.
How should I scare off the angry mob this time?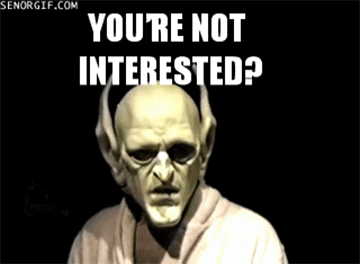 10.
Why do humans always run in such a silly way?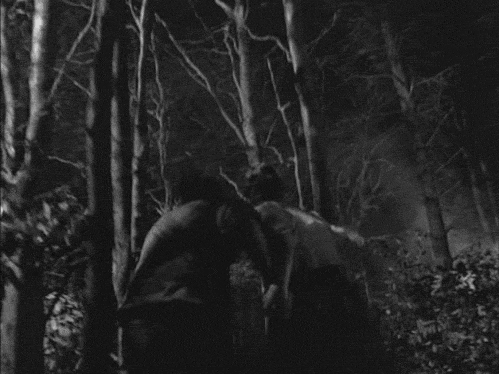 11.
Do these humans really think they're safe?