After almost three years, Stranger Things Season 4 will finally be coming to Netflix — on May 23, 2022, to be exact. With the release date around the corner, let's take a look at a few mysteries that will hopefully get solved in Season 4.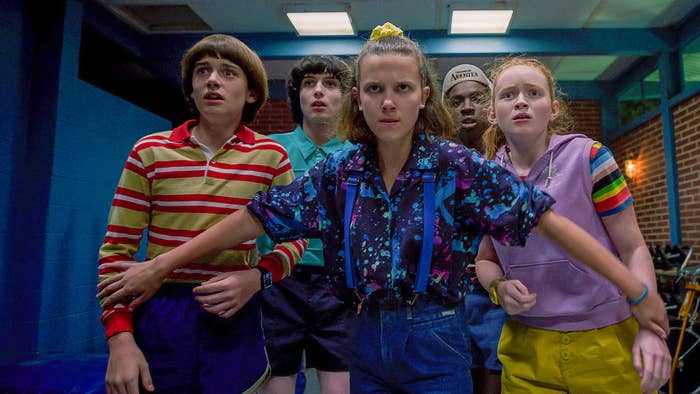 1.
Who is the "American" in a Russian prison?
2.
When the portal closed, did the host humans survive?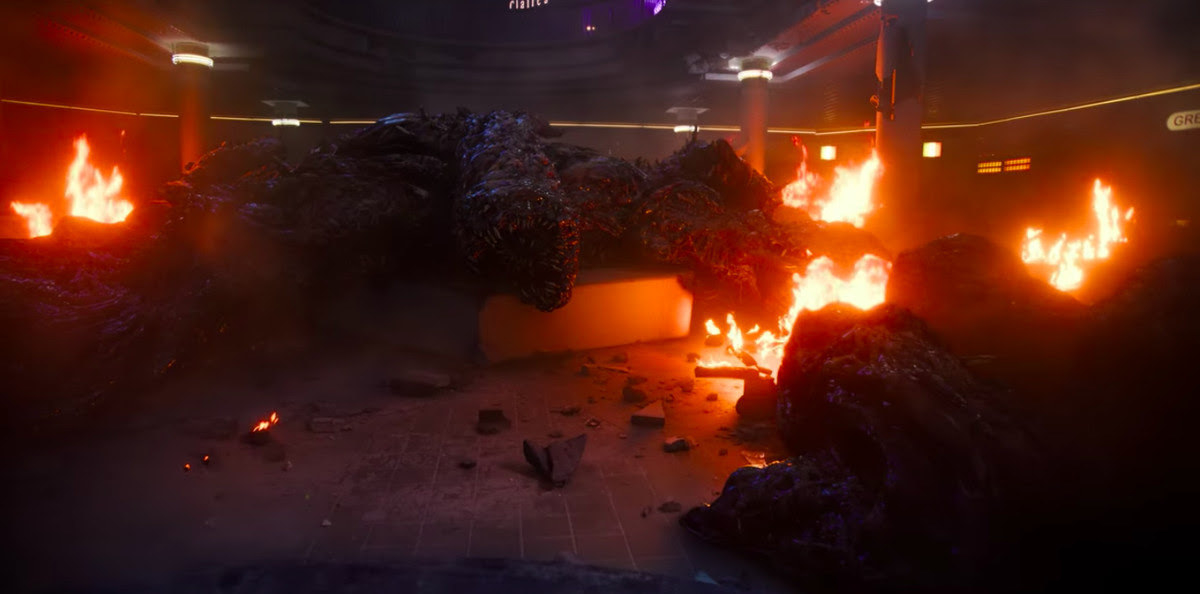 3.
Where are all the remaining "test" patients?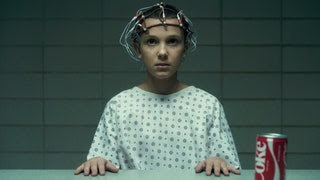 4.
Will Eleven get her powers back?
5.
How did the Russians get ahold of a demogorgon?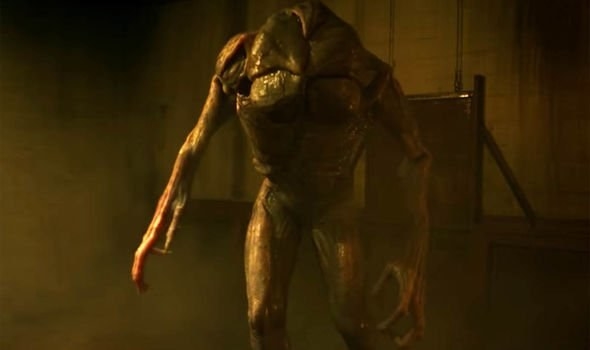 6.
And honestly, what IS the Upside Down?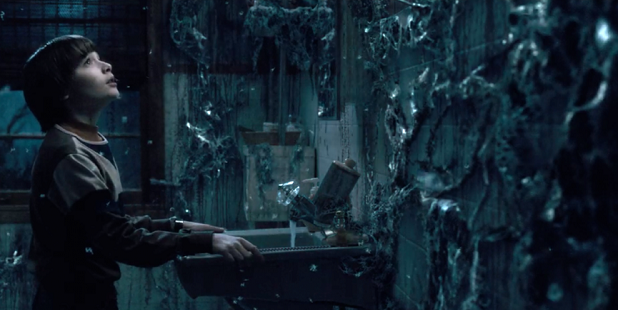 Do you have any questions you hope the writers answer in Stranger Things Season 4? Let me know in the comments below.