There are credit cards, and then there are ✨rewards credit cards✨ — aka credit cards that give you a little something extra every time you use them to make a purchase.
If you want to make the most of credit card rewards, step one is picking the right card for your needs.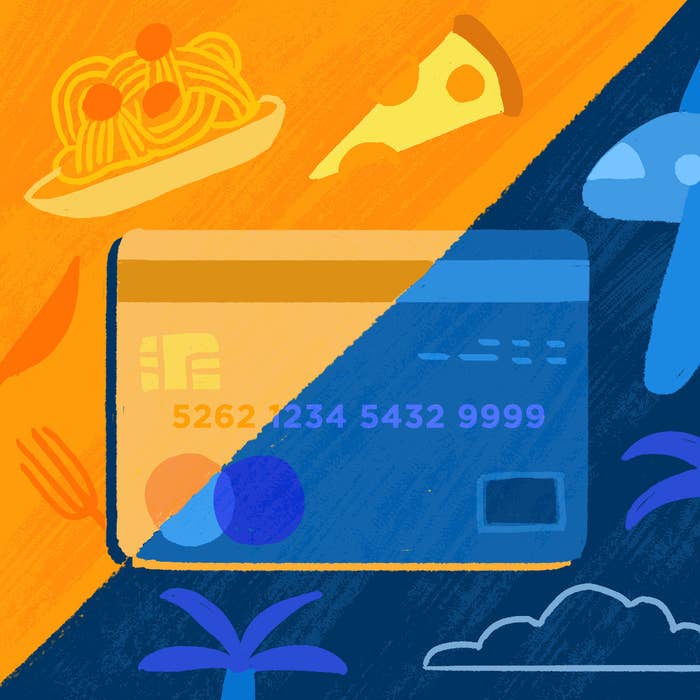 Seriously, do your homework! If an offer seems too good to be true, it just might be.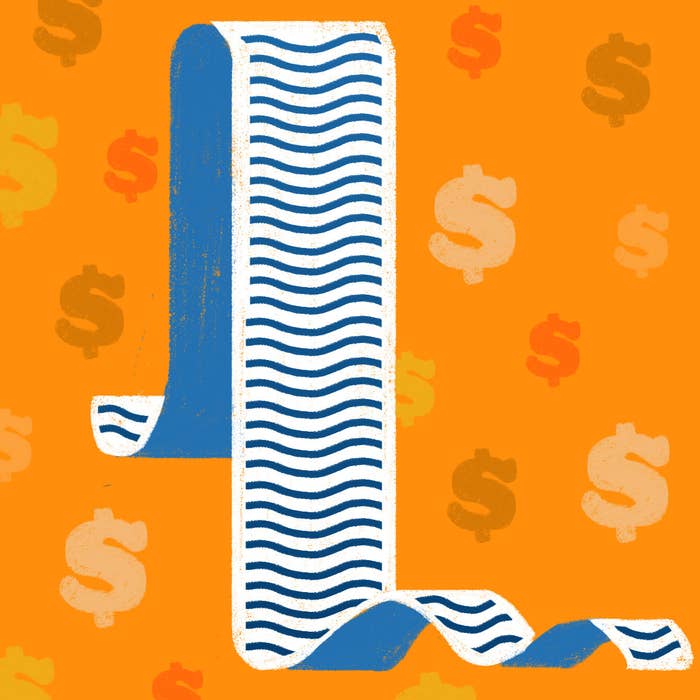 Juggling multiple cards? A little strategy goes a long way.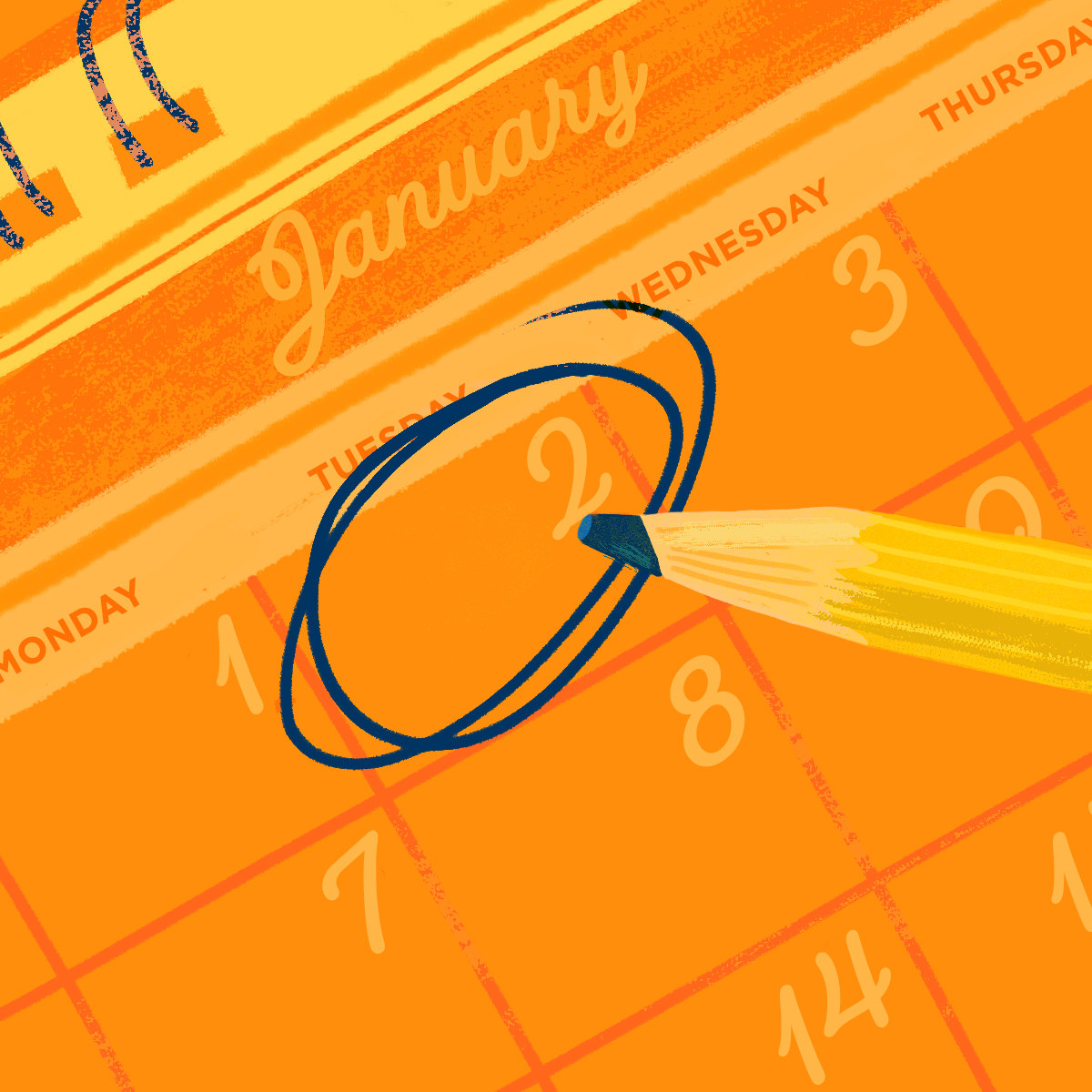 Remember: The best credit card reward is a healthy credit score.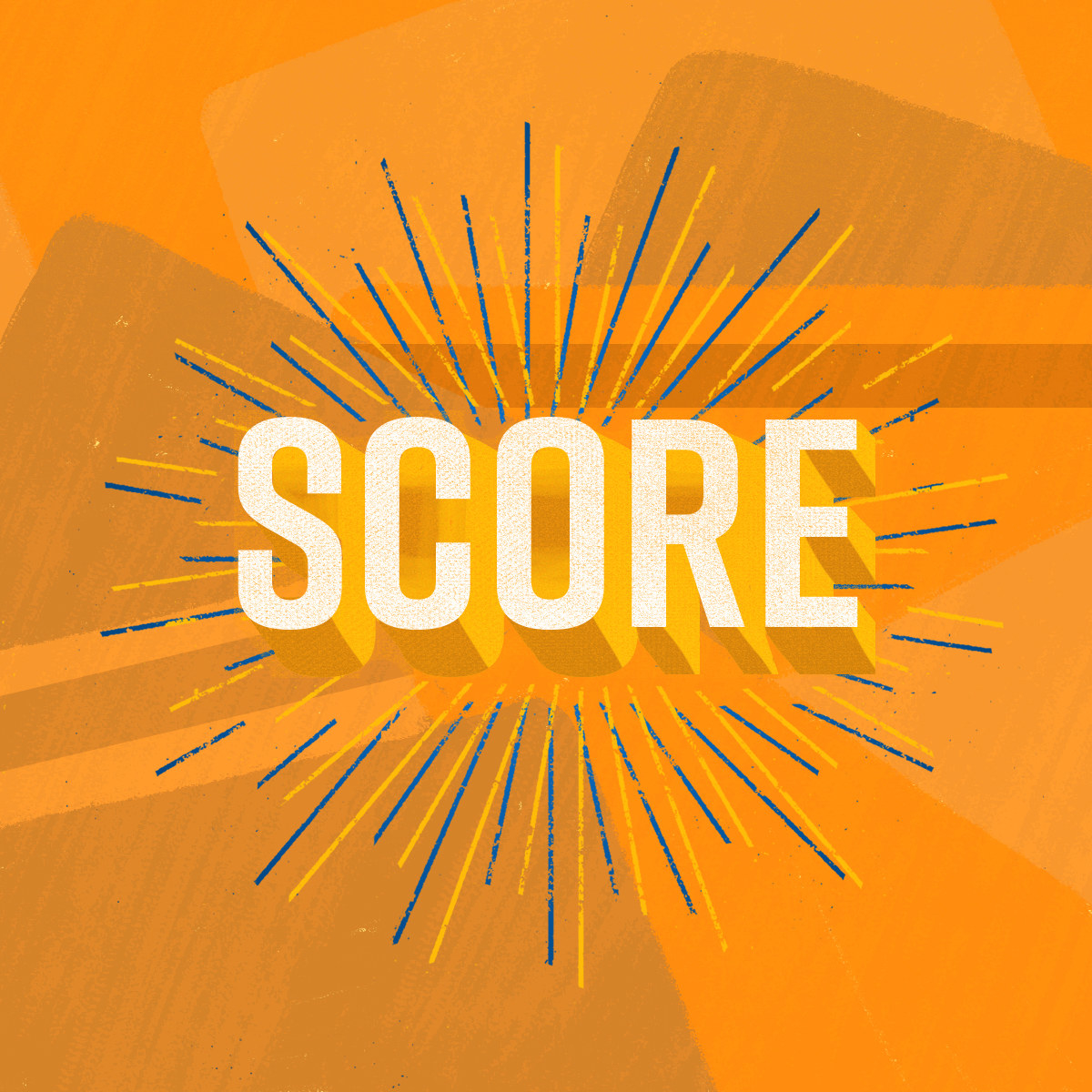 Navy Federal's GO REWARDS credit card offers 3x the points at restaurants, 2x the points at the pump, and 1x the points on everything else — so no matter where you're spending, you get rewarded for your purchases.
Find the card that best fits your lifestyle with help from Navy Federal Credit Union! As a member, you have access to a range of credit card options and access to a financial counselor.
All facts provided by Navy Federal Credit Union.
Illustrations by Jenny Chang / © BuzzFeed 2018