Are you one of the millions of Americans paying off student loan debt?
Have you ever asked yourself, "Should I be saving for retirement or putting every penny into paying off my loans?"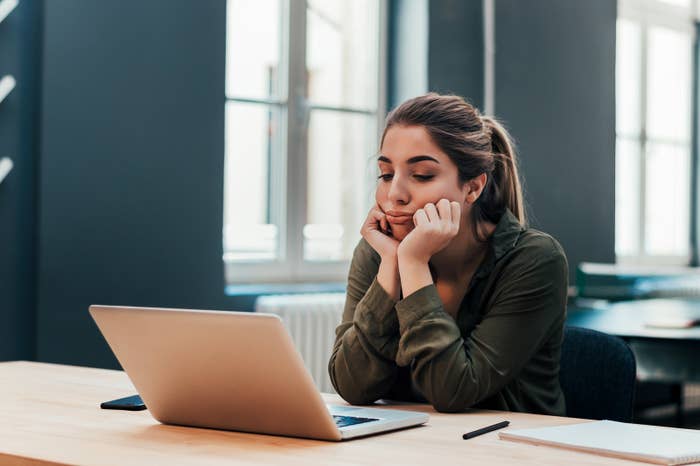 Or "Is it possible to buy a house when I have monthly loan payments?"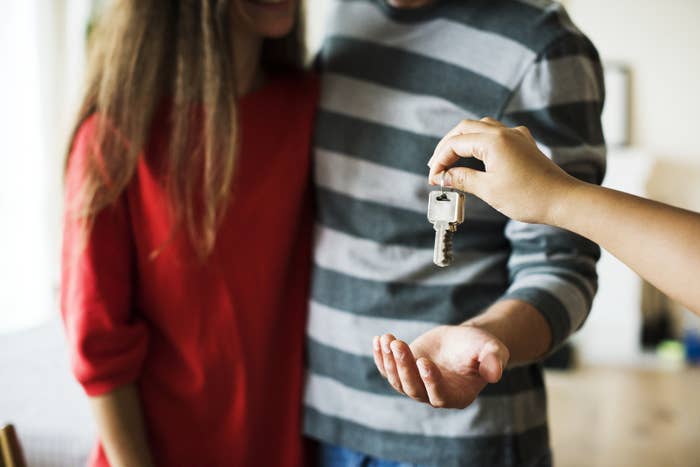 If you've asked yourself questions like these and have struggled to come up with an answer, we've got good news: An expert from Navy Federal Credit Union is prepared to help BuzzFeed readers think through how to budget, save, and spend while paying down student loans.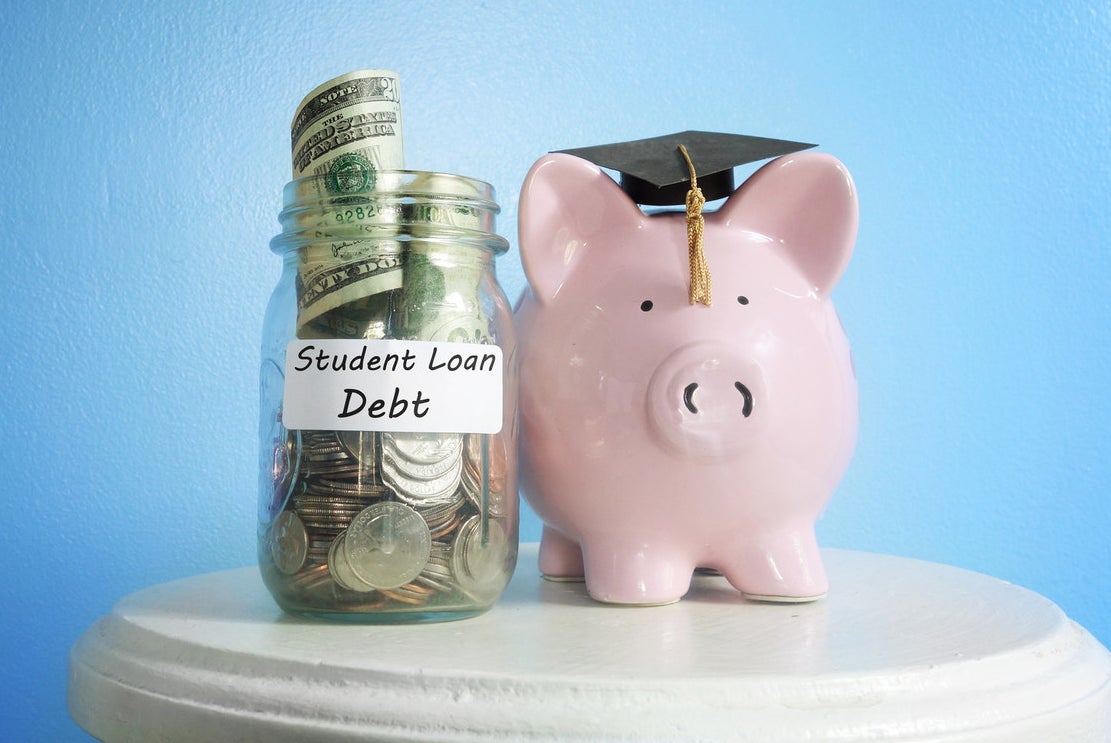 Ask us your questions in the comments below! The best responses will be featured in a future BuzzFeed Sponsored post! (Remember: Anything you send us is covered by the regular BuzzFeed User Terms.)
All images courtesy of Getty.