1.
Getting an Agreement in Principle (AIP) for a mortgage won't affect your credit score.
2.
Registering with an estate agent means you might get into view a property before its profile goes up online.
3.
If your estate agent mentions that the property has a "sinking fund," that doesn't mean it is actually sinking.
4.
If a property comes with other service charges, ask the estate agent to check how they've increased over time.
5.
Being chain-free is an attractive prospect for sellers.
6.
You can either make an offer on a property on the phone, in-person at the estate agent's office, or via email.
7.
If you like the seller's fancy fridge, you can negotiate to buy it.
8.
You can also ask the current seller to make repairs to the house as part of your offer.
9.
A leasehold means you own the property but...not the land it sits on.
11.
Stamp duty has actually got a link to stamps – but not the postal kind.
12.
If you're having second thoughts, you'll need to pull out of your offer before you exchange.
Buying a home can be a stressful process. Thankfully, NatWest has the first ever paperless mortgage application and a team of fully qualified advisers over the phone or in branch ready to help you through every step of the mortgage process – so you can spend less time on the paperwork and more time feeling smug.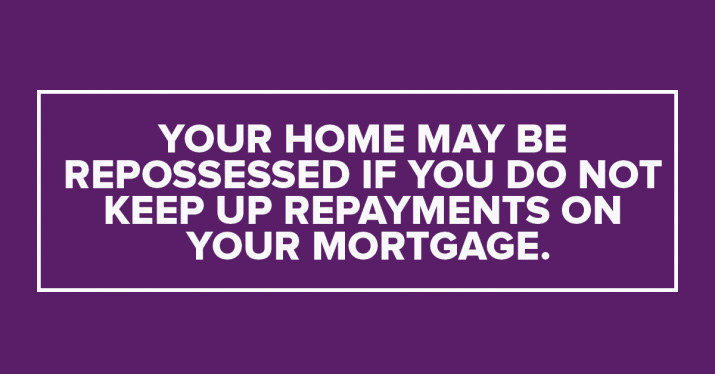 Additional imagery from Getty / iStock