1.
Rule: Never let your kids choose their own outfits.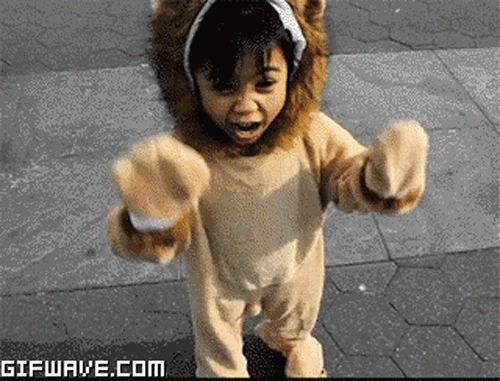 2.
Rule: Don't let the kids color on the walls.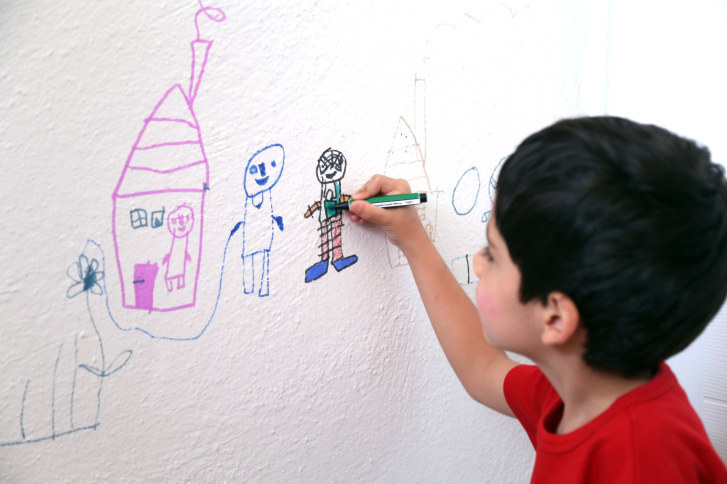 3.
Rule: Always stick to a strict bedtime routine.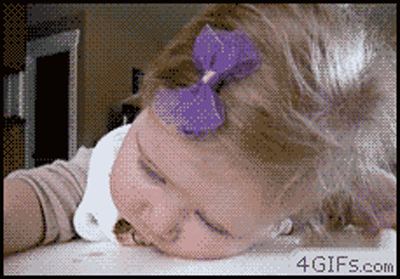 4.
Rule: Never let your child quit an activity.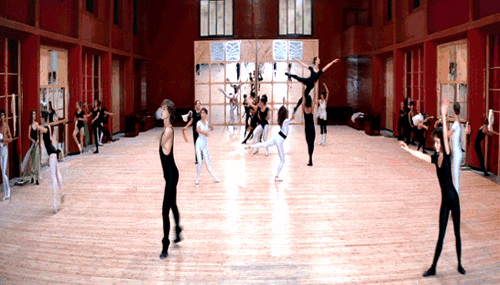 5.
Rule: And make sure your child is involved in a variety of hobbies.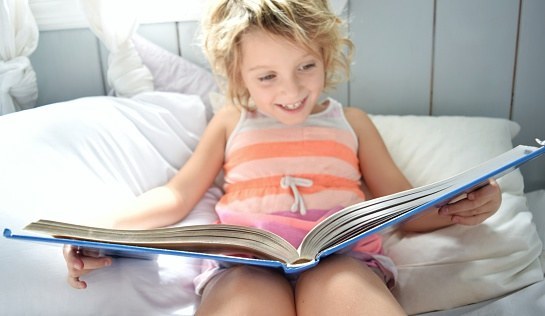 6.
Rule: Time in front of the screen should be strictly monitored.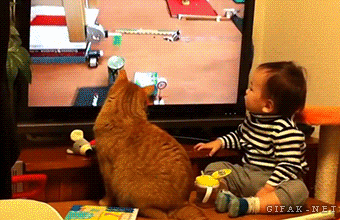 7.
Rule: No jumping on the bed. Ever.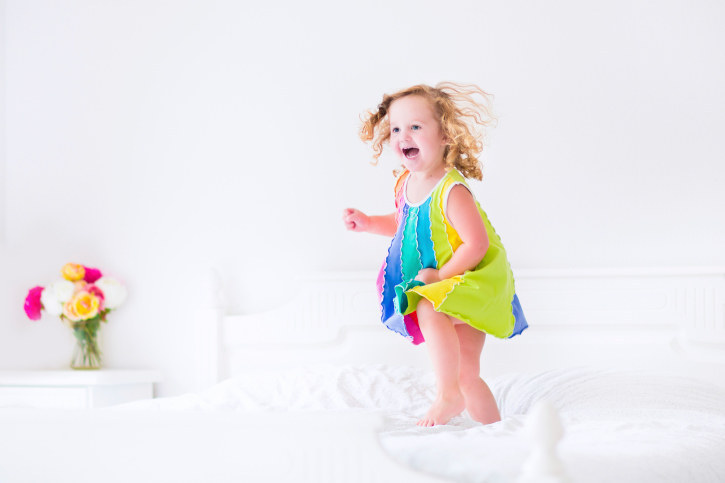 8.
Rule: Never let your kids see you fail.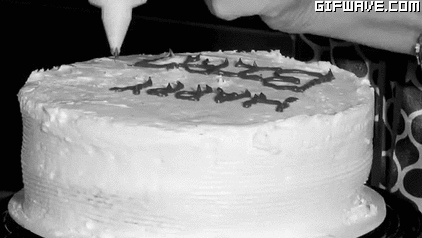 9.
Rule: Junk food should ~always~ be off-limits.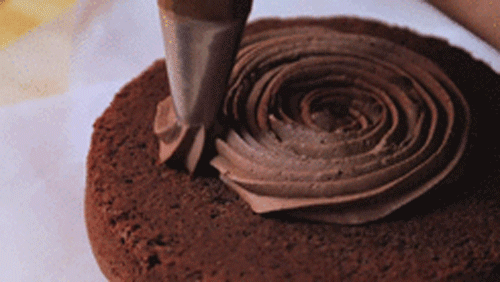 10.
Rule: Kids should be taught not to interrupt.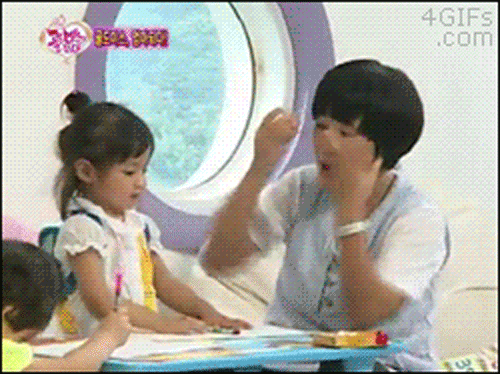 11.
Rule: Stick to your original word no matter what.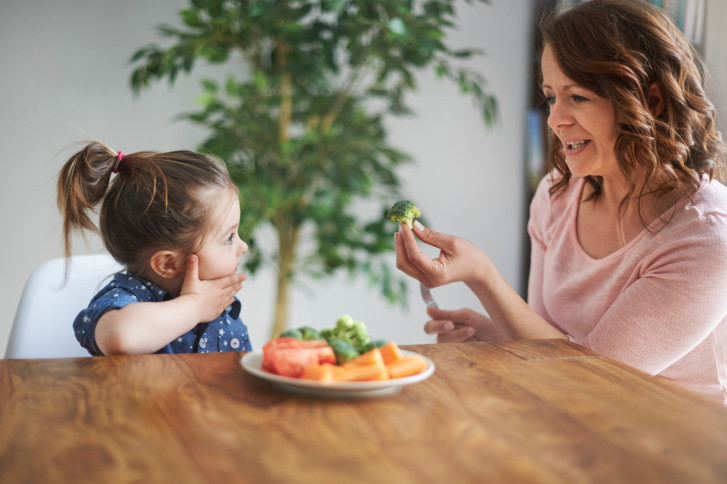 12.
Rule: Teach your kids to stay away from strangers.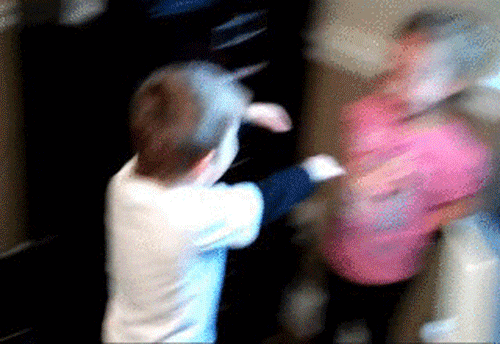 13.
Rule: Your kids come first — no matter what.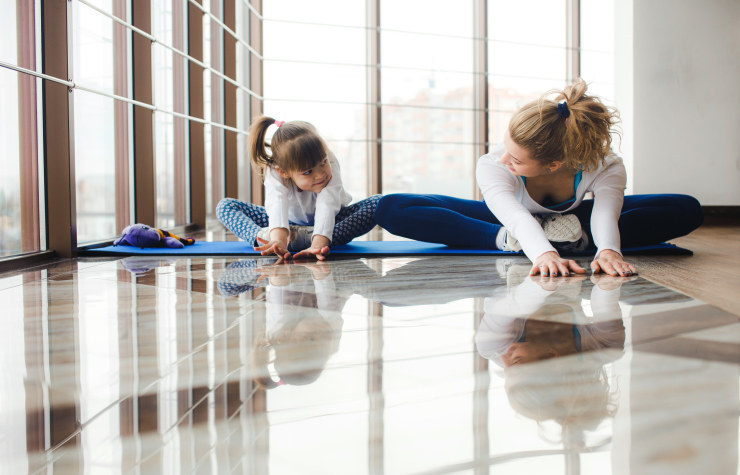 Looks like there are no comments yet.
Be the first to comment!