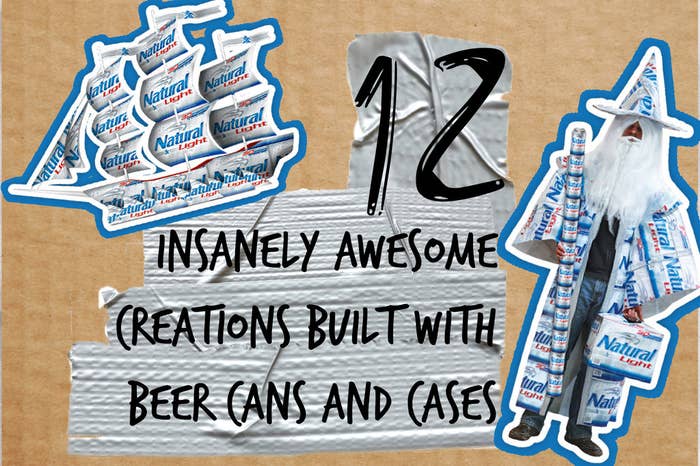 1.
This guy can do some serious work with aluminum, and he definitely knows the bird is the word: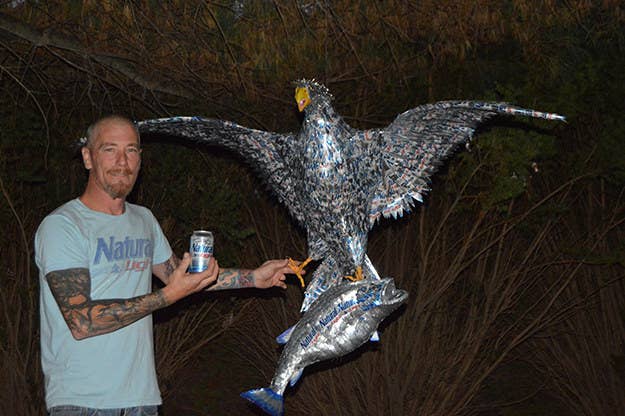 2.
Whoever spent the time putting this much detail into these chess pieces is not horsing around: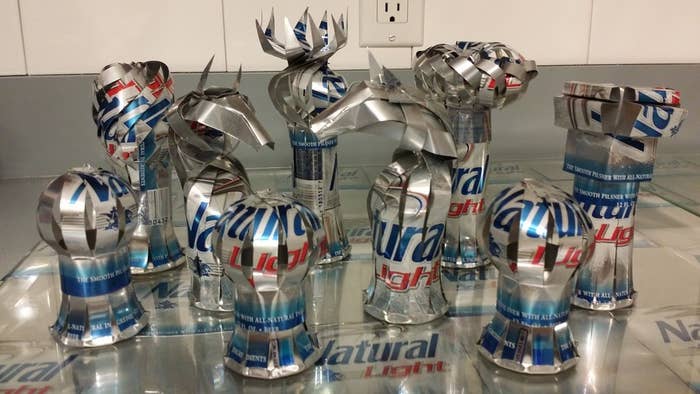 3.
This is one shark we wouldn't mind taking a swim with: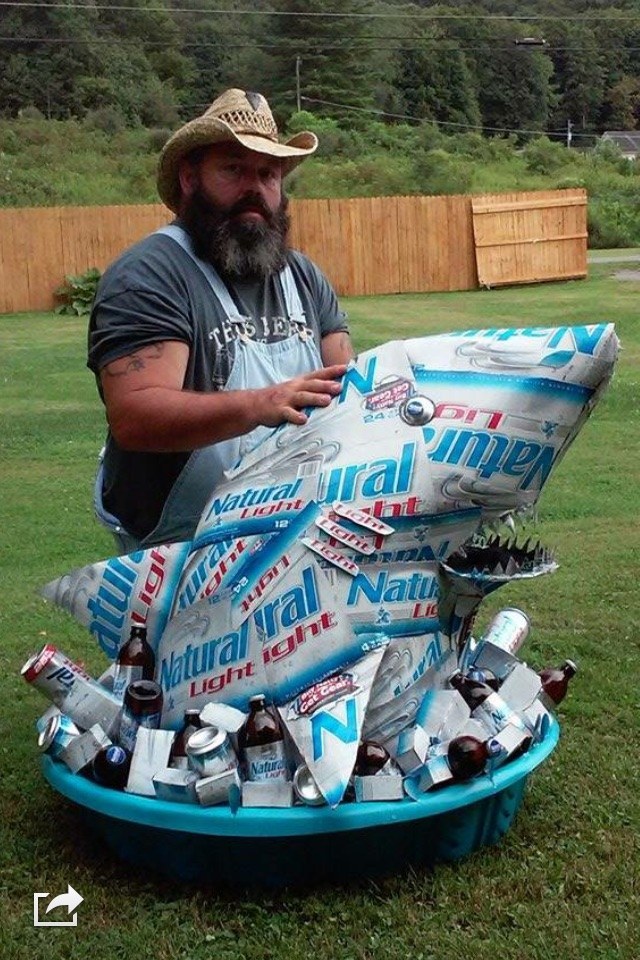 4.
The Niña, the Pinta, the Natty Maria. This guy has sailed straight into our hearts: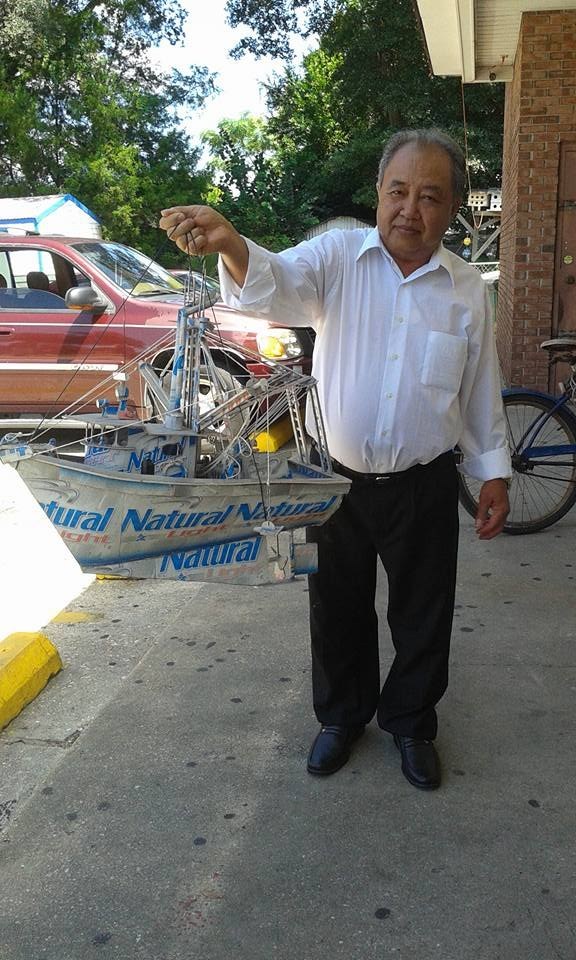 5.
Not sure what this is — but many beers and much time went into it, so bravo:
6.
This aquatic overachiever is a natural: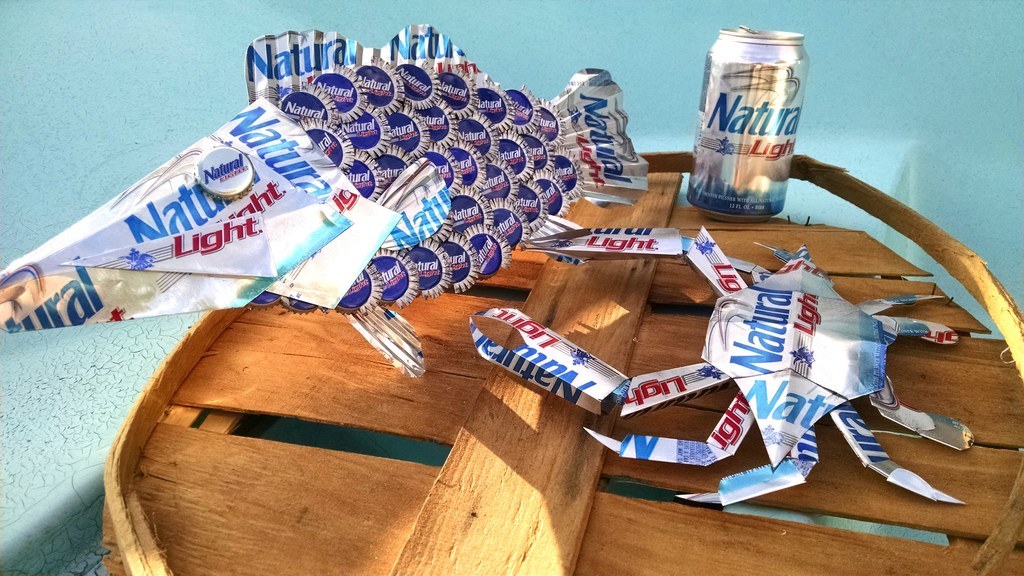 7.
It's a bird, it's a plane...it's a beerphon!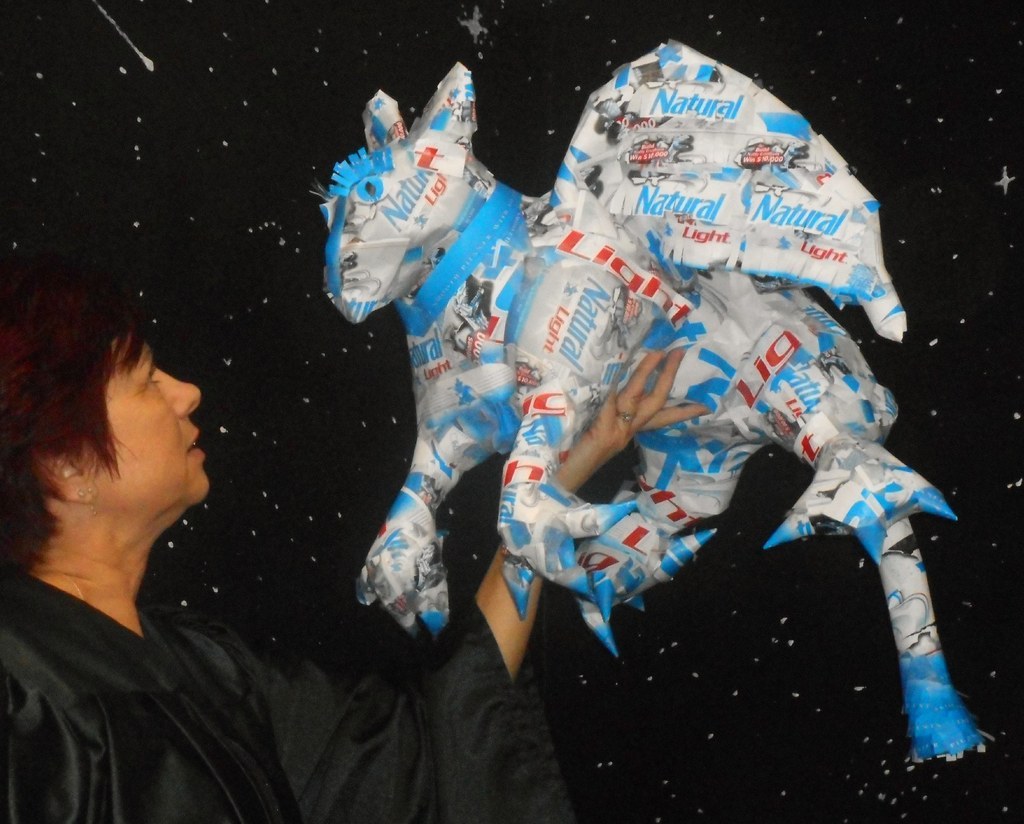 8.
This guy will make you go flamingwhoa! (Sorry.)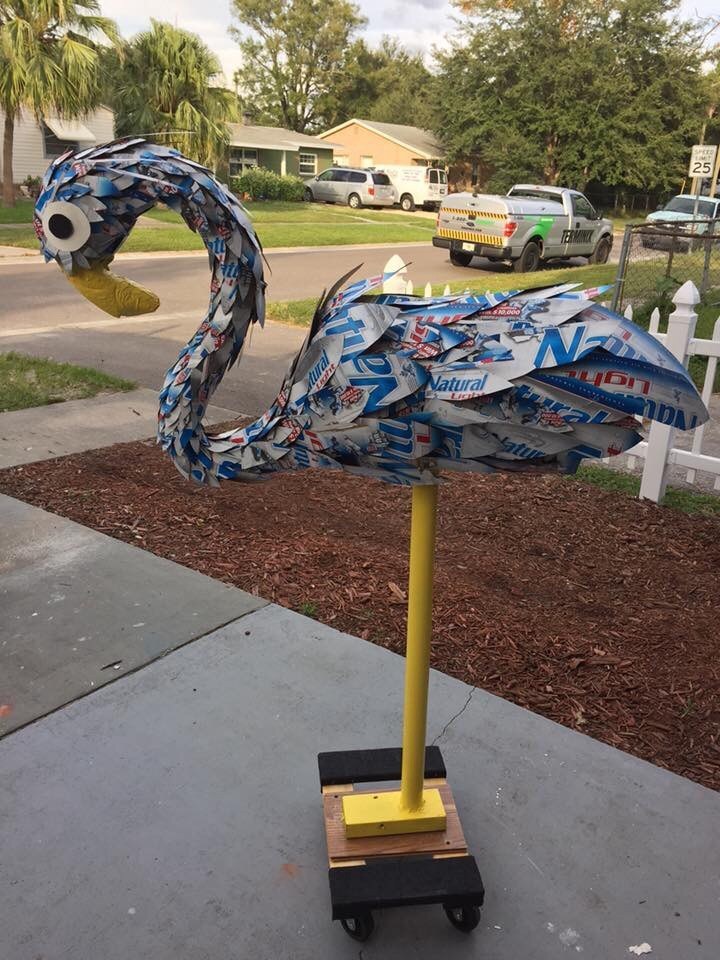 9.
Just in vase you have a strong green thumb, this woman has you covered: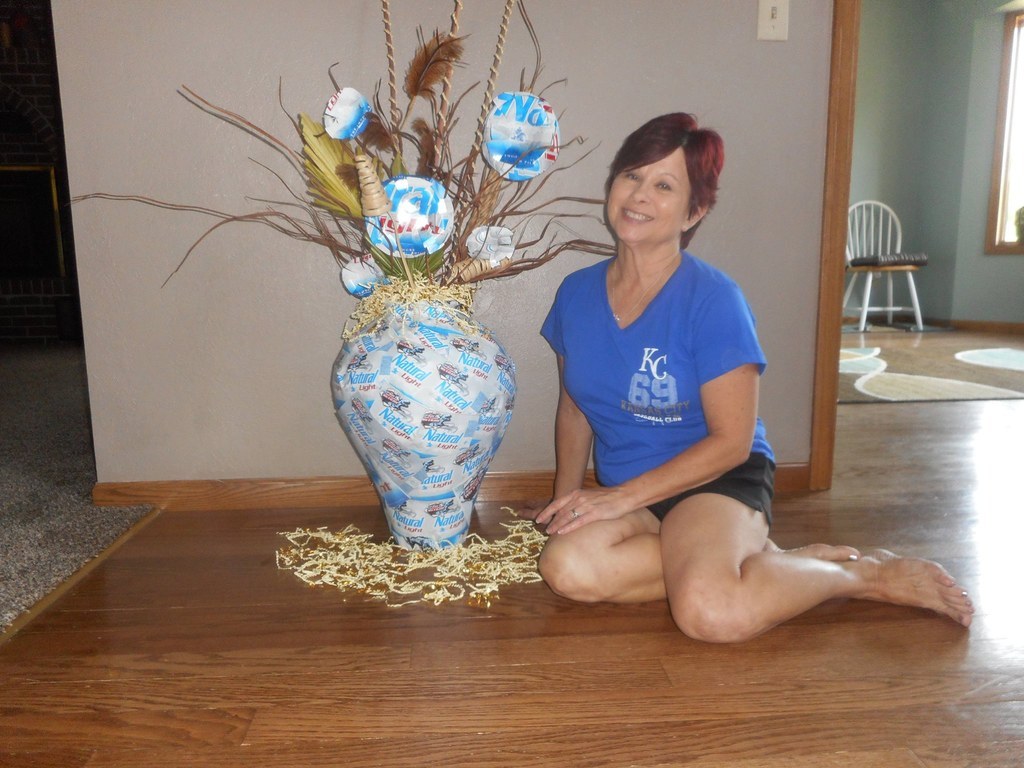 10.
This creepy-crawler is the only Halloween decoration we need: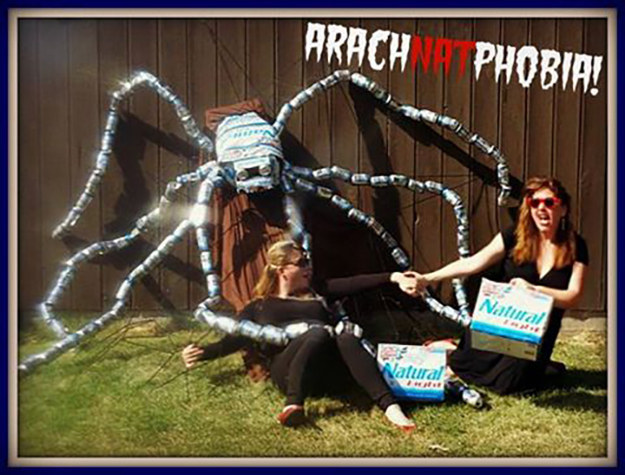 11.
This Natty-rama of St. Louis gets our nod for creativity, but a replica of CinciNATTY would have received our pundivided attention: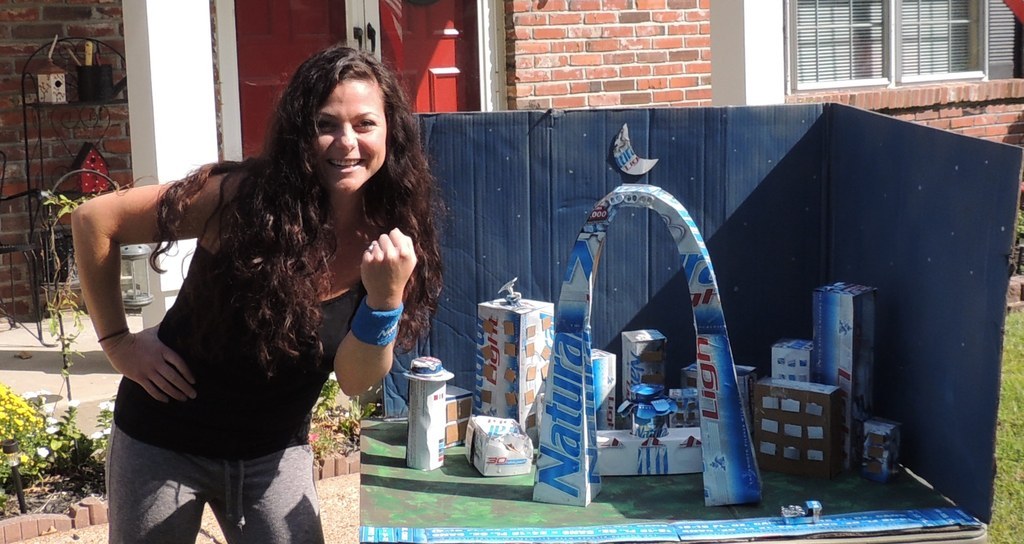 12.
This guy has his priorities straight. Why wait to win when you can build your own trophy?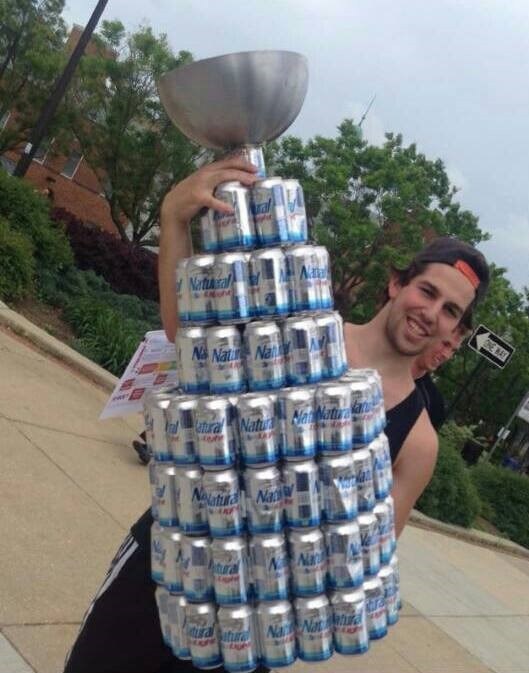 All images courtesy of Natural Light
ENJOY RESPONSIBLY
© 2015 Anheuser-Busch, Natural Light® Beer, St. Louis, MO
Want to possibly win $10,000 and tons of other prizes?! Enter your own Natty Creation for a chance, you have until 11/2/2015!
NO PURCHASE NECESSARY. Open to U.S. residents (except CA) 21+. Begins 8/3/15 and ends 11/2/15. Multiple entry periods. See Official Rules for free entry, entry deadlines, prizes and complete details. Void where prohibited.