1.
Toby can't be bothered with a brush.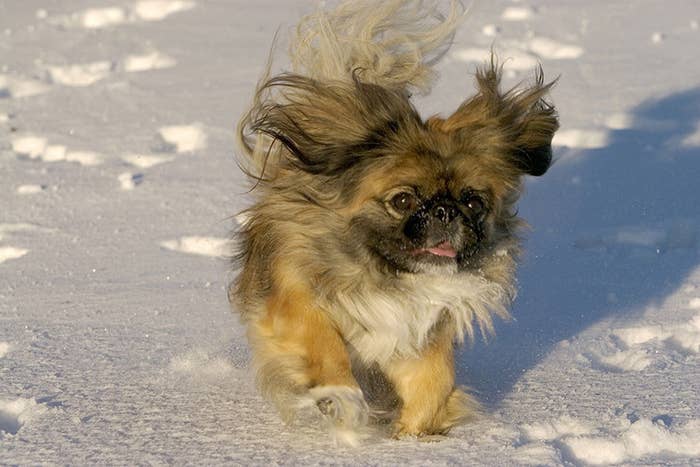 3.
Denise has been procrastinating on getting her bangs trimmed.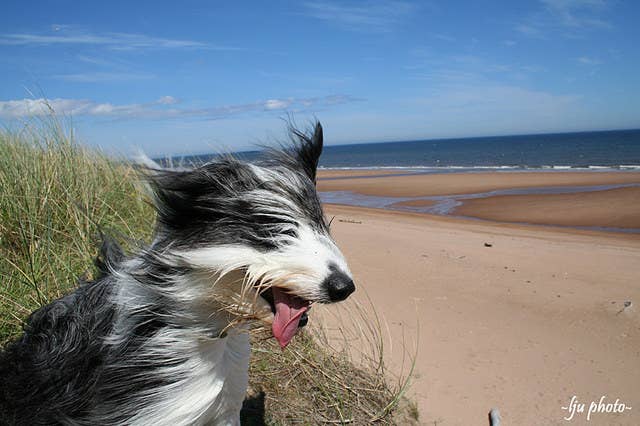 4.
Michael still has bedhead even though it's 3 p.m.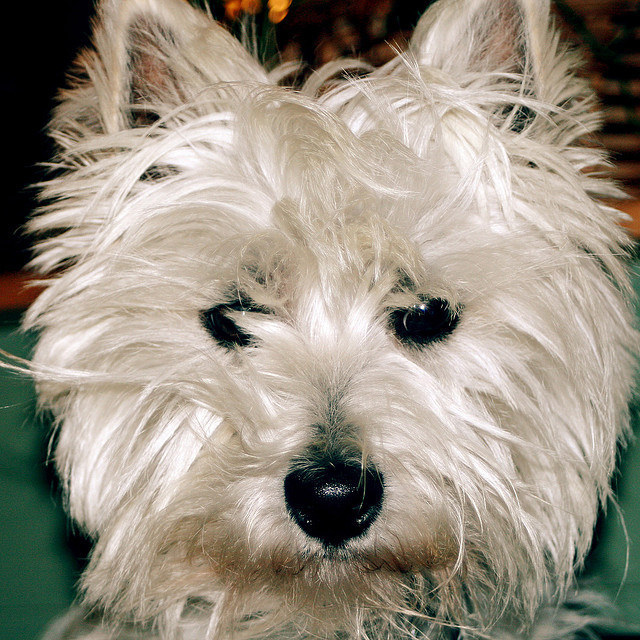 5.
Aimee was attempting to go au naturel.
6.
Sue doesn't care that her blowout was a tad too aggressive.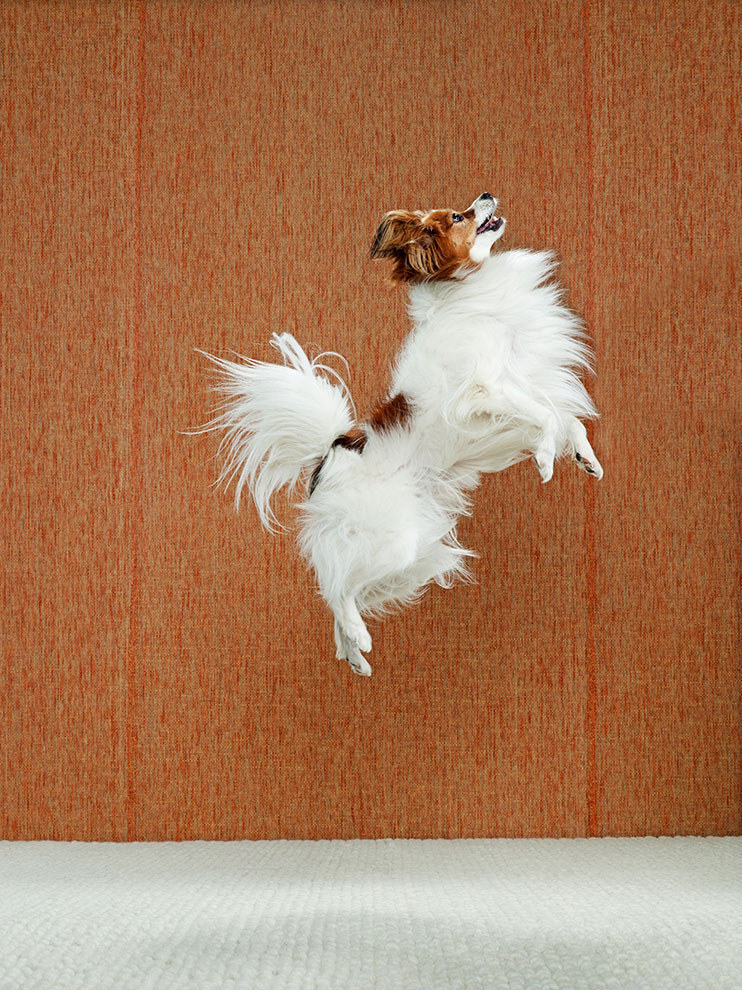 7.
Ashley was just trying to channel her inner Ke$ha.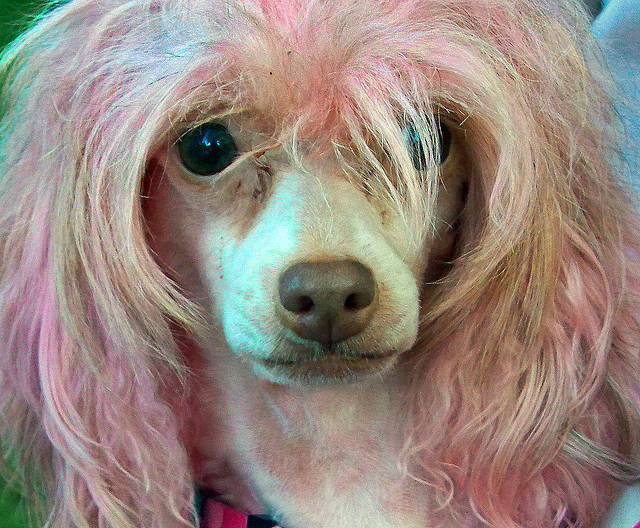 9.
Maurice really lets himself go, like a leaf in the wind.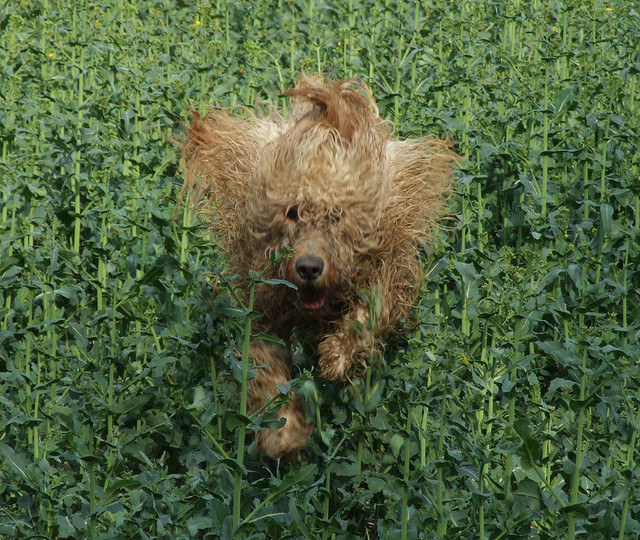 10.
Francis loathes static electricity.
11.
Chelsea is too tired to care about bang control.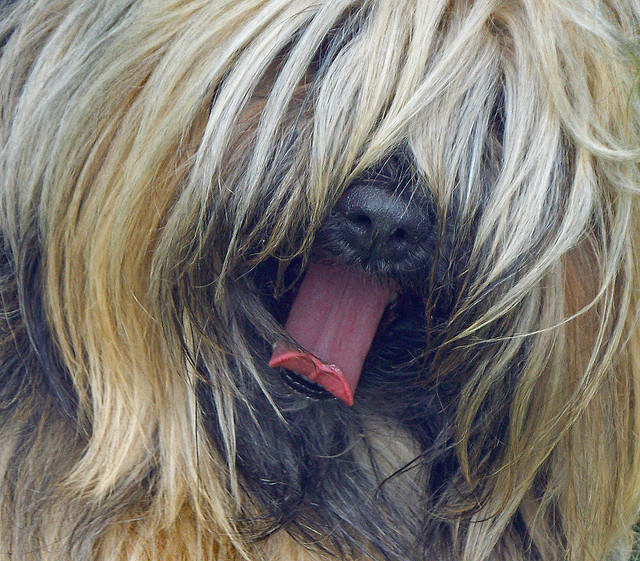 12.
Katrina just found a chew toy in her armpit.
13.
Darryl will have you know that dreads are still in style.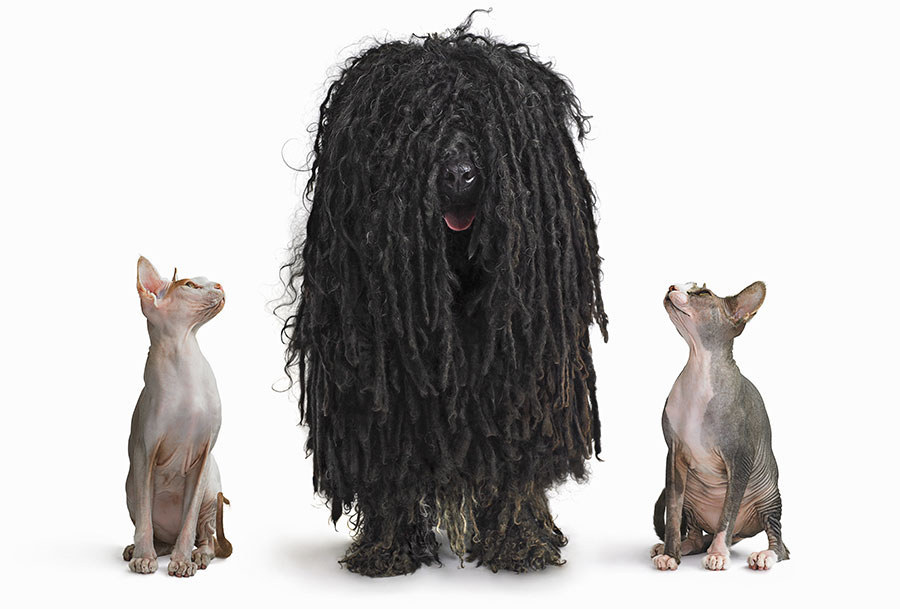 14.
Stuart has no words.