1.
You cut hang time short to go home and play with your pet.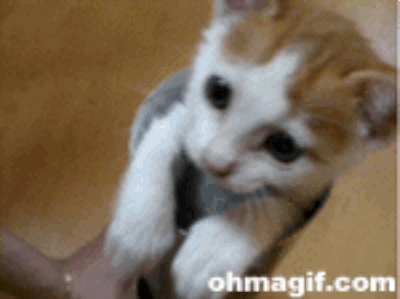 2.
You have triple the number of pet selfies than biffle selfies on your camera roll.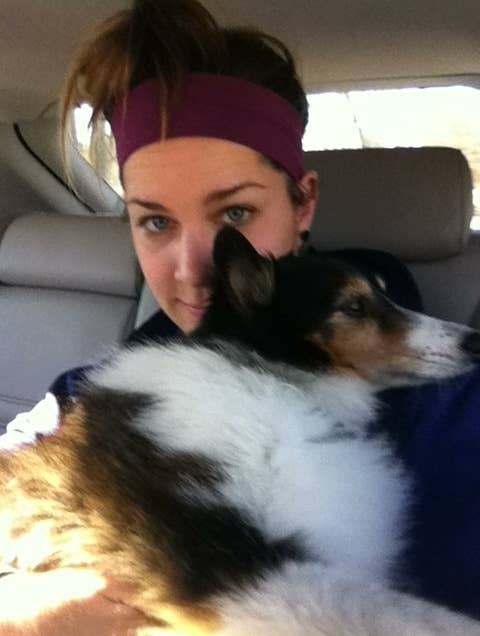 3.
You gladly help your pet stay warm in the winter.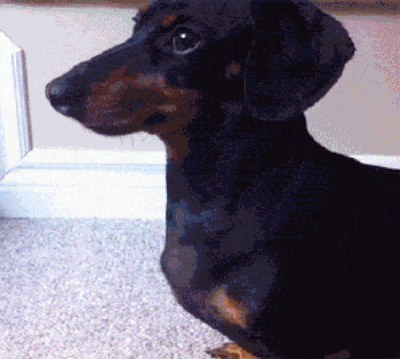 4.
You prefer to run with your pet.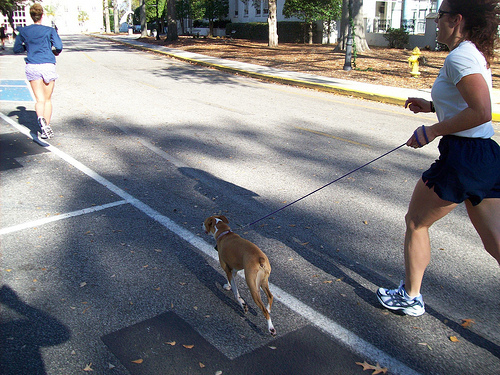 5.
You have more nicknames for your pet.
6.
You're NEVER "too busy" for quality pet time.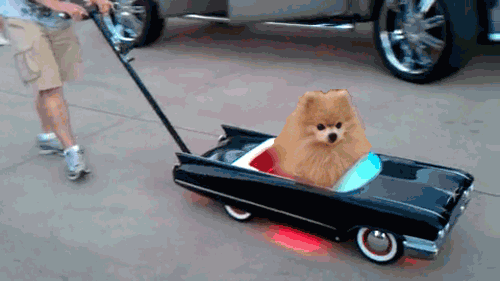 7.
You cook exquisite dinners for your pet.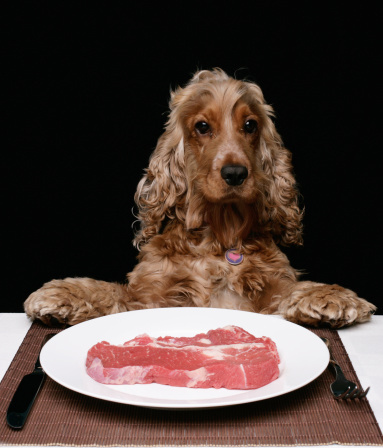 8.
Your pets are always welcome in your bed.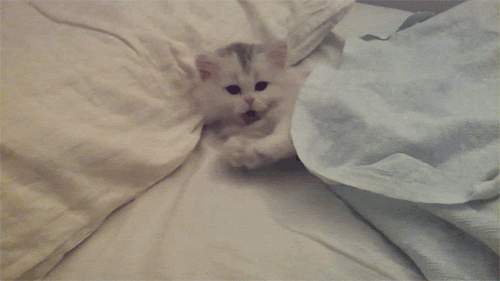 9.
You'll happily pick up your pet's poo any time of day.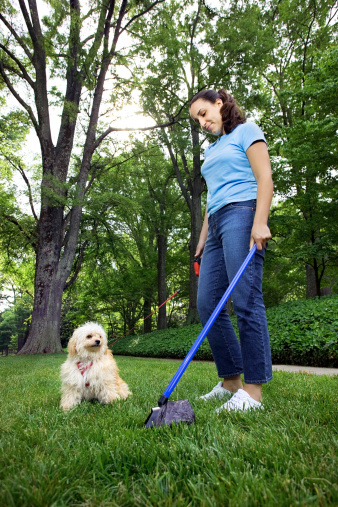 10.
You two even look uncannily alike.
11.
Your pet wouldn't dream of talking your ear off about the stress of their boring job.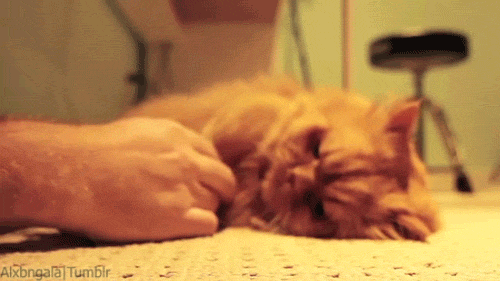 12.
You spend more money on your pet for their birthday.
13.
In fact, you love your pet more than your BFF because your pet IS your BFF!