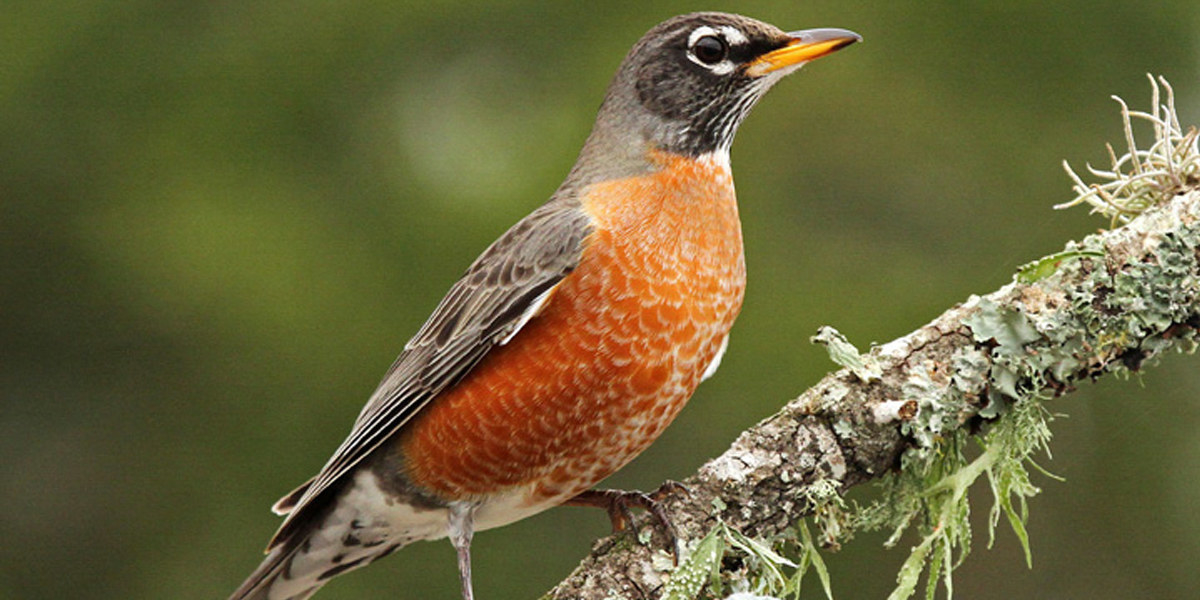 The Real Housewives of basically anywhere. The drama, the friendship, the high probability of a drink being thrown—this is what entertainment is made of.

You think I watch reality tv? My brain melts as soon as the opening credits roll through.

The Bachelor. I know every clichéd move the show takes, from the woman who's "not here for the right reasons" to the fights clearly taken out of context. Sure, it's fake, but man, is it entertaining!

House Hunters. They always pick the wrong house, and I have no idea how the gemologist and part-time musician couple have a budget of $900,000, but they better find that double vanity or how else will they get ready in the morning?!

Via Meesiri/Shutterstock

Via Meesiri/Shutterstock

Via Kelsey Olsen/Shutterstock

Via Kelsey Olsen/Shutterstock

Via on_france/Shutterstock

Via on_france/Shutterstock

Via Ben Bryant/Shutterstock

Via Ben Bryant/Shutterstock

Spin class! There's nothing like starting the day with some killer endorphins.

Running errands and catching up on all of the things I meant to do during the week.

Sleeping in is my only plan on Saturdays.

Literally the only acceptable answer to this question is brunch.

A big glass of rose and a good conversation with a friend. Did someone say summer water?

Finding my zen with my favorite yoga instructor. Some chaturangas will give me some much-needed reflection.

Some time alone planting some beautiful—and bird-friendly—plants. Working with my hands is a great way to get some perspective.

Taking to Twitter for a quick and strongly-opinionated stance on whatever's got me down. #TuesdayTakedown

A food pic. Did I look a little silly in the restaurant craning over my food for the perfect shot? Sure. But I'm really working on my brand.

A regram of my favorite adorable bird pic from your friendly @audubonsociety. (We had to drop that one in here, didn't we?)

A #tbt of my last fun vacation. It was a great vacation, but the photo is because I look tan. I'll admit it; we're all friends here.

My most recent DIY project. Hey, it was hard work and not everyone might see it on Pinterest.

Flower crown filter is my best self.

Puppy face with whoever is next to you. Sure, it might take me a couple tongue wagging attempts, but come on, PUPPIES.

Cool kid sunglasses, because inside, I'm always Coachella-ready.

Via Spencer Craig/Audubon Photography Awards

The real question is, why is there no bird filter?

Via Spencer Craig/Audubon Photography Awards
This post was created by a member of BuzzFeed Community, where anyone can post awesome lists and creations.
Learn more
or
post your buzz!